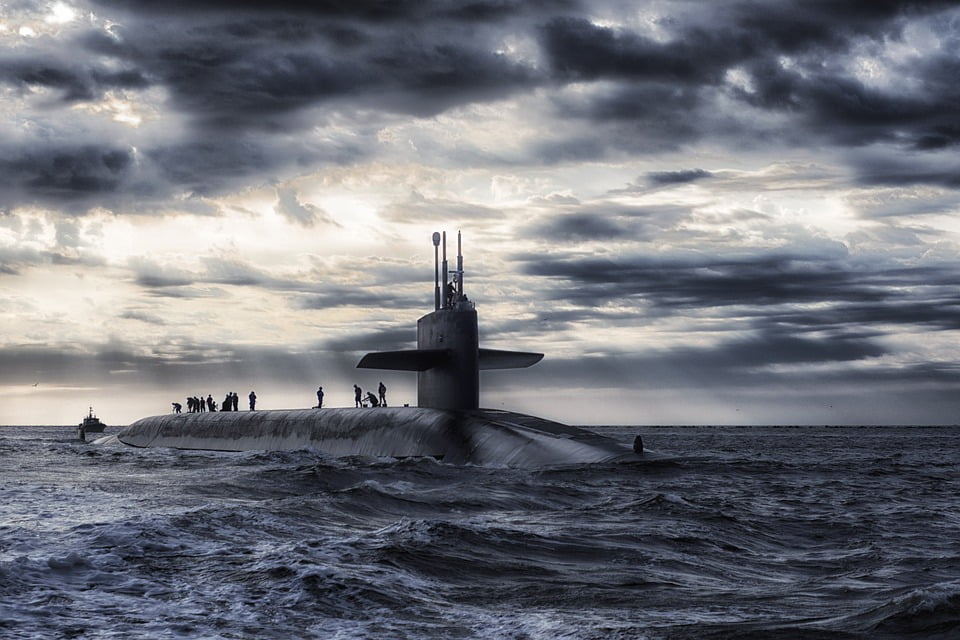 The Australian Defence Force (ADF) has a long history of serving the nation and the international community in times of need. Over 77,399 personnel strong, the ADF provides humanitarian support as well as military support for nations in turmoil.
They work tirelessly to keep the country safe.
However, it seems the institution fails to protect their own recruits. Thousands have faced physical and emotional abuse throughout their service.
The institution accepted a culture of turning a blind eye… until now.
In April 2011, Australian Defence Force Academy (ADFA) cadet Daniel McDonald streamed himself having sex with a female cadet over Skype while several of their colleagues watched on.
The victim, "Kate", had no idea she was being humiliated, emotionally violated, and exposed.
The ADFA Skype scandal triggered thousands of allegations of physical and sexual abuse in the Australian Defence Force. Out of 2,400 complaints, 238 were related to the HMAS Leeuwin.
The dark culture of bullying, abuse and intimidation aboard HMAS Leeuwin 
The HMAS Leeuwin was a Navy shore base in Fremantle, Western Australia. From 1960 to 1984, the base served as a Junior Recruit Training Establishment and trained up to 13,000 boys aged 15 and 16 years.
Most recruits trained with HMAS Leeuwin or HMAS Cerberus in Victoria before working on warships and getting their sea training before turning 18.
The HMAS Leeuwin had a culture of abuse and intimidation when it came to training navy recruits. Such abuses included oral sex, rape and harassment.
The Defence Abuse Task Force (DART) has uncovered various stories of horrendous abuse aboard HMAS Leeuwin. One victim described junior recruits being scrubbed until they were "red raw, bleeding, screaming and sobbing" before being made to run the gauntlet (running naked between older recruits while being beaten).
The victim also described the "more frightful and degrading" forms of bastardisation – being made to lick urinals and boots.
Junior recruits had blankets thrown over their heads before being punched and kicked, were thrown down staircases, had their heads flushed in toilets and forced to participate in fights. They were humiliated, beaten and starved on a daily basis.
Junior Recruits forced to sexually abuse each other during training
The abuse often took a more sinister turn and young boys were forced to commit sexual acts on each other. Multiple victims described older recruits forcing their genitals into vacuum cleaners and being dragged out of bed in the middle of the night to be raped in public areas.
Memories of training at HMAS Leeuwin vary between former Junior recruits. Some remember it as a character building experience, fun and "mischievous" while others describe it as the worst case of child abuse on record.
Their experiences cannot be denied. Of all the complaints, 89% were subjected to physical abuse, 77% were bullied and 49% were subjected to sexual abuse.
This brutal example of abuse has changed the lives of former Junior Recruits, leading them to alcoholism, emotional issues and family problems. There is no redemption for inflicting abuse on another human being.
It's time to seek justice for the pain and suffering caused an institution that failed to protect their recruits. Read our guide to reparation payments for victims of abuse in the Australian Defense Force, or download our ADF Guide To Compensation eBook, and discover what could be owed to you.
If you have been abused while serving in the Australian Defence Force, please fill out the
ADF Claimant Information
form. 

Image: Pixabay