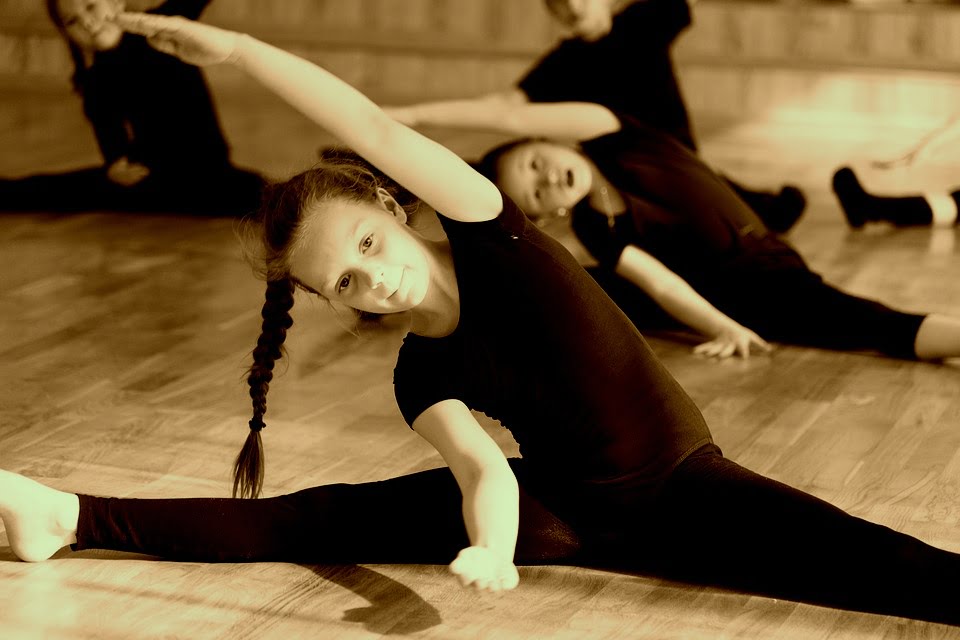 Ben Venue Public School was the number one school of choice for academic staff working at the University of New England (UNE), Armidale, in the 1960s and 70s.
The school was close to the University. The parents were middle class and well-educated. Ben Venue was a centre for learning the performing arts. It also had the most prestigious school gymnastics team in the area.
Parents often chose the school because they wanted their sons and daughters to learn gymnastics in the golden age of Nadia Comaneci and other Olympic champions from Romania, Russia and East Germany.
Their kids would have the chance to showcase their stage and gymnastics skills in public performances and learn to be stars. Who wouldn't want the best for their children?
But there was a dark secret at Ben Venue Public School, one that would torment the students for an entire lifetime.
There was a trio of active paedophiles working at the school – and one of them was the principal, Peter Garland.
Principal Peter Garland was accused of sexually molesting children at the school between 1971 and 1986.
Victims alleged that Garland and two or more teachers abused students in classrooms, storerooms and offices regularly.
New South Wales Police started investigating Garland in 2014. More than 15 students came forward alleging abuse and countless others admitted to hearing about the abuse while at school.
Garland was known to students as "the feeler" because he would lock children in his office up to three times a week and touch them, or make them touch him.
He allegedly hand-picked children as young as 10 based on their singing abilities.
At least five families reported Garland's conduct to police but no charges were ever laid. On three occasions, the police disregarded complaints on the grounds that Garland was a "respected member of the community" and the word of a child would not be believed against that of the principal.
Garland was even awarded the Order of Australia in his retirement.
Another paedophile at the school was John Ferris. He was charged with kidnapping for advantage, lewdness and indecent assault among a list of other crimes.
Ferris targeted young girls he trained in the gymnastics team. He sometimes called their names out over the school intercom loudspeaker and ordered them to go to his office. He would give them the pretext they were in trouble, then lock the doors and abuse them.
He indecently touched the developing girls while coaching their routines. Ferris was often present while the girls changed; he once locked a girl in a toilet cubicle in the staff room and forced her to perform oral sex on him.
Seven victims told the Armidale District Court in 2016 that Ferris robbed their childhoods, caused a lifetime of blaming themselves and lived a nightmare in secret for decades.
"What he did to me was disgusting and it was wrong on every level; it was illegal and immoral," an emotional victim, now over 50, told the court.
"I blamed myself, believing I had done the wrong thing all these years."
Another victim spoke about how the abuse had "multigenerational damaging effects" on families and how she takes sandwiches to her children at school during breaks to make sure they aren't being abused.
A third was diagnosed with PTSD as a child after being abused at the school.
Ferris apologised to his victims in court and admitted he knew his behaviour was wrong. However, he also stated he "did not have the ability to stop" and submitted medical reports to the court.
In 2016, Ferris was sentenced to ten years in prison for the abuse of the eight girls. His paedophile coworker, Ian Berryman, suicided before appearing in court in 2015.
Garland, on the other hand, retired in 1986 and died in 2010 without ever being charged. He lived a comfortable life with no fear of being punished for his disgusting crimes. His family still refuse to believe their father was a monster.
Most of the survivors of Ben Venue Public School are now in their 50s but their experiences are still raw in their minds.
Their pain will never end, but Kelso Lawyers has helped nine survivors achieve justice and compensation from these heinous criminals.
If you have been abused by a teacher, whether public, private or Catholic school, call us today or fill out our online enquiry form. We want to hear from you. There's no obligation.
We were there for students of Ben Venue Public School. We can be there for you. Fill out a claimant form today.

Image: Pixabay