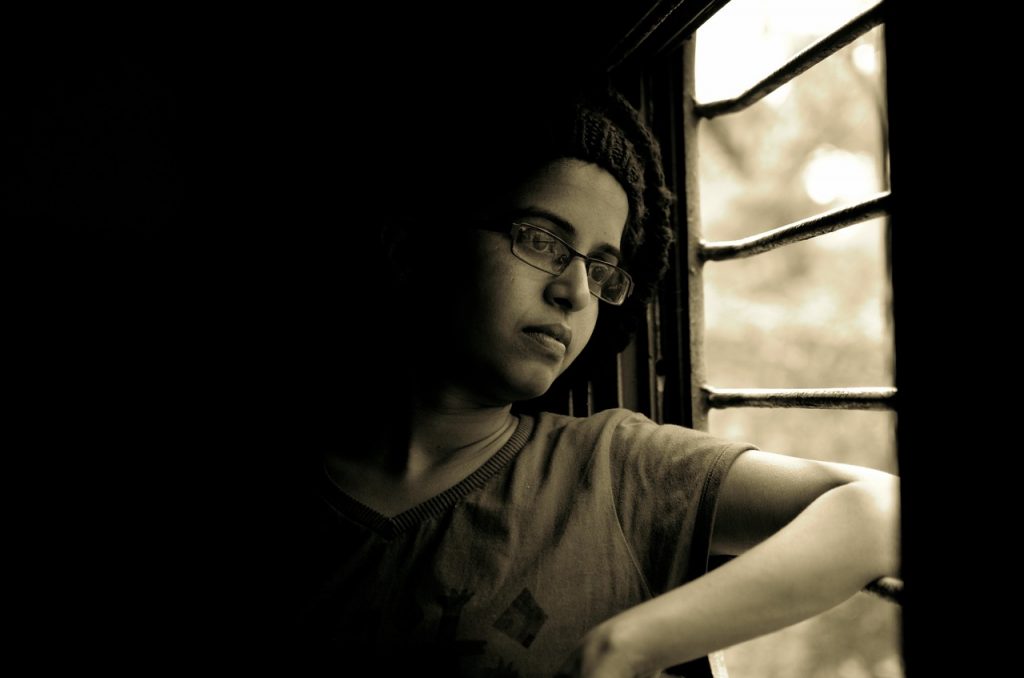 Since British colonisation, homes, orphanages and institutions in NSW were run by community organisations or religious institutions.
In the late 1870's 'boarding out' was introduced. This is the earliest term used in Australia for foster care. Boarding out was introduced as a result of the poor treatment of children in larger institutions. Since this process was introduced, 70% of children in state care were 'boarded out'.
The NSW Government ran over 100 different homes and institutions from the 1880's to the 1990's.
In 1923 the NSW government created the Child Welfare Department.
The department had the power to inspect private and faith-based institutions and manage government institutions.
The development of the Child Welfare Act 1939 expanded the powers of the Child Welfare Department. The Child Welfare Department now had powers over children who were "destitute, whose parents were unfit to retain the child, or who without a lawful excuse was not attending school regularly (truancy). The definition of a ward was expanded to include children in state control, committed to an institution, or resident in a hostel for expectant or nursing mothers."
With these expanded powers came the development of institutions focused on juvenile delinquency. Parramatta Girls' Training School was one such institution which housed young female delinquents and runaways. This home was rife with child sexual and physical abuse by male officers and the older teenage residents.
In the last ten years, the number of children in foster care has doubled, with the numbers continually rising. Some say a lack of focus on providing support for vulnerable families is one of the three drivers for children entering out of home care.
More recent drivers of children going into out of home care include poor mental health, domestic violence and parental drug and alcohol abuse.
These children are coming into an overwhelmed care system, many kicked out when they turn 18, and the cycle continues.
Help stop the cycle of abuse. Sign Peter's list if you were abused while in foster care and we will get the government to listen.
Image source: Pixabay