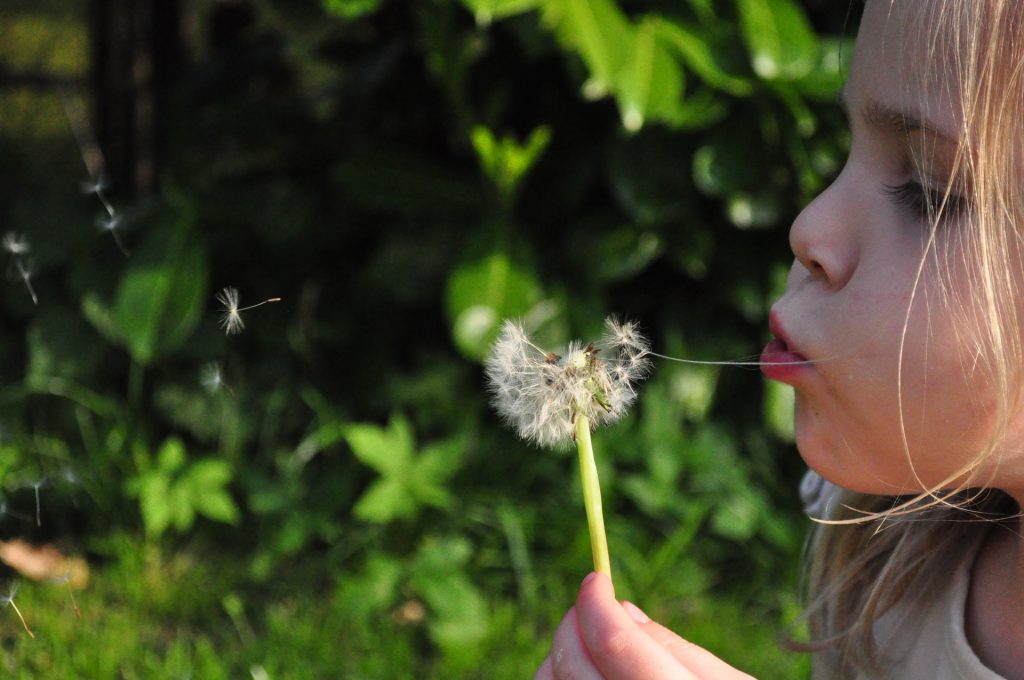 Improving the foster care system is a complex issue.
Politicians would argue that Australian citizens need to step up and assist in some way – whether it's as a full-time carer or a respite carer.
Some Australian citizens would argue for law reform, funding reform or improved services.
Some would simply argue the issue is too complex and can't be resolved.
Independent community service organisation and charity Berry Street has proposed a new model for foster care, which is comprised of four different components:
Foster Parent Recruitment, Training & Assessment;

Placement Support;

Foster Parent Network Support; and

Financial Resources.
A focus on training foster parents has been recommended by Berry Street, as a means to ensure parents can adequately care for their foster children. The correct training can help prevent children relocation, causing more trauma.
Continued changes and developments to the child protection system would help create a more efficient system to manage the child welfare cases.
In 2012 FACS developed a model called Practice First, focused on "improving systems, practices and culture relating to assessment, decision-making and support of children reported at risk of significant harm (ROSH)".
This Practice First model saw minimal improvement to the system-level outcomes for children who were placed in OOHC.
In March 2017  Premier Gladys Berejiklian and Minister for Family and Community Services Pru Goward announced major changes to the child protection system.
The reform called Their Futures Matter is focusing on:
Providing a needs-based support system for vulnerable families and children.

Creating a connected system focusing on achieving better outcomes for children and their families

Creating "a smart system" based on data and evidence
There are also many charities and organisations developed to help stop the cycle of children entering foster care. Many of these are not for profit and rely on the support of generous individuals.
Bernardos Australia – This charity focuses on providing support for vulnerable children and families. In the 2015/2016 financial year, Bernardos helped 17, 039 children and young people through their programs.
Create Foundation – Create Foundation offers programs to children in care to help them transition from care to independence and gives them skills to transition into independence without disadvantage.
The Pyjama Foundation – This foundation focuses on bridging the educational gap for children in foster care. Children in foster care are often educationally disadvantaged, impacting their ability to achieve an education.
Home Stretch – This initiative seeks to change government policy to protect young adults who are forced to leave out of home care when they turn 18. Research has proven that letting children stay in care until 21 has better results for the child and the economy.
Foster Care Angels – Foster Care Angels provide children and carers with support and resources, enabling families to care for foster children to the best of their ability. Some of their services include providing respite care to allow foster parents to have a break, and care packages for children.
We have the power to create change – don't let your opinions go unheard when injustices occur in the foster care system. While many may not be in a position to donate to organisations who are actively seeking to improve the lives of those in foster care, we all have the power to speak out.
You can start petitions, write to politicians, and talk to others in your community to spread awareness. The more people aware of the system and its inefficiencies will pressure the government to make changes.
If you were abused as a child by your foster parents, please add your name to Peter's list.
Image source: Pixabay