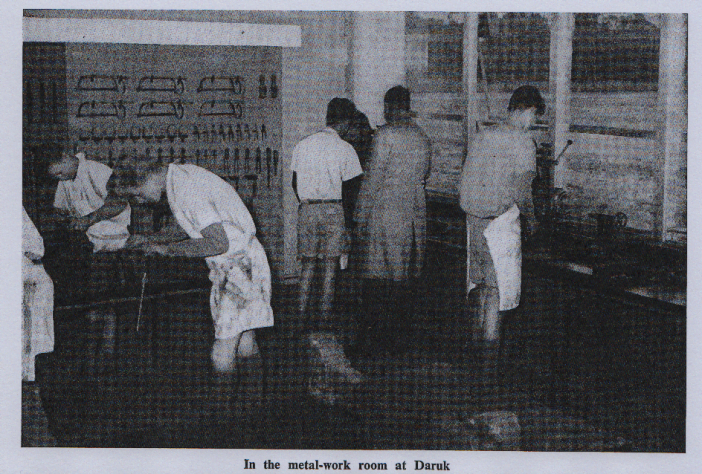 As evidence continues to come forth from the Royal Commission into Institutional Responses to Child Sexual Abuse, the horrific living conditions in which children living in state-run homes becomes more clear.
In particular, the Daruk Boys Home located in Windsor, north-west of Sydney has been exposed at the scene of repeated, vicious and ongoing sexual abuse during the late 1970's and early 1980's.
Shocking evidence from the Royal Commission describes gruesome details of genital mutilation being performed by staffers on boys as young as 13. It is also alleged that several instances of rape and sexual abuse were carried out by multiple offenders, all of whom were in charge of providing care for their victims.
This has prompted the NSW government to privately apologise to the survivors of the abuse for the pain and suffering caused by the staffers at the institution. At Daruk, vulnerable children were exposed to ruthless predators; some with a history of employment at other similar institutions where the abuse allegedly occurred.
One of the former Daruk Boys' Home students, Guy Armstrong, told his story to the Royal Commission. He recalls cruel punishments, including many of the boys being locked in a solitary confinement cell for 24 hours at a time.
"It's had a traumatic impact on a lot of people and I was lucky to get out, " Mr Armstrong said.
Kelso Lawyers encourages anyone who experienced physical or sexual abuse by staff at a state-run NSW boys' home to come forward to discuss your case.

Image Source: Find and Connect