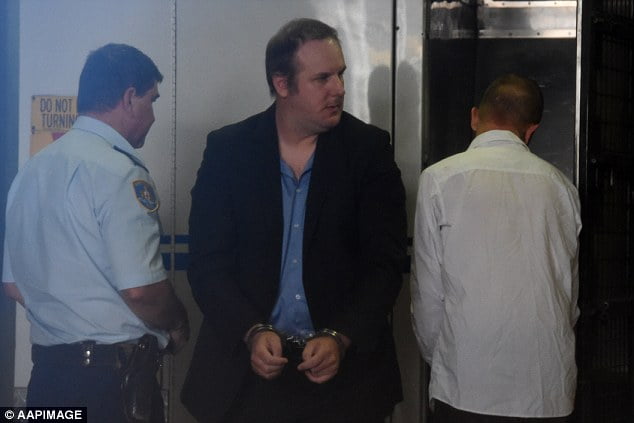 We need to take paedophiles and perverts out of the neighbourhood
For too long children in Australia have been at risk. They have been subject to the most horrendous abuse across the country, with little repercussions for the abusers. In recent years, the increase in technology and social media has seen a dramatic shift in child sexual abuse and exploitation, with abusers having greater access to innocent children.
The reporting of child sexual abuse and exploitation grew by an enormous 77 per cent in the last year according to the Australian Federal Police. This alarming figure has sparked the Australian Government to push for a public register of child sex offenders.
Long-time anti-paedophile campaigner and Victorian senator, Derryn Hinch welcomed this news stating that people of Australia are entitled to know if they have child sex offenders in their area. Hinch also fought tirelessly for the national redress scheme made in response to the Royal Commission into Child Sexual Abuse.

In New South Wales, we have a child sex offender register which contains very detailed reporting requirements under the scheme. However, none of us can access the information contained in the register. You have to wonder why.
The Federal Government will need to spearhead the connection between each of the State and Territories' current registers. Some limited safeguards will need to be in place to ensure the privacy of victims of abuse is properly protected.
Some States in the US have a public register but the effectiveness of these registries to achieving a reduction in reoffending has been mixed.
At the end of the day, the safety of our children and communities need to come first
The safety of children needs to be at the forefront of the Australian Federal Government's mind when they develop this register particularly in the wake of the Royal Commission into Child Sexual Abuse.
The Australian Federal Government will consider adopting a scheme similar to that of the UK, known as the Child Sex Offender Scheme. The scheme allows any member of the public to ask the police if someone they know has a criminal record for sexual offences. The police are able to disclose information to that member if it is lawful, necessary and proportionate to do so in the interests of protecting the child, or children from harm.
If countries like the UK and US can implement a public sex offender registry, why can't Australia? Why can't we protect our young families and keep society's perverts away from our children?
The register should be welcomed and coupled with the recommendations of the Royal Commission. A mandatory reporting scheme is imperative to the success of the register – this also needs to include any information disclosed in or in connection with a religious confession.
The government should commit itself to do the right thing by the Australian public. This register needs to be for the people, not for political votes in the next federal election.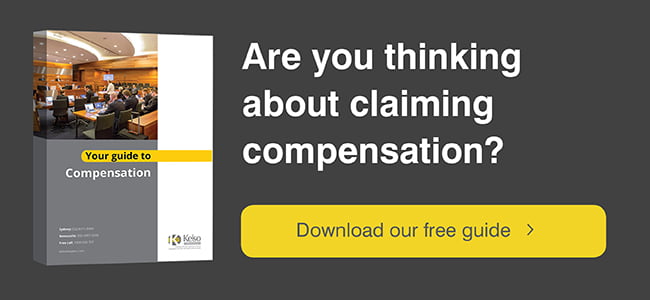 Image source: Daily Mail Australia