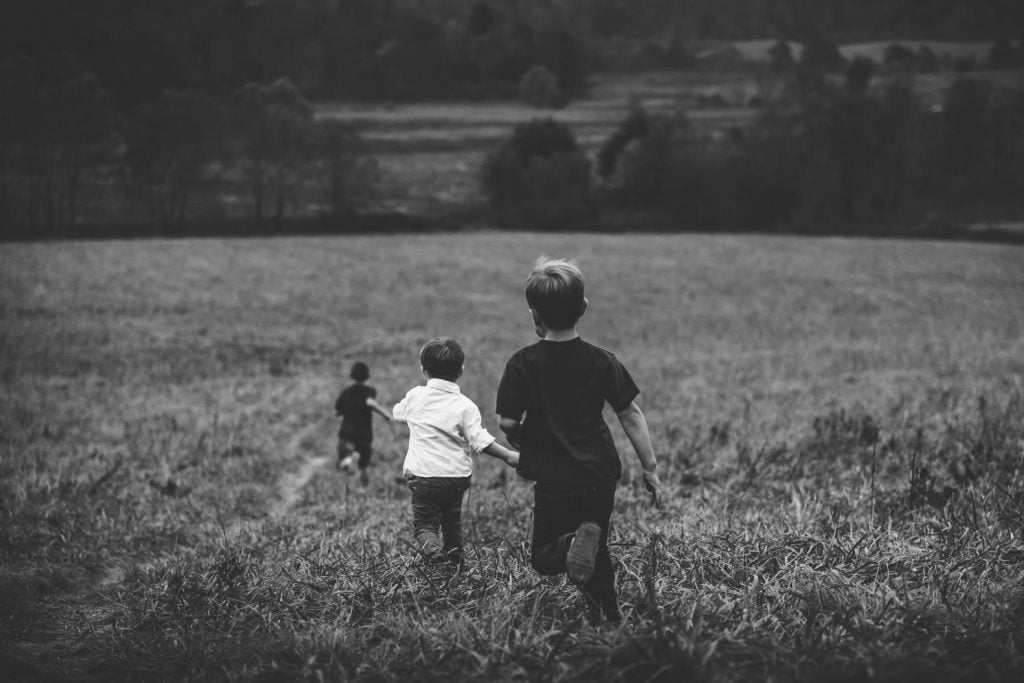 Foster care system abuse stories that will horrify you
Child abuse within the foster care system is unfortunately all too common. There are constantly stories circulating around the abuses of children in out of home care.
One of the most harrowing stories of foster care abuse is the story of Girl X.
Girl X
Girl X was only three months old when she first came to the attention of Family and Community Services in 2001.
Girl X and her brothers were allowed to return to their mother's care in July 2002. Four months later were placed in their father's care.
They were later placed with carers.
In December 2005, parental responsibility orders were given to the Minister for FACS for Girl X and her brothers until they turned 18.
The children were sent to live with an aunt in Queensland.
For the next five-and-a-half years they were subjected to physical abuse.
Girl X purposely overdosed on bipolar disorder medication to alert the authorities about the abuse. The children were then removed.
The girl arrived in the Uniting Church Wesley run home in 2013.
After being repeatedly raped by staff members, Girl X committed suicide.
This was just weeks before going to court to testify against one of the rapists.
Her rapist was never sentenced, in spite of an overwhelming amount of evidence condemning him.
Emily's Story
Emily's foster parents appeared on paper to be the perfect parents. She'd been with them since she was a young child, and her foster father had been awarded a Medal of the Order of Australia for his work as a foster parent.
He and his wife had cared for over 300 children over a 30 year period.
Emily is a person with a disability. This made her particularly vulnerable.
Her foster father preyed on her vulnerabilities, sexually abusing her while no one else was home.
The abuse alone is horrific.
The fact the Department of Family and Community Services were aware of allegations of abuse and continued to allow this man to foster children is truly disgusting.
This man was investigated for sexually inappropriate behaviour years before he finally confessed. The children were left in the home.
One of the foster children had come forward about allegations of this man's inappropriate behaviour but was explained away by the man and his wife.
The department chose to believe the husband and wife over the victim, instead relocating her to another family.
These stories are common in a system which is understaffed and buckling under the sheer numbers of children who require out of home care.
You can read about my own story of abuse. The Government refuses to acknowledge the abuse, and the part they played in it. If you were abused as a child by foster parents please add your name to Peter's list. Our voices will not be silenced.
Image source: Pixabay