WARNING: This article includes references to suicide that some readers may find upsetting. Reader discretion is advised. 
Robert Friscic ran away from home in 1981. He was just 11-years-old and sought refuge in the St Ambrose presbytery in Brunswick, Melbourne.
He was welcomed by Father Anthony Bongiorno, a Catholic priest, who went on to sexually abuse Robert.
"He [Father Bongiorno] showed me where I could have a shower in his bedroom… and he came in with me. And I didn't know right or wrong. [He] started washing me all over my body," Robert said. 

"When I was growing up, I always used to say to him, 'Why did you molest me?' And he goes, it was because he loved me."
Later in life, Robert lodged a civil claim against the Catholic Church in Victoria's Supreme Court. After two and a half years of litigation, the Archdiocese of Melbourne has offered Robert an out-of-court settlement of $3.7 million.
The church has also admitted that former Archbishop Frank Little breached his duty of care. Multiple social workers recognised the signs of abuse and reported Father Bongiorno to the Archbishop. He assured them Bongiorno was "very well respected in his parish". 
Bongiorno was tried for indecent assault and the sexual penetration of three boys in 1996.
Robert's lawyers have said the settlement sets an important precedent: 
"I think it makes it clear that the pendulum is well and truly swung in the favour of abuse survivors. But it also shows that you've got to fight for it," he said.

"Suing the Catholic Church is, little by little, like suing the great and powerful Wizard of Oz. There's lots of smoke and thunder, and disparity of power… but when Toto pulls the curtain back, it's just a humbug who's pulling levers and turning dials and scaring people.

"The Church does not like going to court because they're treated like everyone else once they are there — and that's how they should be treated."
Robert said he is thinking about moving into a new house and getting a dog. 
Royal Commission into Defence and Veteran Suicide begins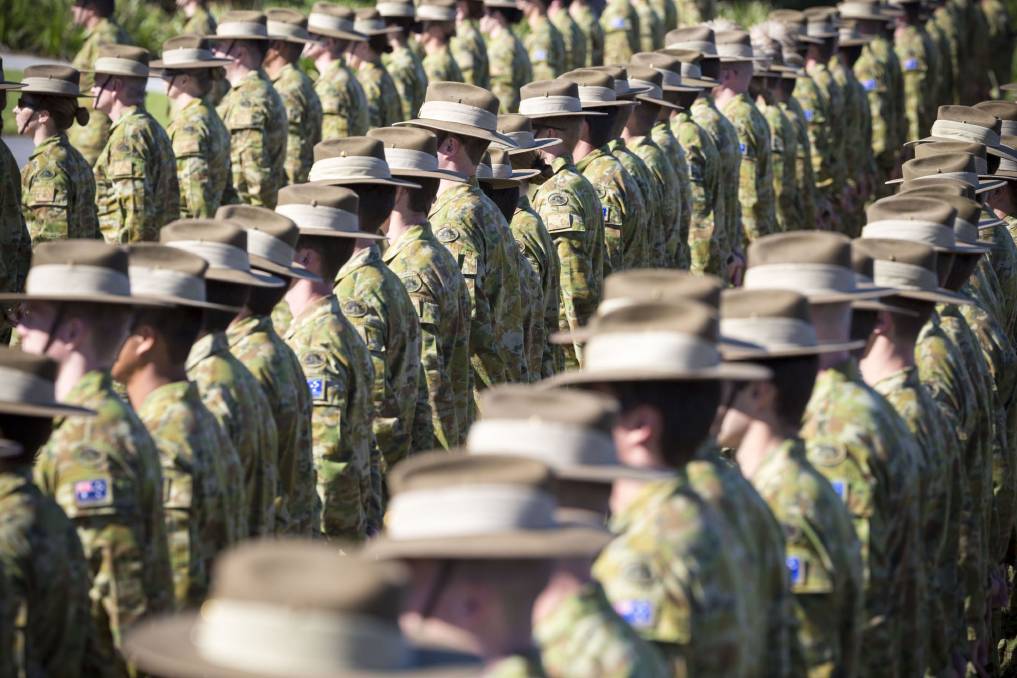 Image: The Canberra Times
The long-awaited Royal Commission into Defence and Veteran Suicide has commenced in Brisbane. In the opening ceremony, Commissioners pledged "opportunities for change and healing" for both veterans and their families.
The Commission has already received more than 630 submissions relating to bullying, physical assault, sexual assault, the treatment of female cadets, protection for young service members and the difficulty of transitioning back into civilian life. 
New data has shown that more than 1,200 former and serving members of the Australian Defence Force have committed suicide in the last 20 years — more than three times the numbers previously reported — and yet veterans had to fight for the Morrison Government to approve the investigation. 
Commissioner and psychologist, Dr Peggy Brown, said it is critical that the Commission finds the "real root" of problems leading veterans to "think about suicide, attempt suicide and to take their own lives because they perceive, and believe, there is no other option".
"We need to recognise that to those who are experiencing suicidal thoughts or who take action to end their life, suicide feels like the solution – a final devastating solution to the underlying problem… they have not been able to remedy."
Brown also recognised the profound impact suicide has had on parents, partners and children for generations.
Julie-Ann Finney, the mother of Navy veteran Dave Finney who took his own life in 2019, said veterans have been fighting for recognition for decades and inadequate support has been given to them. She is urging any veterans who feel they are able to make a submission or apply before the Commission.
"I'm urging them if they are able, they are the big voice. The more submissions… they can get in, the better this is going to work."

"I'm unable to because I still don't have my son's records — there's still this element of cover-up, but we're going to dig through that. I'm confident that this will not continue, this evidence will be compelled to come to me so that I can give evidence and speak for my son."

"I can't do that at the moment, DVA [the Department of Veterans' Affairs'] is still denying the records of my son's dealings with them."
Only one-third of National Redress Scheme cases have been resolved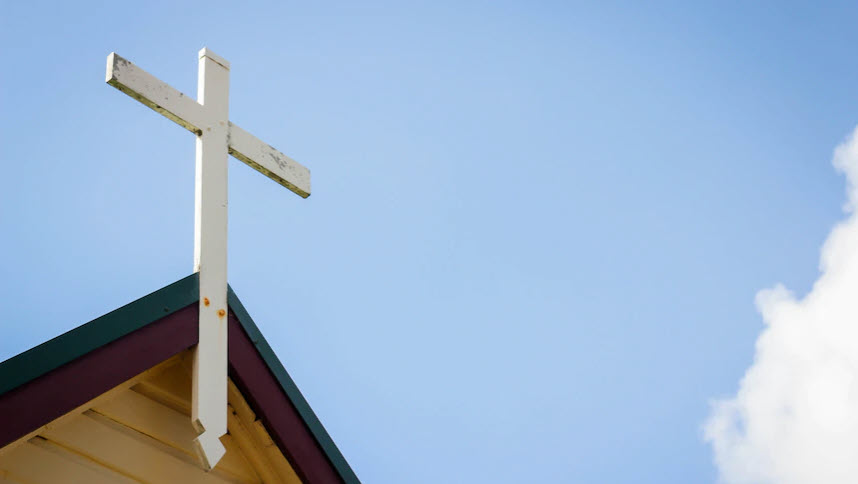 Image: ABC News
The National Redress Scheme is supposed to issue redress payments to 80% of applicants within six months. However, new figures have shown that only one-third of cases have been resolved so far. 
The last annual report from the Department of Social Services shows that the scheme has only resolved 27% of cases within six months — far below the 80% target. 
A spokeswoman from the Department of Social Services has said the key reason for the delay was the number of complex applications. Around 83% of applicants named more than one institution compared to the 23% estimate from the Royal Commission.
Organisations that have avoided or have downright refused to sign up for the National Redress Scheme have also caused significant delays. Currently, Kenja Communication is the only organisation that has failed to sign up for the scheme.
The lengthy delays mean many will die waiting for redress.
However, the government recently introduced a new law that will help survivors who have been locked out of the National Redress Scheme. 
The new law means the government can step in on behalf of institutions that have not joined the scheme — this includes organisations that do not exist anymore or can't join the scheme for technical reasons.
Child abuse survivor to sue the Tasmanian Education Department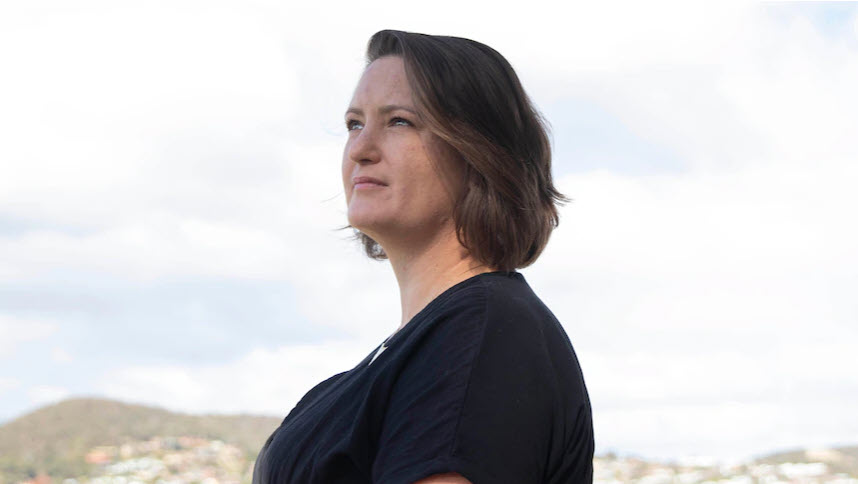 Image: ABC News
Katrina Munting was 15-years-old when she was sexually abused at school. Marcus James Pollard was her teacher in Year 9 and Year 10 at Rose Bay High School between 1998 and 1999. He abused her on multiple occasions. 
A year after it happened, Katrina reported Pollard to the school principal. He was made to resign but it wasn't until 20 years later that the allegations were investigated.
In August 2020, Pollard pleaded guilty in the Supreme Court in Hobart to persistent sexual abuse of a young person. Katrina was present and watched the guards take Pollard away. 
Now, Katrina is suing the Tasmanian Education Department in the Supreme Court of Hobart. She claims the department failed to protect her when she disclosed the abuse and during the years following. 
"The school system should have protected me. The Department of Education failed me terribly, destroying my formative years, marring my senior schooling, and fundamentally altering my future trajectory," she said. 

"I am in the strange position where the State of Tasmania prosecuted Pollard for crimes against me, and I now am suing the State of Tasmania for the occurrence of those crimes in a school run by the State."

"If the State had protected me and other students, this situation would never have occurred."
Katrina said a generic apology is not enough and she hopes to make the department accountable. She also hopes that her case will assist the government in preventing abuse in schools from happening again. 
"For survivors, the pain does not stop when the abuse ceases. The fallout for many survivors, like myself, is lifelong. Institutional responses and support need to reflect this and be lifelong, too."
Get the justice you deserve with Kelso Lawyers. We want to hear your story. Call (02) 4907 4200 or complete the online form before you accept payment from the National Redress Scheme. 
Image: Pexels