Child abuse survivors are attempting to seize Catholic Church properties, including the Sydney Headquarters, to cover legal costs after their court bills went unpaid. The Church was given a 28-day deadline to pay for three survivors' legal fees — this time has lapsed without payment. 
The Church claims there has been an "unfortunate delay" in paying the survivors' fees and has blamed an unnamed "third party". They are now scrambling to submit a payment to the survivors' lawyers. 
The three men, who settled with the Marist Brothers over historical child abuse claims, have already applied to seize the Marist Brothers Headquarters on Coward Street in Mascot. If the Marist Brothers do not settle their debt soon, other Marist Brothers' properties will also be levied. 
One of the survivors wants the public to be reminded that the Catholic Church has been using church-goer donations to fight child sexual abuse claims in court. 
"Marist Brothers are spending a fortune of their followers' money making life hard for victims of child abuse, of multiple, pandemic-level paedophilia going on in the Marist Brothers. Look up the number of Marist Brothers in the Royal Commission," he said. 

"I'm one of nine kids. There are more than 20 years between us. It was in my oldest brother's era, in my era, and in my younger brother's era."
The victim is based in Lismore, which is inundated with floods. His home was destroyed in the Northern Rivers floods earlier this year. 
NSW high school principal under investigation for an inappropriate relationship with a student
Image: Pexels
A NSW high school principal has been stood down and banned from interacting with students while NSW Police investigate claims that she sexually abused a student.
After the alleged victim passed away in 2021, his mother accessed his social media accounts. She discovered hundreds of messages between the two dating back a decade when he was 17 and the teacher was in her late 40s. It appeared she added the teen on Facebook in April of his final year of high school and started the conversation by complimenting his good grades.
Within a few months, the messages appeared to show the two planning to meet outside of school hours and kissing. The teacher said her husband knew about their relationship and that women her age "don't go around falling in love with 17-year-olds". 
Messages in July hinted at physical encounters, including "don't you think it makes me sound a bit paedophiley" and "I can tell you that because every time I have thought about you for the last few months, including now, my body responds ridiculously well. Just not earlier today".
He responded, "my hips are a bit sore, knees are a bit sore. Good workout".
The teacher also said she would marry him after she got out of jail for corrupting him and that she loved him. 
After discovering the messages, the victim's mother reported her concerns to the NSW Department of Education. She had also approached them five years earlier when her son was still alive, after another family member told her about the inappropriate relationship. 
The police revealed that an anonymous report was made the year after the victim finished high school, and he had been spoken to at the time, but he denied the allegations. Because he had signed the statement, the allegations were not investigated any further at the time.
A spokesperson from the Department of Education has confirmed that the teacher is no longer working with students. NSW Police have also confirmed that inquiries into the abuse are underway.
National Redress Scheme to hire more staff to clear the backlog of applications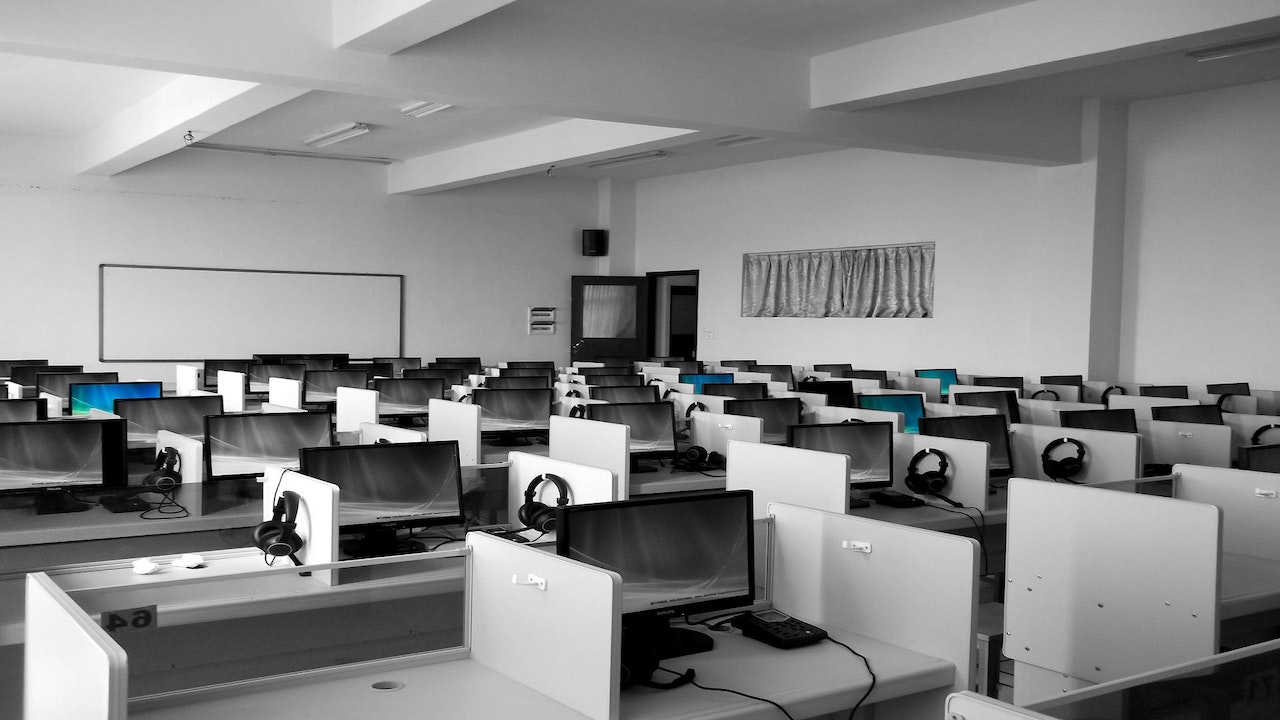 Image: Pexels
The National Redress Scheme is planning to hire more staff to clear its huge backlog of cases. Over 20,000 applications have been made for redress since 2018, but only 11,000 have been finalised. 
The rate of applications is also increasing, as survivors can now apply for the National Redress Scheme online. The rate of applications in 2022 is 700 per month on average, compared to 300 per month in previous years.
Social Services Minister Amanda Rishworth said $15 million from the federal budget will be funnelled into the National Redress Scheme, as "the previous government did not adequately resource the scheme". 
"What we've had is a significant backlog. This boost is to try and meet the needs, in a timely fashion, of the processing of applications."

"Notwithstanding some of the emotional toll it does take on people, we want to make sure that if people want their application progressed, that it is not administrative burden that gets in the way."
Alongside a lack of staff, some claims for redress have been delayed because institutions no longer exist. Various governments have also not agreed to become a funder as a last resort. 
Get the justice you deserve with Kelso Lawyers. We want to hear your story. Call (02) 4907 4200 or complete the online form before you accept payment from the National Redress Scheme. 
Feature Image: Pexels