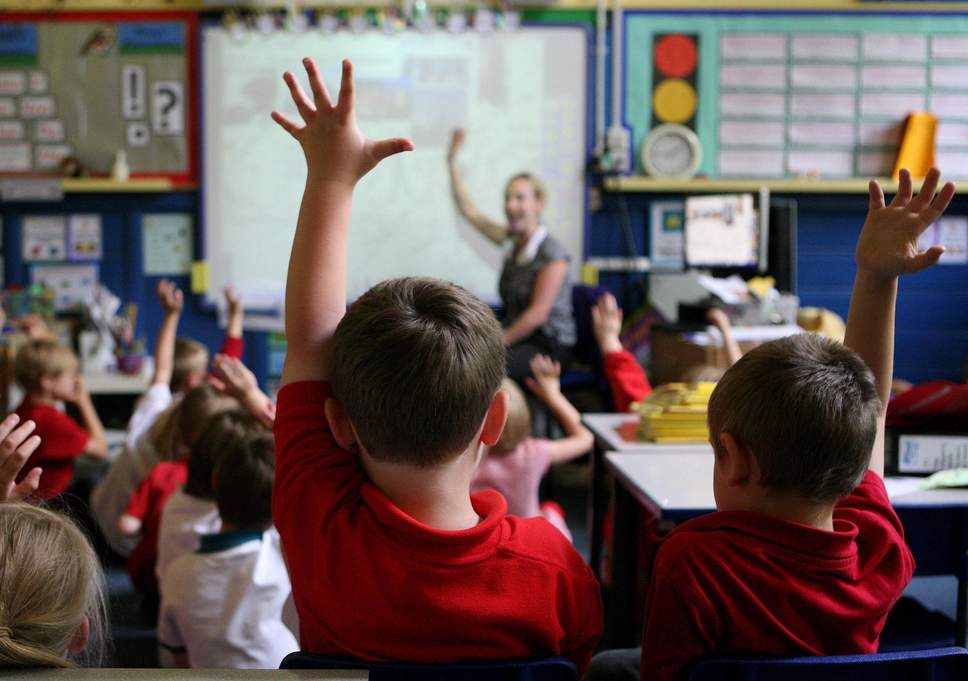 The culture of abuse that spread through Australia's education institutions.
Education is a right that should be afforded to every child, regardless of circumstances. To deny a safe, supportive school environment for any child is deplorable. When the children are already particularly vulnerable, it is unthinkable that sexual and physical abuse could exist in an educational environment.
Sadly, for thousands of children, school was a place where abuse continued unabated. What should have been some of the most enriching and inspiring years of their life became filled with terror and depravity.
Starting with professional legal advice
For many survivors of abuse, even thinking back to certain periods in time can be an extremely painful experience. Kelso Lawyers specialise in helping individuals seek compensation with dignity and confidence. If you experienced abuse as a child during time at an educational institution, you may be able to legally seek financial compensation.
The most important step for survivors is to break the silence; to reach out and seek help. Whilst legal proceedings may only be the very beginning on your journey to healing, it is a significant and important element of the process.
Legal services for survivors of abuse at schools and educational institutions
Peter Kelso has over 30 years experience in handling cases of abuse toward children. As a former ward of the state, Peter spent time as a child in institutional care where he experienced the trauma of abuse.
As an experienced lawyer, Peter is determined to achieve justice for survivors of abuse at educational institutions. If your adult life has been affected by instances of abuse during your childhood schooling, you are not alone in your journey toward a brighter future.
Kelso Lawyers have achieved significant success in negotiating significant financial compensation in the wake of the Royal Commission hearings that exposed the allegations of horrific abuse at educational institutions across NSW. Kelso Lawyers also represented nine survivors of abuse from Ben Venue Public School, helping them achieve justice against their abusers.
Initiating the conversation with Kelso Lawyers can have a profound effect on your life, your well-being, and your future. Our services are designed minimise the exposure of survivors to stressful environments, as we understand how difficult the process can be.
You can begin the process by contacting our team at Kelso Lawyers. Submit a form by clicking the button below and a member of our team will be in touch.

Image source: BBC