Contact us to discover your options. Additional compensation may be available.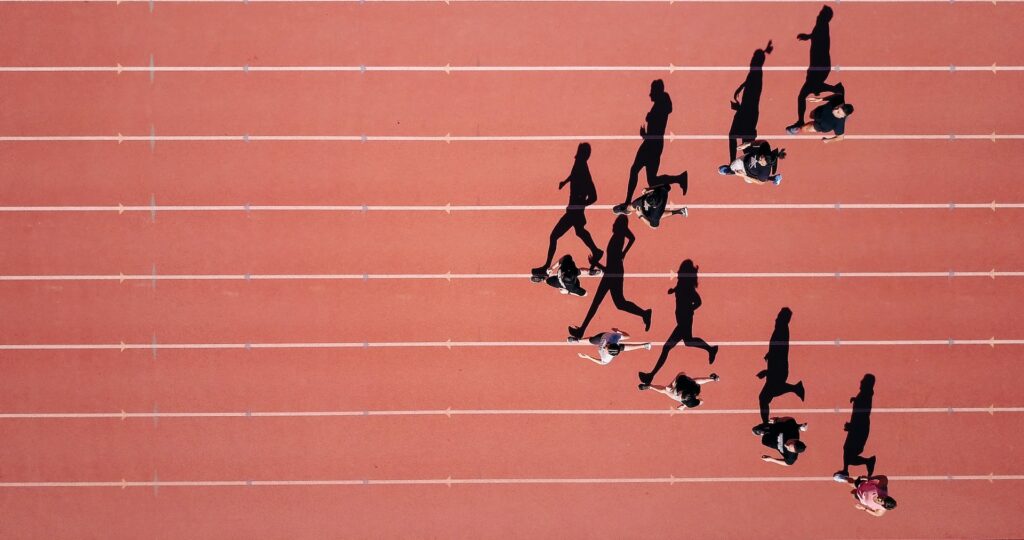 In July 2022, the Australian Sports Commission (ASC) announced that it would offer financial compensation to athletes abused during their time at the Australian Institute of Sport (AIS).
The Restorative Program covers 9,000 athletes who held High-Performance Scholarships between 1981 and 2013 (the AIS stopped offering scholarships in 2013). Compensation will range between $5,000 and $50,000, depending on the severity of the abuse.
The ASC Restorative Program is one of many avenues open to abuse survivors seeking justice. To understand all your options, contact the team from Kelso Lawyers today. We are here to help.
What is available under the Restorative Program?
The Restorative Program offers an opportunity to raise your concerns, be heard and be supported through three possible outcomes: counselling, "restorative engagement", and compensation.
Under the Restorative Program, you will have access to counselling and well-being services via the AIS Mental Health Referral Network (MHRN), a group of experienced psychologists and mental health professionals. This is a confidential service designed to support and promote recovery.
You will also have access to restorative engagement. You will have the opportunity to engage with a senior representative from the ASC and share your story in a meeting, a letter, or another form of communication.
To help prepare for restorative engagement, you will work with a trained facilitator to help you decide what aspects of your experience you would like to share with the ASC representative and what outcomes you want to achieve.
Criticisms of the Restorative Program
Restoration payments are not currently offered to athletes who trained at the AIS without a scholarship. Kelso Lawyers believes all athletes abused at the AIS deserve an apology and compensation. We encourage anyone who suffered abuse to get in touch with us for a full assessment of your legal options.
Contact the team from Kelso Lawyers and discover your options today
If you experienced harm due to inappropriate practices or abuse at the AIS, we want to hear your story. We can guide and support you through the application process for the Restorative Program, or we can launch a civil claim on your behalf. 
Get the justice you deserve with Kelso Lawyers. We want to hear your story. Call (02) 4907 4200 or complete the online form today.