Contact us to discover your options. Compensation may be available.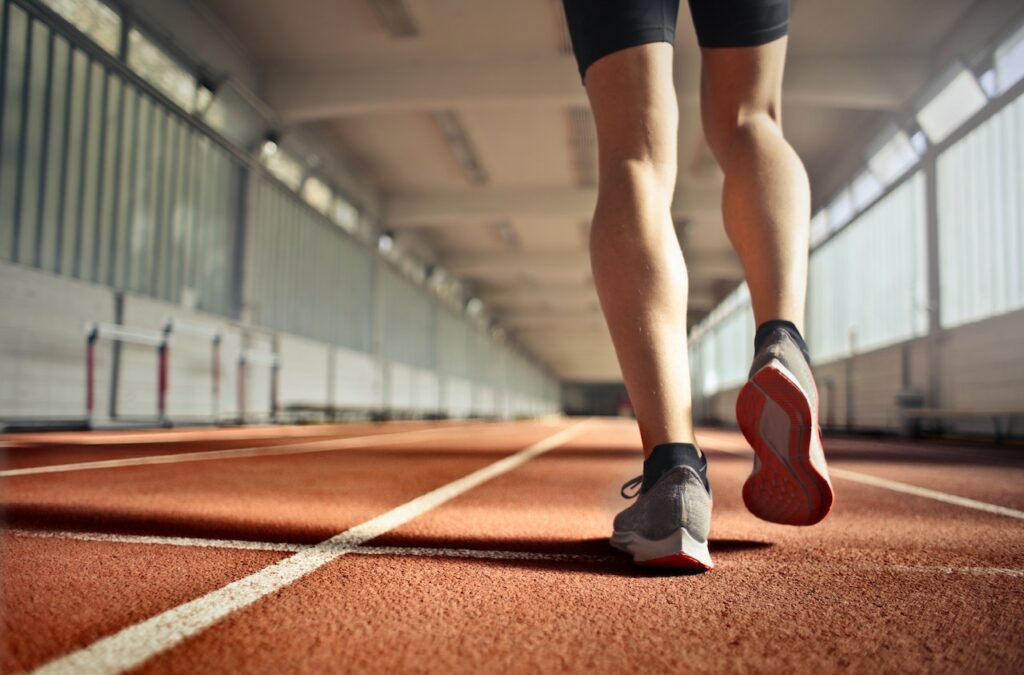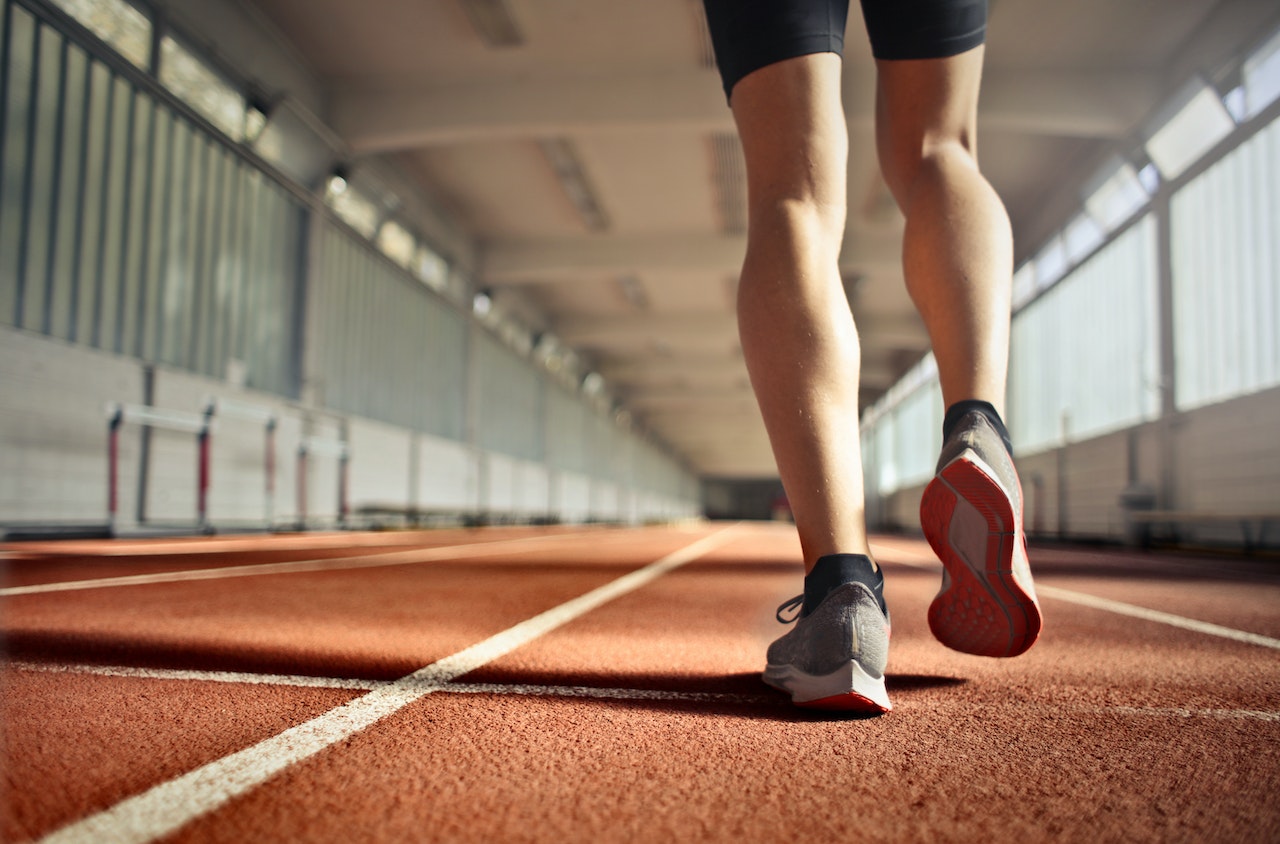 Abuse at all levels of sport is a serious problem in Australia. In 2022, Victoria University completed a study exploring how often children experience violence in community sports — and the results were damning. 
Child abuse in sports is widespread, from community sports to Australia's elite athletes. Out of almost 1,000 respondents, 82% experienced violence while participating in sports. Psychological violence was the most common form of abuse at 76%, followed by physical violence at 66% and sexual violence at 38%. 
No matter the form of abuse, more than 0% is far too high. 
Fortunately, multiple legal pathways are available to survivors of sports abuse. It's never too late to seek compensation for the abuse you experienced in childhood — and Kelso Lawyers is here to help. Learn the details below and contact us to discuss your options.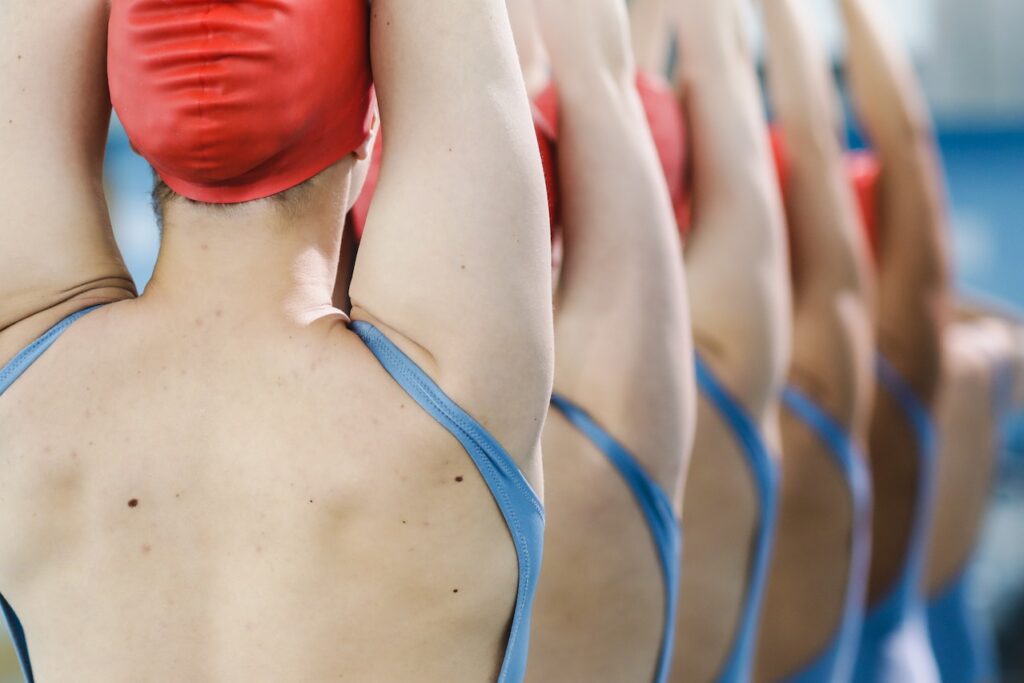 How do I seek compensation?
There may be multiple avenues available, depending on your circumstances. During our initial consultation, we will share all possible options and explain their complexities, requirements and expected outcomes. 
Depending on your circumstances, the following options may be available. 
Civil claim against the institution
It may be possible to hold the sporting body or institution legally responsible for the abuse if it can be shown they breached their duty of care to the athlete.
While some survivors want their day in court, we understand that this can be very daunting for many people. In many cases, it is possible to try and resolve the claim directly with the institution without the need to go to court, negotiating a resolution without the need for litigation. We work with our clients to find the best approach for them.
Kelso Lawyers has represented hundreds of abuse survivors across Australia. We have the compassion, drive and expertise to secure maximum compensation on your behalf. Contact us to discuss your options today. We're in your corner.
Civil claim against the individual perpetrator
It may also be possible to pursue the individual perpetrator for compensation. The offender will need to have financial assets to satisfy a judgment, and a criminal conviction would also greatly enhance the prospects of success.
The National Redress Scheme
For survivors of sexual abuse, the National Redress Scheme may also be an option. This will depend on where and when the abuse occurred and whether the sporting body/institution responsible for the abuse has signed on to the Scheme.
Compensation ranges from below $10,000 to $150,000, depending on the nature of the abuse. This is well below what may be payable via civil action, so we encourage all survivors to explore their options before applying to the Scheme. Contact us to discuss your specific circumstances and better understand your options.
Other compensation schemes
Various other compensation schemes may be available, including various State victim's compensation schemes and the new Australian Sports Commission Restorative Program. For more information, contact us for a free assessment of your circumstances.
Contact our sports abuse lawyers for representation and support today
Kelso Lawyers has represented hundreds of Australia's institutional abuse survivors. We have the drive, expertise and compassion to take on your case and ensure you receive the maximum possible payout for the injustices you experienced.
Get the justice you deserve with Kelso Lawyers. We want to hear your story. Call (02) 4907 4200 or complete the online form.