The founder of the Hillsong Church, Brian Houston, resigned from the church in late March 2022 following allegations raised by two women. They accused him of committing "indiscretions" against them in 2013 and 2019 respectively. 
The first alleged incident involved a female member of staff who resigned after making a complaint about an "inappropriate" text message from Houston about a decade ago. It was along the lines of "if I was with you, I'd like to kiss and cuddle you". It is alleged that Houston paid the woman several months' salary to compensate for the incident. 
The second incident allegedly occurred at a Sydney hotel during the church's annual conference at Qudos Bank Arena in 2019. Houston spent 40 minutes in the woman's room after claiming he had been locked out of his own room. It is unknown what happened in that 40 minutes.
His resignation was announced at an emergency staff meeting at the church's head office in Baulkham Hills. 
Houston has since emailed a statement to members of the church titled "a message from my heart". In the email, Houston said he was "deeply sorry" and "sorry for the pain" he had caused. He said that "sorry" would never be enough to express his sorrow at how he had let the church down. 
Houston also apologised to his family including his wife, Bobbie. 
"To my wonderful, forgiving and gracious family who I love more than anything, I hate hurting you. Bobbie, in my eyes you are the most Christ-like, beautiful, loyal and faithful person alive today," Mr Houston said.

"It crushes me to see your heartbreaking as we navigate this season, letting go of so much that is precious to you. I love my family and it pains me deeply to see you navigating these waters."

"As hollow as it may sound, I believe I am the person and pastor you believed me to be. Imperfect and flawed, but genuinely passionate about God, people, calling and life. I am determined that my mistakes will not define me. This is not the way I imagined it to end."
Houston also made reference to his struggle with alcohol and sleeping pills in the email. Hillsong Church has said they have been trying to help Houston reduce his dependency in recent years.
"Over many years of constant pressure, opposition, challenges, and attacks accompanied by my personal turmoil over my father's evil, many people have asked – 'How do you continue to get up, cope, and keep going?' And now we know the answer. I haven't coped very well at all," he said.

"I openly admit that alcohol has been no friend and I am determined to relegate it to my past. Please be assured, I accept full responsibility for my actions and I have no one to blame but myself for the position I find myself in."
Houston is due to appear in a Sydney court in October 2022 regarding the alleged concealment of his father's child abuse crimes. 
Top Water Polo Queensland coach to be deported after pleading guilty to the indecent treatment of children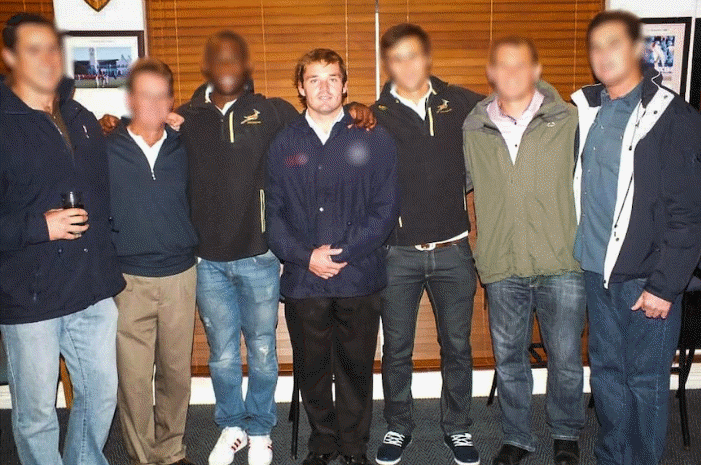 Image: ABC News
Water Polo Queensland coach, Dean Carelse, has pleaded guilty to almost 30 charges including 14 counts of indecent treatment of a child under 16. Other charges included possession of child exploitation material and grooming a child under 16 for sex. 
Carelse faced Maroochydore District Court in late March 2022 after spending 271 days in custody. He was given a head sentence of two years, suspended after six months for three years. 
After his release, the South African will be deported by the immigration department. 
The court heard that in November 2019, Carelse was monitoring students at a sports carnival during his time as a school teacher at a prestigious Sunshine Coast private school. He used his phone to make indecent recordings of the students' genitals in their swimmers. The act cost him his job. 
After taking the videos, Carelse groomed a 13-year-old boy "for an extensive period of time". The boy was the child of Carelse's friends. 
Carelse was first arrested in March 2021 after detectives raided his home in Mooloolaba and seized several items including two mobile phones packed with child abuse material. Carelse had more than 2,000 images of child exploitation material. 
He also faced forgery charges — he had forged a signature to make the child he was grooming the benefactor of a will he was the executor of. He also made the child the beneficiary of his superannuation. 
Carelse's counsel said Carelse was very remorseful and understood he had committed a "gross breach of trust" as a teacher and the child exploitation material was "shameful". His counsel claimed the offending came from a place of loneliness and the accused had developed "an unhealthy and improper adoration" of the boy he groomed. 
Carelse has faced international media attention due to his prominent career in South Africa. He was a one-on-one coach for the captain of the Springboks, the South African national rugby union team. He has received a number of online threats. 
Out-of-home care deemed "uninsurable" after a flood of child sexual abuse claims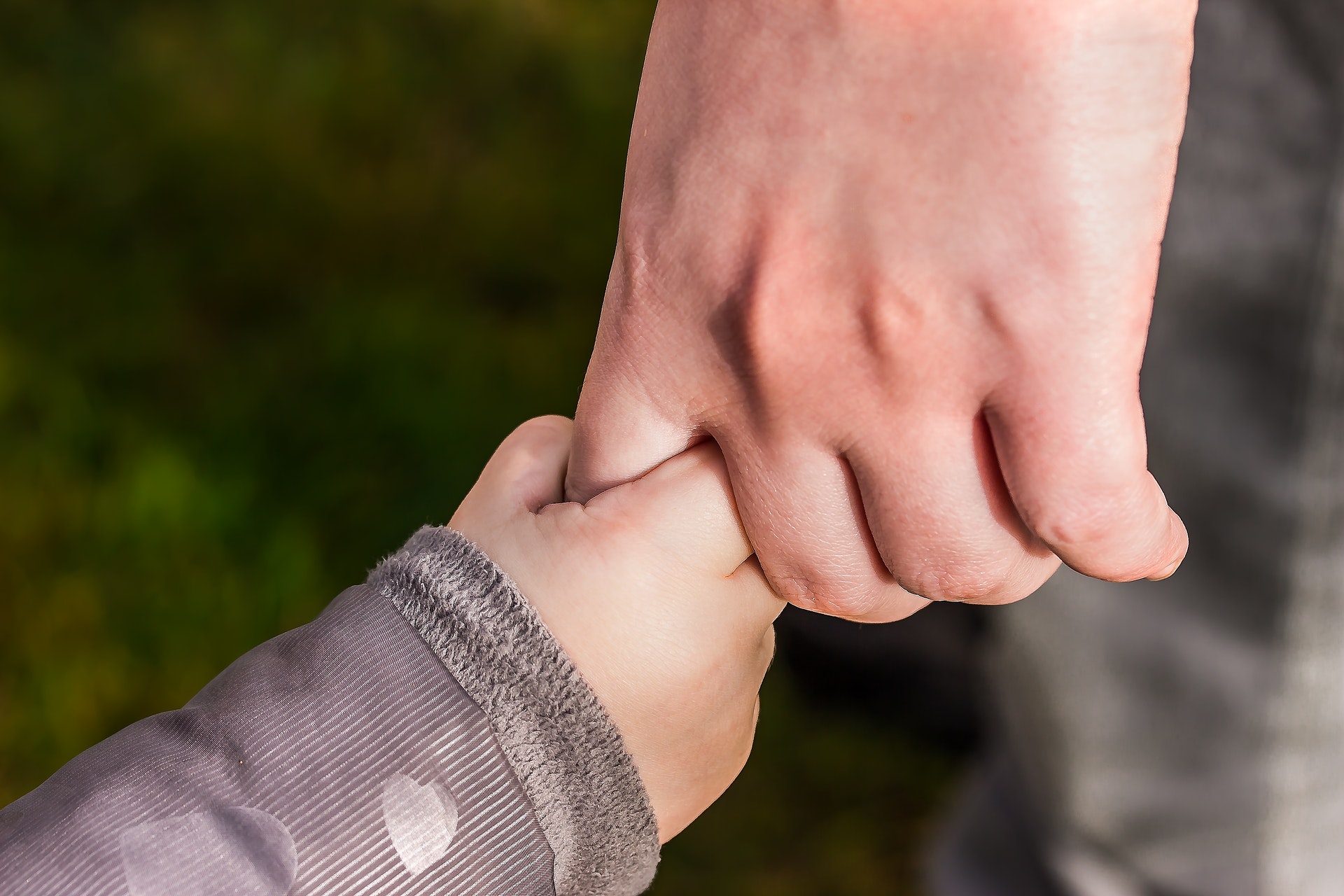 Image: Pexels 
A flood of child sexual abuse claims since the Royal Commission into Institutional Responses to Child Sexual Abuse has caused an insurance market collapse, leaving some of New South Wales' largest foster care services uninsured for child abuse claims. 
Out-of-home care and youth homelessness service providers have been unable to renew their physical and sexual abuse cover since June 2021 when insurers began pulling out of the market due to the frequency of claims. 
Ansvar Insurance, the biggest insurance provider in the space, withdrew from out-of-home care in June 2021. It continues to cover the childcare, disability and education sectors. Chief Executive Warren Hutcheon has said that the high-risk nature of out-of-home care has resulted in "unviable" pricing.
The mass exodus has forced the state government to create a short-term indemnity scheme with a limit of $5 million to cover incidents that have occurred since June 2017. This means the indemnity will not cover a large number of future claims.
The Association of Children's Welfare Agencies (ACWA) has raised concerns with the state government about the insurance crisis which affects the Australian, Canadian and UK markets. Chief Executive Steve Kinmond said the crisis is so serious that it endangers the ability of non-government services to operate and ensure the safety of young people.
"The insurance market has done its sums and made a policy call that this whole area of practice constitutes too great a risk for the sector," he said.
27 applications have been submitted by insurance providers to the indemnity scheme and 16 offers have been made. The scheme ends in December 2022. NSW upper house Greens MP David Shoebridge says the government needs to step in to establish alternative insurance. 
"Insurers will only write premiums where they think they will gain a profit and in this sector, insurers have been losing millions of dollars to cover past claims," he said.

"We've seen this sort of crisis in home building warranty, where all private insurers withdrew and now almost two decades later the state government is still having to provide insurance."
One major out-of-care provider (who has remained anonymous) believes its commercial policy will not be renewed in June after a 300% increase in liability costs last year.
"We just feel really exposed. We take vulnerable kids on and by definition of their circumstances, we are quite liable. From a planning point of view, it makes it next to impossible. What kind of money do we need to set aside because of our lack of coverage?"
Get the justice you deserve with Kelso Lawyers. We want to hear your story. Call (02) 4907 4200 or complete the online form before you accept payment from the National Redress Scheme. 
Image: News.com.au