The NSW Supreme Court has rejected the Catholic Church's request for a permanent stay of proceedings relating to a child sexual abuse case.
The allegations were raised by a woman who claims she was sexually assaulted by Father Clarence Anderson of the Lismore Diocese in 1968. She was just 14-years-old at the time. 
Church documents obtained by the woman's lawyers show Anderson's superiors recognised he had a "sexual interest in children" which he was prepared to act on as early as 1965. The church also has records of complaints from the parents of other children.
Anderson was temporarily suspended from his office to undergo psychiatric treatment.
The court heard that the church allowed Anderson to continue accessing children, moving him from parish to parish whenever a complaint was made. The Archbishop of Brisbane's office was warned about Anderson by the parish priest of Kyogle, Monsignor Ryan, who claims he witnessed Anderson assaulting a boy.
"These conclusions I reached from observation of him handling boys in the school playground and in his car," he wrote to the office.

"From the upper floor of the Presbytery, I saw him on one occasion with a boy spreadeagled under him over the car bonnet, performing what seemed to be sexual movements upon the boy."
Monsignor Ryan was also approached by a father who claimed Anderson had abused his son along with six other children. The Monsignor stood Anderson down only to find out Anderson was appointed to a parish in Macksville. 
In relation to the woman's case, the Catholic Church argued it was not possible to have a fair trial and the case was "unjustifiably oppressive" due to the passage of time and the death of Father Anderson, as well as any clergy who knew about Anderson's behaviour. 
The court, however, said the evidence "amply demonstrates that Father Anderson's misconduct was well-known to his superiors well before the event relied upon by the plaintiff". 
Justice Stephen Campbell also found that the church has not done enough to prove the "exceptional" circumstances required for a permanent stay of proceedings.
"A trial of the issues in this case would be no mere charade calculated to bring the administration of justice into disrepute amongst right-thinking people," he said.

"Child abuse actions should be permitted to proceed despite the effluxion of even long periods of time and an inevitable resulting degree of the impoverishment of evidence, provided a fair, not perfect, the trial can be had."
The woman's lawyers have presented evidence from five other victims who claim they were abused by Anderson. Four of those children were from Macksville. The victims were coached by Anderson or were taken out shooting or surfing with him. 
French Catholic Church has had an estimated 3,000 paedophile priests since the 1950s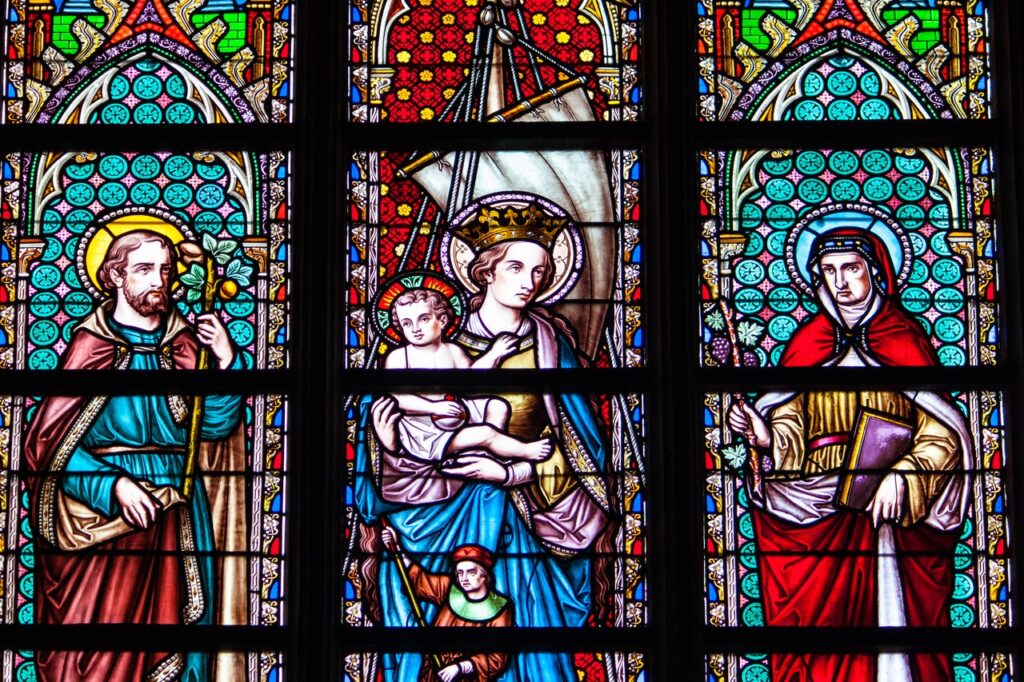 Image: Pexels
Jean-Marc Sauve, the head of the commission investigating the French Catholic Church, claims the Church has had approximately 3,000 paedophile priests in its ranks over the last 70 years.
"We have estimated the number (of paedophiles) as standing at 3,000, out of 115,000 priests and religious officials, going back to the 1950s," said Mr Sauve. 
The estimate comes from a two-year investigation into allegations of abuse. The full report is set to be released in early October. 
French Catholic Bishops' Conference has refused to comment on the commissioner's statement. The Vatican, on the other hand, said it would wait for the full report to be published before deciding on whether to comment.
However, in June 2010, Pope Francis said the Catholic Church's worldwide sexual abuse crisis was a "catastrophe". 
Since his election in 2013, Pope Francis has taken steps to wipe out child sexual abuse within the Catholic Church. In 2019, the Pope issues a decree making bishops accountable for sexual abuse or covering it up, requiring clerics to report any cases to Church superiors. The landmark decree also allowed people to make complaints to the Vatican directly. 
In 2021, the Pope also issued a revision to Catholic Church law insisting that bishops take action against clerics who abuse minors and vulnerable adults. 
Critics say Pope Francis has not done enough as faith in the French Catholic Church dwindles.
New Norcia victims call for their damages claims to be fast-tracked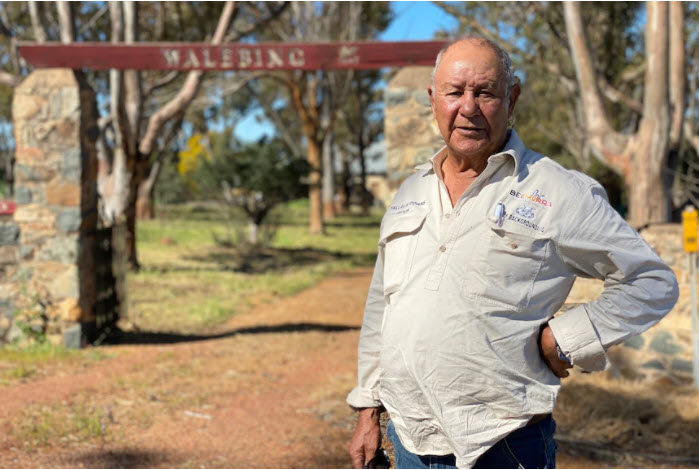 Image: ABC News
Survivors of child sexual abuse at Australia's only monastic town, New Norcia, are calling for their compensation cases to be fast-tracked, fearing they will die before they receive an outcome. 
Kevin Barron grew up in New Norcia's boys' orphanage and kept his experience of sexual abuse quiet for decades. He was 12-years-old when native welfare officers removed him and his sisters from their father's care at a Walebing farm.
"We were made wards of the state but the state did not give a damn about us," Kevin said.

"We were treated just like animals in this place."
Kevin was sexually assaulted on multiple occasions by the monks. One of the monks known as Father Justin threatened Kevin — if he told anyone about the abuse, he would abuse his two sisters at the girls' orphanage nearby. 
The boys were often beaten and forced to urinate in a bucket in their dormitory that often overflowed overnight. Next door to their sleeping quarters slept "the devil himself" (i.e. Kevin's abuser) who would grab the boys by the shoulders as they were walking back to their rooms.
During the Royal Commission, it was found that 33 alleged perpetrators had claims against them relating to child sexual abuse at New Norcia.
Now 75-years-old, Kevin has gone public with his story to expose the "torturously long" legal process victims are facing in their plight to achieve justice. He decided against applying for compensation through the National Redress Scheme and is attempting to sue through the courts.
"My concern is that I'm getting older and I'd like to have a bit of quality of life," Kevin said.

"They can sell a couple of paintings in the Vatican and it'll pay for all of us."
Kevin says the average redress payment of $85,000 is "a pittance" compared to the life-long psychological damage survivors carry with them after childhood sexual abuse. 
In 2018, the West Australian parliament lifted time restrictions that prevented survivors from taking action for historical offences. This triggered Kevin to take action and sue for damages after he signed a "deed of release" and accepted a $30,000 payout from the Benedictine community in 2013. 
If his civil claim is successful, Kevin says he would like "to leave some finance behind for my two girls and one son so they can have a good start, and I'd like to buy some things that I've never had in my life before."
Melbourne Diocese of the Anglican Church received $16m in JobKeeper in 2020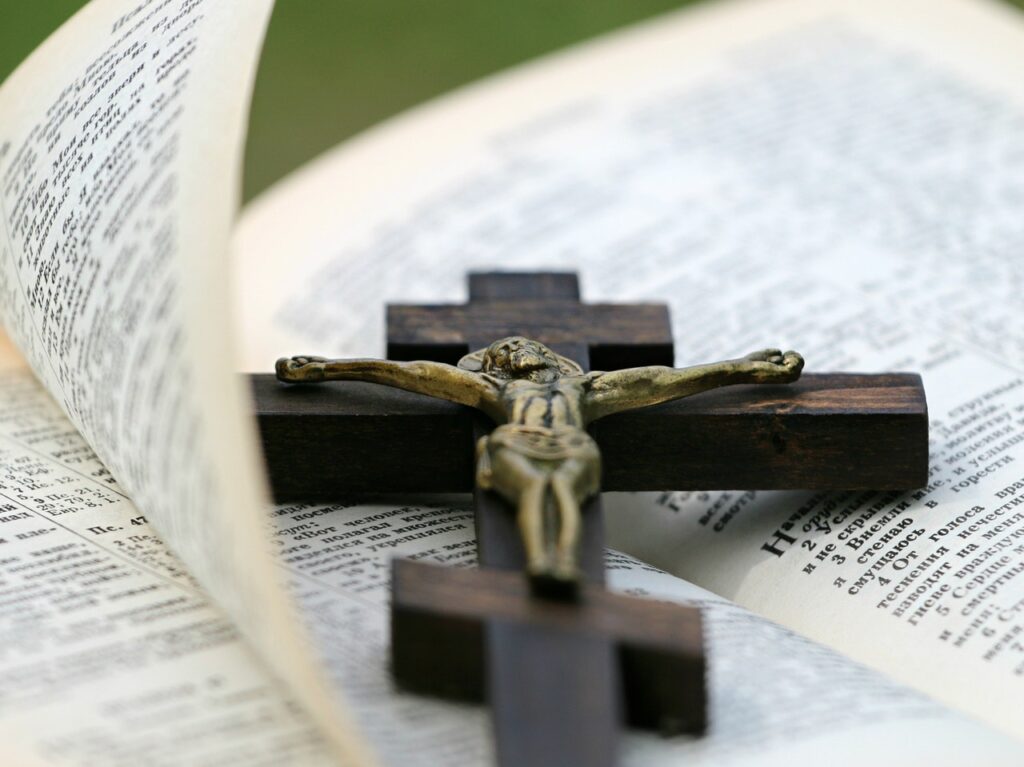 Image: Pexels
The Melbourne Diocese of the Anglican Church received almost $16m in JobKeeper subsidies in 2020, enough to clear the Diocese's sexual abuse compensation bill of $14.3m from 126 claimants. 
Accounts show revenue at the Melbourne Anglican Trust Corporation (MATC) that employs church workers fell in lockdown last year. MATC earns revenue by charging parishes for the cost of employment but during the lockdown, MATC slashed its charges by 30% after receiving estimates from parishes of their potential fall in revenue.
As a result, MATC's income fell from $48.2m in 2019 to $35.4m in 2020. This triggered the Diocese' eligibility for JobKeeper for charities and churches.
According to Justin Lachal, the general manager of the Melbourne Anglican Diocesan Corporation (MADC), JobKeeper allowed parishes to "maintain employment at similar levels to prior to the pandemic". 
"Every dollar the diocese received from the government under the JobKeeper scheme was passed on to employees who qualified for the support in the same way other Australian workers did," Mr Lachal said.

"No money was deducted for any reason including the paying of redress. The diocese is funding redress payments from a separate church budget and the taxpayer is not subsidising church redress."
Rugby Australia executive charged with possession of child abuse material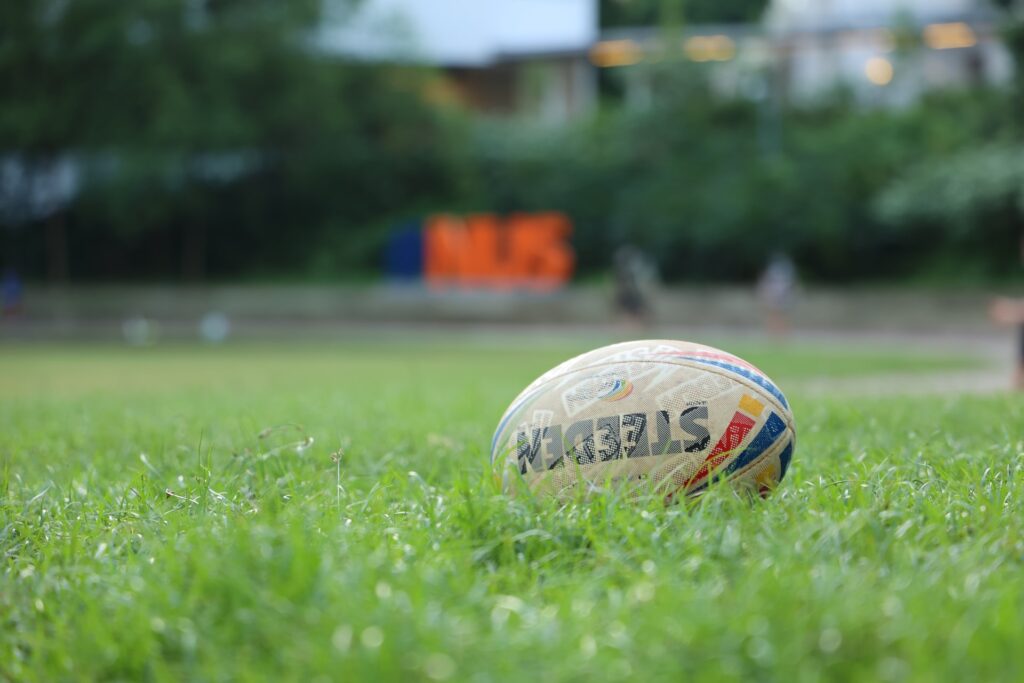 Image: Unsplash
Rugby Australia executive James Selby has been charged with four offences relating to the possession of child abuse material. 
The AFP raided Selby's Surry Hills home in mid-September where his phone and laptop were seized. It is alleged that Selby paid an overseas party to produce child abuse material and the instant messaging conversations on his phone described the abuse of children. 
Child abuse material was also found on his devices
He was arrested in connection to Operation Arkstone, an AFP initiative targeting a network of alleged offenders sharing child abuse material online. More than 20 individuals have been arrested and 55 Australian child victims have been removed from harm under Operation Arkstone. 
Selby has been charged with using a carriage service to solicit and access child abuse material, possessing or controlling child abuse material and causing child abuse material to be transmitted using a carriage service.
Selby was refused bail and is due to appear in court on November 10th. If convicted, he will face a maximum prison term of 15 years per offence. 
A spokesperson for Rugby Australia has confirmed that Selby's employment has been terminated effective immediately. 
AFP detective sergeant, Joel Wheeler, said the conversations and content about child abuse online are "horrifically overwhelming". 
"AFP child protection officers and digital forensic specialists examine every conversation, video and image identified during a search warrant to find the child being abused and stop not only their direct abusers but the other child sex offenders that fund this industry and help people profit from the atrocious end result."
Get the justice you deserve with Kelso Lawyers. We want to hear your story. Call (02) 4907 4200 or complete the online form before you accept payment from the National Redress Scheme.
Image: Northern Beaches Review