Institutional child sex abuse survivors are set to receive up to $150,000 each under a new Federal Government compensation scheme.
States, territories and institutions — including churches — can opt in to the Commonwealth program that will cost between $570 and $770 million over a 10-year period with an option to extend.
Social Services Minister Christian Porter said an advisory council will oversee the compensation delivery in a "fair, simple and generous process for redress."
Catholic archbishop for Canberra apologises to Marist abuse victims
Archbishop Christopher Prowse has apologised to Marist abuse victims after failing to attend a healing ceremony.
His decision not to attend angered abuse victims who interpreted his absence as a sign of the Catholic Church's continued dismissive attitude to victims of abuse.
In a statement, Prowse said: "Some victims of child abuse have been offended by my non-attendance at the recent Liturgy of Lament at Marist College, Canberra. In hindsight, I believe they are correct. I should have been there to support directly survivors who have suffered terribly at the school in past times. I regret my decision. I ask sincerely for forgiveness from those whom I have offended."
Former Salvation Army officers charged with 28 counts of sexual abuse
Two NSW men have been charged with 28 counts of sexually abusing boys at orphanages in Bexley and Goulburn during the 1960s and 70s.
Both men, aged 77 and 74, are former Salvation Army officers. The 74-year-old man was arrested at his Waterloo home in Sydney and charged with 23 counts of indecent assault on a male, including two counts of buggery (anal intercourse).
He was refused bail and will face the Central Local Court.
QLD Government excludes physical and psychological abuse from new Bill
Child abuse campaigner Allan Allaway has attacked the decision to exclude survivors of physical and psychological abuse from the Queensland Government's Bill to end time limits on civil abuse claims.
Allaway, 76, suffered physical abuse at a Rockhampton orphanage after being taken from his mother as a baby.
He said the legislation has abandoned him and thousands of other child abuse victims because their abuse was not of a sexual nature.
Australian man convicted of paying to rape a six-year-old boy
A US judge has sentenced an Australian man to 12 years in prison for paying US$260 to rape a six-year-old boy.
Former Melbourne Chargers rugby player Michael Quinn was charged as part of a police sting when he attended a 'paedophile party' in an LA hotel room.
Undercover police officers began communicating with Quinn after he posted his travel plans on a message board used by paedophiles.
George Pell accused of knowingly covering up paedophilia
The Royal Commission into Child Sexual Abuse has heard evidence implicating Cardinal George Pell in a Catholic Church cover-up of of widespread child sex abuse.
Counsel assisting the Royal Commission submitted that Pell was knowingly involved in shuffling a paedophile priest between parishes and failed to act on child abuse allegations against Peter Searson during his tenure as an auxiliary bishop in Melbourne.
Pell has denied the claims in his own 71-page submission to the Royal Commission.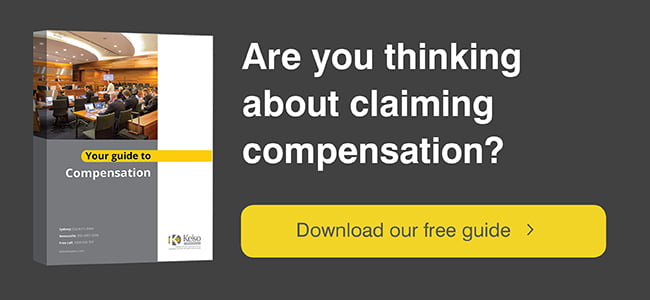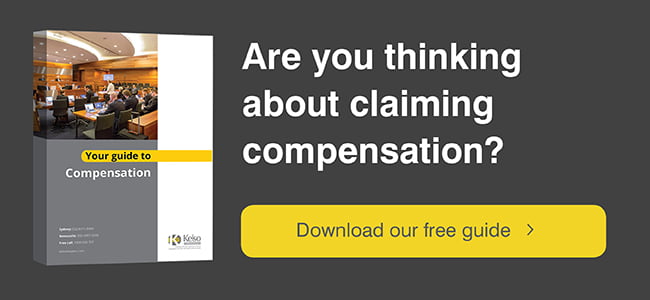 Image source: StockSnap