Proposed Government plan aims to boost adoption rates of at-risk kids in NSW
Abusive parents will have just two years to turn their lives around and permanently claim back their children in care or at-risk kids will be made available for adoption.
That's under a proposed NSW Government plan that aims to reduce the number of NSW kids that are in care — currently around 20,000.
Family and Community Services Minister Brad Hazzard said that the number of NSW kids in care could double to around 40,000 within the next decade if the new adoption laws are not put into effect.
Only 53 at-risk kids were adopted in NSW within the past months.
Newcastle priest dies three weeks after child abuse charges laid
Former priest George Parker from Newcastle's Anglican Diocese has died before facing court over child sex abuse charges that first emerged in 2001.
Parker was charged with sexually abusing an altar boy between 1971 and 1975, but the Office of the Director of Public Prosecutions controversially chose to drop the case.
The 2001 charge had since been reinstated, and a further 20 charges had also been laid against Parker as part of the Newcastle-based Strike Force Arinya-2 that was set up in 2014 to investigate multiple cases of child abuse perpetrated over several decades by Anglican priests in the Hunter Valley.
Christian Brother sentenced for crimes against three students
Christian Brother Desmond 'Neil' Richards is set to be sentenced for crimes against three students from St Edwards College in East Gosford where he worked throughout the 1970s.
Richards is currently serving prison time for indecently assaulting four boys at Catholic schools in Albury, Wagga Wagga and Strathfield after he pled guilty to the charges in 2014.
Now aged 75, Richards was found guilty of crimes against another child in 2006, but escaped a jail sentence and fled to Rome until he was eventually apprehended when he returned to Australia in 2013.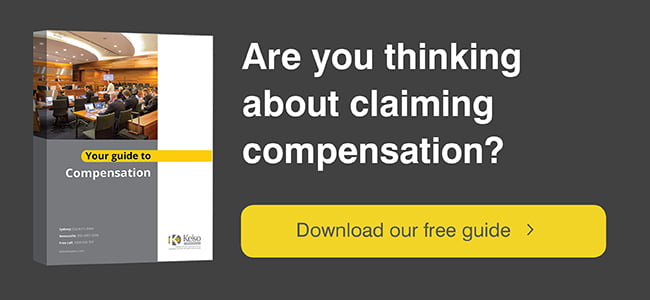 Image source: Pixabay