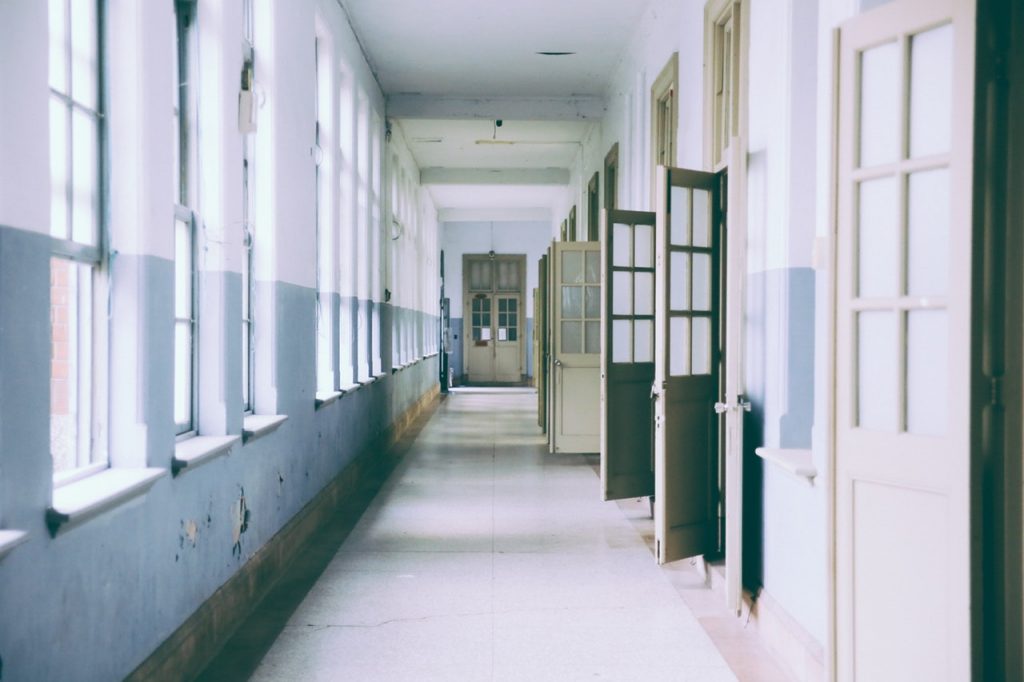 What happens when institutions fail to care?
Organisations with the responsibility of caring for the safety and wellbeing of children are given an enormous amount of trust and responsibility by the community. They certainly play an important role in providing opportunities and support for children to grow and flourish.
When these institutions fail in providing a duty of care, it is invariably the children who suffer. As we have seen, the damning evidence which has been presented to the Royal Commission paints a picture of rampant abuse, cover-ups, neglect and terror.
Survivors need someone who will listen
The thought of initiating legal action and seeking compensation from a powerful institution, including those run by governments, can be extremely daunting. Kelso Lawyers have extensive experience representing individuals who have experienced institutional abuse as children. This may include state-run welfare institutions, the Australian Defence Force, and church or non-profit run centres for children.
Our process is designed to support the healing process, whilst simultaneously seeking maximum financial compensation for you to contribute toward the life you deserve.
Legal services for survivors of institutional abuse
Kelso Lawyers focus on achieving the best result for each and every abuse survivor we help. To do this, we focus not only on the outcome, but also the ongoing process. Legal proceedings are invariably a stressful and painful time for survivors of institutional abuse and your well-being throughout your entire experience with Kelso Lawyers is very important to us.
It is our belief that any person who has suffered institutional abuse should be given a platform to have their unique story heard, regardless of the current financial resources available to them. Kelso Lawyers operate on a fee system dependent on the compensations awarded, so that nobody is excluded from accessing legal support due to financial circumstances.
Making a claim for compensation can change your life and Kelso Lawyers are here to help. Click the button below and fill in the form – a member of our team will be in touch as soon as possible.

Image source: Pexels