Cardinal George Pell may soon face child sex charges
The Director of Public Prosecutions has given advice to the Victorian Police about an investigation into Cardinal George Pell.
Australia's most hated man has faced many accusations of child sex offences over the years, but has vehemently denied the accusations.
Alleged victims of Pell have come forward in a book written by ABC reporter Louise Milligan, titled, Cardinal: The Rise and Fall of George Pell. This book alleges several cases of child sex abuse perpetrated by Pell in his time as a priest and Archbishop of Melbourne.
Pell's lawyers denied these allegations, and accused Fairfax media and the book's publisher of "interfering with the course of justice".
Pell may soon face justice for the alleged crimes he has committed over the years.
Too many cases of abuse, not enough sentencings
Data from the NSW District Court proves the declining rate of convictions on child assault matters in court, in spite of a rise in actual cases.
In 2012-13, 73 child sexual assault matters were finalised at a defended hearing in the District Court with a conviction in 56% of cases.
In 2015-16, 142 matters were finalised at a defended hearing with a conviction in 47% of cases.
Only 60% of child sexual assault cases were convicted from 2012-2016, while illicit drug cases had a 94% conviction rate.
This only goes to show the difficulties victims face while trying to bring their assailant to justice.
Justice McClellan has stated the current practice of sentencing can be unfair, as the sentence is based on standards in place at the time of the offence. Research from The Commission found it can take decades for victims to come forward about their abuse, and as such, sentencing is often lighter than it should be.
If you are a victim of institutional abuse and want to seek justice, download our guide to compensation.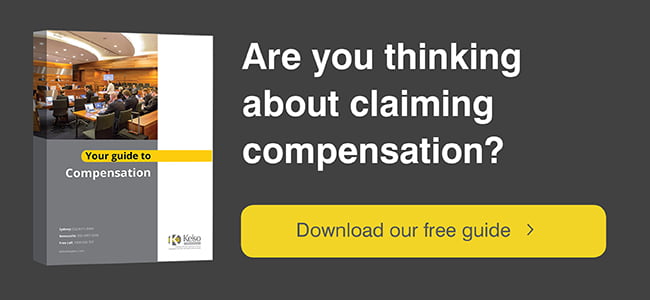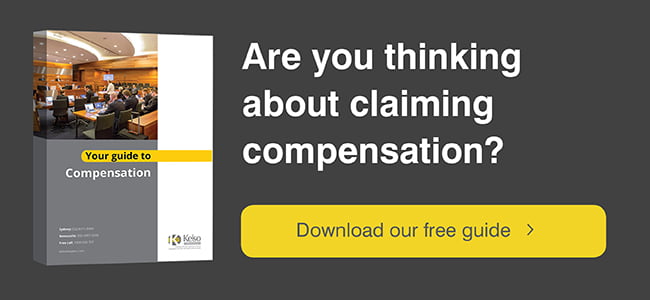 Image Source: Green Left