Many adult survivors of child sexual abuse have kept their abuse a secret their entire lives. 
As children, they had no one to protect them or confide in. Remember, this was back in a time when sustained smacking, caning and yelling were socially acceptable punishments for children.
If they did tell anyone about their abuse, most victims were not believed or even beaten for opening their mouths. Because of this, many survivors find it challenging to find a support network — they may struggle to lean on their families or find it hard to maintain friendships and meaningful relationships.
Everyone can benefit from a network of supportive people to optimise psychological and emotional health. With this in mind, it is helpful for survivors of child sexual abuse to talk to a counsellor — someone unbiased by harsh religious views, family relationships and associations. 
Sexual abuse counselling can't erase the painful memories of childhood assault, but it can play a powerful role in helping survivors recover from their experiences and lead happier, more meaningful lives.
Psychological symptoms of trauma and abuse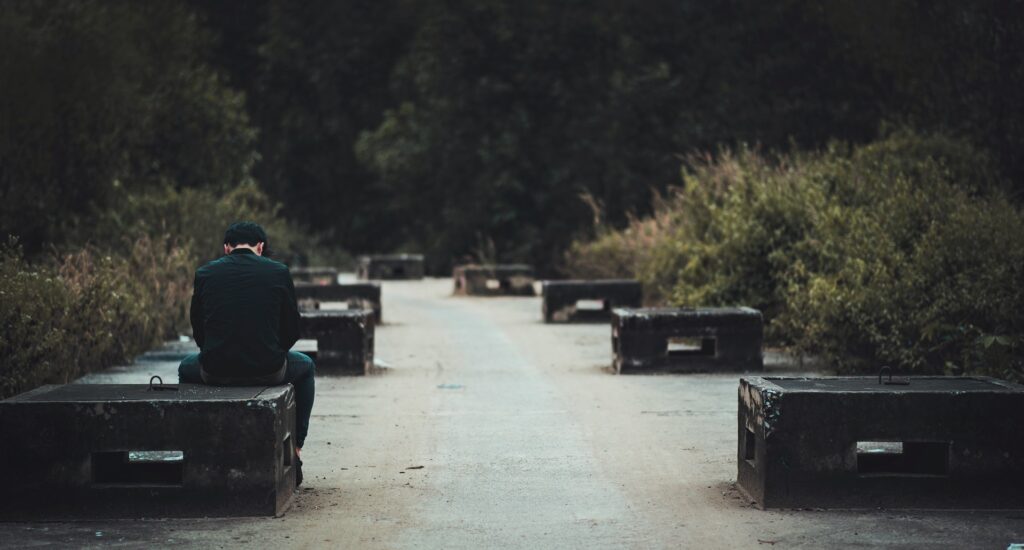 Image: Pexels
Everyone experiences trauma differently. However, some common symptoms of child abuse that arise in adulthood include: 
Drug and alcohol abuse

Anxiety and depression  

Recurring suicidal and/or homicidal thoughts

Strong feelings of insecurity or fear in close relationships 

Recurring thoughts or memories of abuse 

Difficulty expressing and controlling emotions like anger

Difficulty developing healthy long-term relationships

Sexual promiscuity 

Seeking unhealthy or abusive relationships

Self-blame and trust issues

Low self-esteem 

Eating disorders

Mental dissociation

Self-harm 
If you are experiencing some or all of the symptoms listed above, we recommend seeking counselling from a psychologist or counsellor who has in-depth experience treating child sexual abuse trauma. A professional can help you resolve the issues related to your underlying symptoms. 
Choosing a child sexual abuse counsellor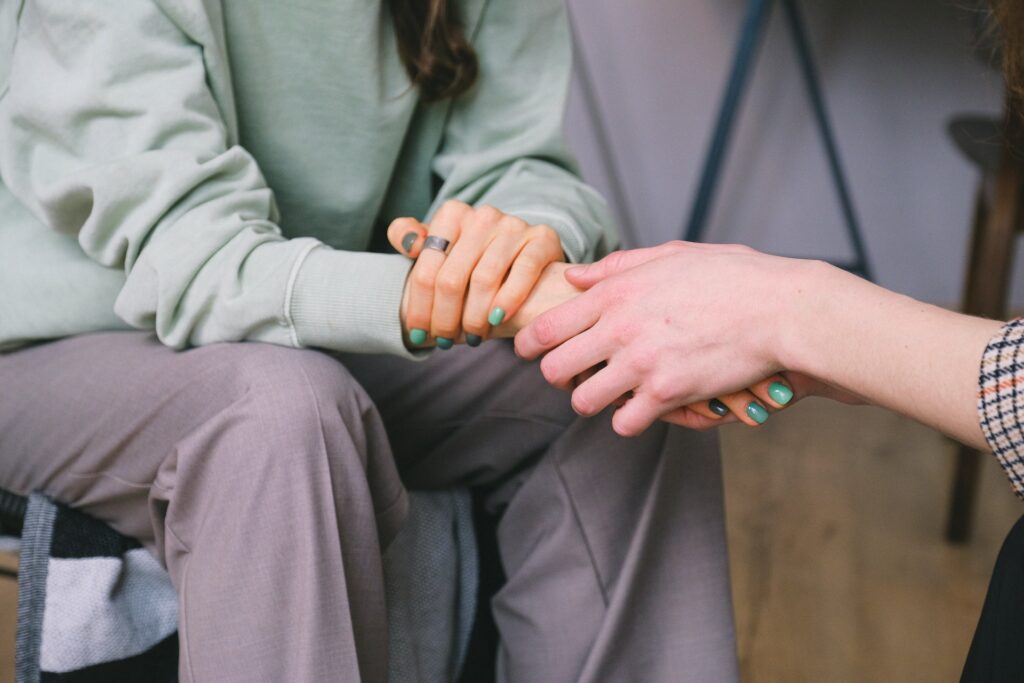 Image: Pexels
When you are ready to speak to a counsellor, it is important to look for someone with professional qualifications in psychology, social work, counselling or a related professional field, preferably with experience in child sexual abuse. 
It's equally crucial that you feel safe and comfortable with the professional you choose.
Many support services offer counselling and guidance to survivors of child sexual abuse free of charge. Some services can offer only short-term care but are able to direct child abuse survivors to longer-term care options.
It is also important to remember that if you do not mesh well with your counsellor, you have no obligation to keep seeing them. Your number one priority is to find someone who you can speak freely to, and who will provide counselling and treatment methods that match your unique needs. 
Covering counselling costs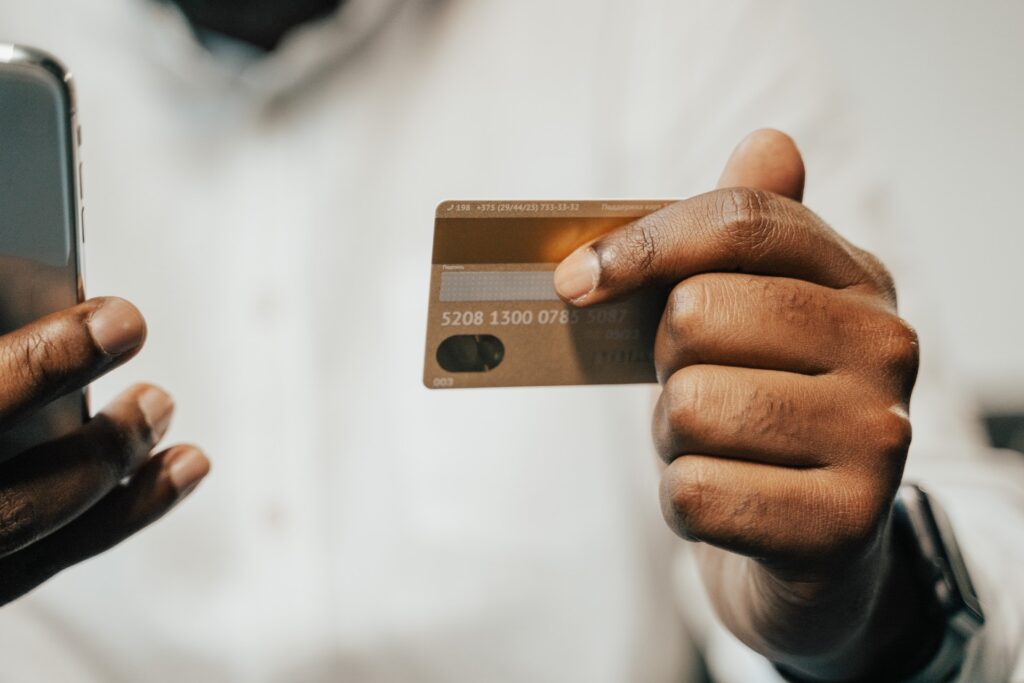 Image: Pexels
Medicare covers some of the cost of private counselling sessions, but only provides rebates for 10 sessions with a counsellor or psychologist.
 This restriction has come in for criticism at the Royal Commission, with the head of the Australian Psychological Society calling on the Federal Government to expand the system to provide better support to child sexual abuse victims.
In NSW, Victims Services provides victims of crime with 22 hours of counselling free of charge. However, cases involving child sexual abuse are often considered exceptional and may be eligible for unlimited counselling sessions. 
Survivors can apply online and be put in touch with an approved counsellor within a few days. Victims Services NSW have approved counsellors all over Australia. 
The cost of ongoing sexual abuse counselling can also be negotiated as part of civil compensation packages.
Get the justice you deserve with Kelso Lawyers. We want to hear your story. Call (02) 4907 4200 or complete the online form before you accept payment from the National Redress Scheme.