As the dust settles on the the Child Abuse Royal Commission's 2014 hearing into the State government's response to child abuse at Parramatta and Hay, in my view, we need to have an in-depth review of what has been achieved, and what could have been improved.
The Commission heard from a total of 16 survivors of abuse at Parramatta Girls Training School and the Hay Institute and two Government bureaucrats. Promises were made about compensation and reforms in light of the outcomes of the hearings.
The NSW Government has since issued apologies to the Parra Girls and have been paying financial settlements since late in 2015. This represents a very powerful and significant moment for the survivors and has been welcomed by those affected as well as the wider community.
Nearly three years on and it's time to scrutinize what the NSW Government has learned.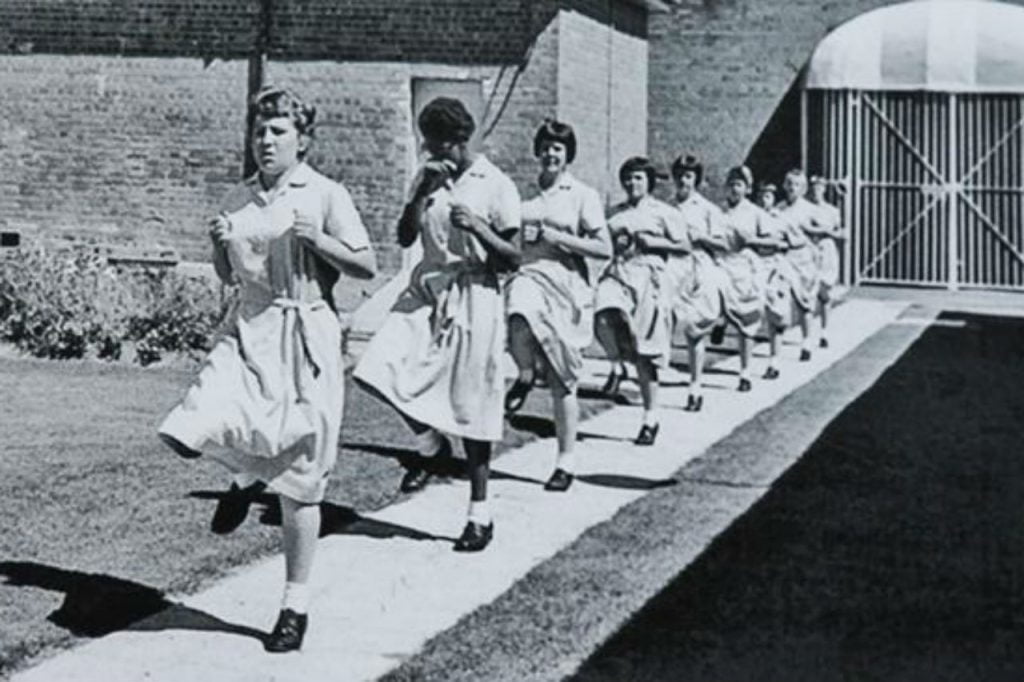 Image source: The Daily Telegraph
As someone who has legally represented many Parra Girls, I believe the Royal Commission now needs to look into:
The dealings between Department of Family and Community Services and its' panel solicitors, including the Crown Solicitor's Office.
The dealings between the Department's panel solicitors and solicitors acting on behalf of the victims.
Significant delays that have caused inconvenience to victims.
The size and consistency of settlements, given the evidence presented during mediations.
Conduct of mediations and how this resource can most effectively be used.
The Department's refusal to acknowledge liability for State sanctioned child/slave labour at Parramatta and Hay.
The reaction of victims themselves, their experiences throughout the mediations and how the Royal Commission has impacted their lives.
The 2014 hearing heard about the need for redress including lump sum compensation, funeral expenses, counselling, medical and dental and priority public housing for those who needed it. At the time of publishing, the Department has refused to consider redress other than a lump sum payment.
The experiences of the individuals in relation to the incidents that occurred in Parramatta and Hay will last a lifetime. We have a responsibility as a community to provide the most effective avenues for achieving justice to the survivors of these crimes.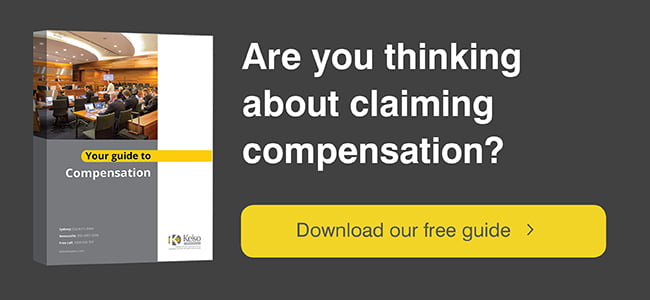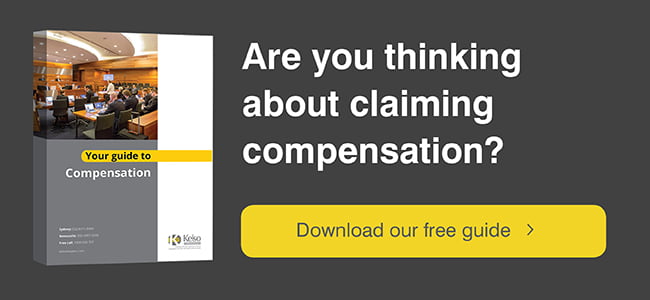 Image source: The Daily Telegraph