The Tasmanian Government has announced an immediate review into child safety and the management of complaints at Launceston General Hospital. This comes after the Commission of Inquiry into the Tasmanian Government's Responses to Child Sexual Abuse in Institutional Settings turned its focus on the hospital and its paedophile nurse, James Geoffrey Griffin. 
Several senior staff members have questioned Griffin's behaviour in recent hearings. Griffin was a nurse in the hospital's children's ward for almost 20 years and the nursing supervisor said she was aware of him hugging patients but his behaviour was "accepted by all staff".
In 2004, Griffin received a written warning about hugging a teenage patient and was asked never to do it again. In 2005, Griffin kissed an 11-year-old patient on the forehead. It was described as a "wet kiss" and he was again invited to a meeting about professional boundaries. 
The complaints didn't end there. There were also documented reports that he was caught cuddling pre-teen girls and handing his phone number out to patients. 
Helen Bryan, the executive director of nursing at Launceston General Hospital, found out about Griffin in 2019 when her predecessor, Dr Peter Renshaw, told her there was a police investigation into allegations that Griffin was a paedophile. 
She recognised it was a critical incident but was excluded from "multiple meetings" about the allegations. Instead, she sourced most of her information from the true-crime podcast, The Nurse.
"That doesn't dissolve my responsibility and accountability, and I accept that, and I would do things very differently if this happened tomorrow. I do want to apologise that I didn't properly, or I committed to properly fulfil my full responsibilities, and I let others exclude me from the process," she said.

"I didn't see a report. I had no further input or feedback. I got a lot of my information from the two podcasts that I listened to."
Another senior manager, Janette Tonks, admitted that none of the hospital's complaint systems was adequate enough to identify child sexual abuse and no one had the training to identify child abuse or grooming. 
Tasmanian Premier Jeremy Rockliff said the Child Safe Governance Review will look into the hospital's management and human resources. The review will be carried out before recommendations are released from the Commission of Inquiry. 
"We will not be waiting for those recommendations when we can clearly action important matters right now. We expect this will result in significant changes to leadership roles," Premier Rockliff said. 
A panel for the review will be appointed in July with recommendations expected by November 2022.
Buyer of James Geoffrey Griffin's laptop found child exploitation material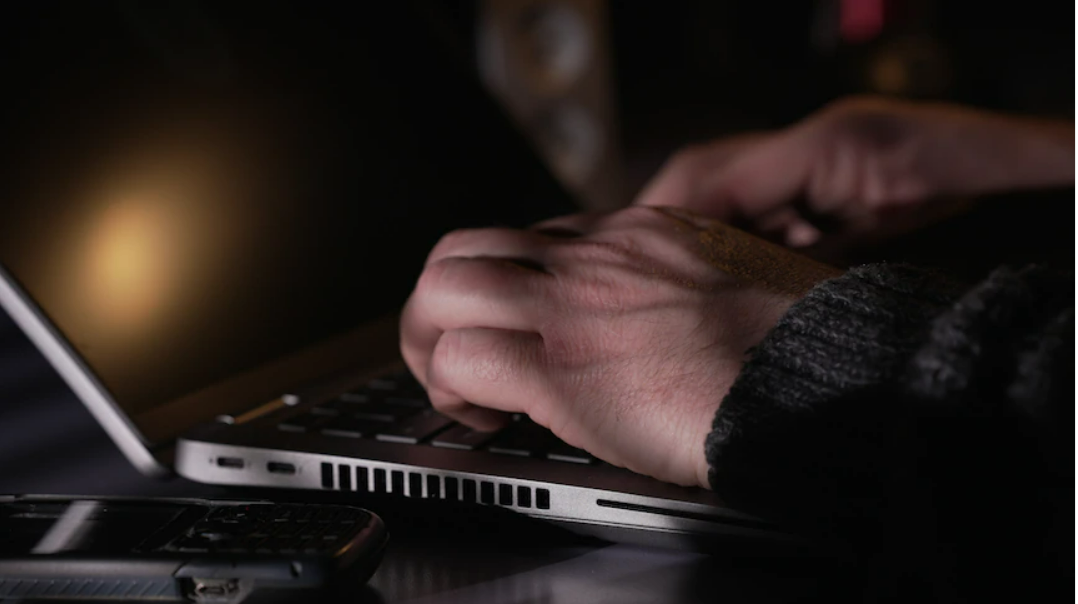 Image: ABC News
The Commission of Inquiry into the Tasmanian Government's Responses to Child Sexual Abuse in Institutional Settings also heard that two decades before Griffin was charged for any kind of child sexual abuse, someone bought a laptop from him and found child exploitation material. 
The buyer acquired the laptop in the late 1990s and connected it to the internet in 2000, where they found child exploitation material and links to child pornography websites. The buyer immediately reported Griffin to Tasmania Police — however, the outcome of the complaint is unknown.
Counsel assisting the Commission, Elizabeth Bennett SC, told the Commissioners the complainant had followed up with an email to police in March 2001. Griffin had started working at Launceston General Hospital one month earlier.
The email shared concern about a "registered nurse named Jim Griffin in the Launceston area who I believe is linked with internet pornography involving minors based on the content of the computer he owned". 

"I do not want to think he is working in a kids' ward in Tasmania unsupervised, given what I have found," the email read. 
Griffin went on to work at Launceston General Hospital for almost 20 years. The hospital received numerous complaints about Griffin, even from his coworkers. In 2017, a fellow nurse reported Griffin after a group of female teenage patients told him that Griffin had been giving them advice about "boys" and told them "what boys like" i.e. their breasts. 
Soon after the report, Griffin was moved to Ashley Youth Detention Centre. When his coworker asked why, Griffin said, "there's nothing but f**king dibber dobbers on this ward".
New confidential helpline aims to prevent child abuse in Australia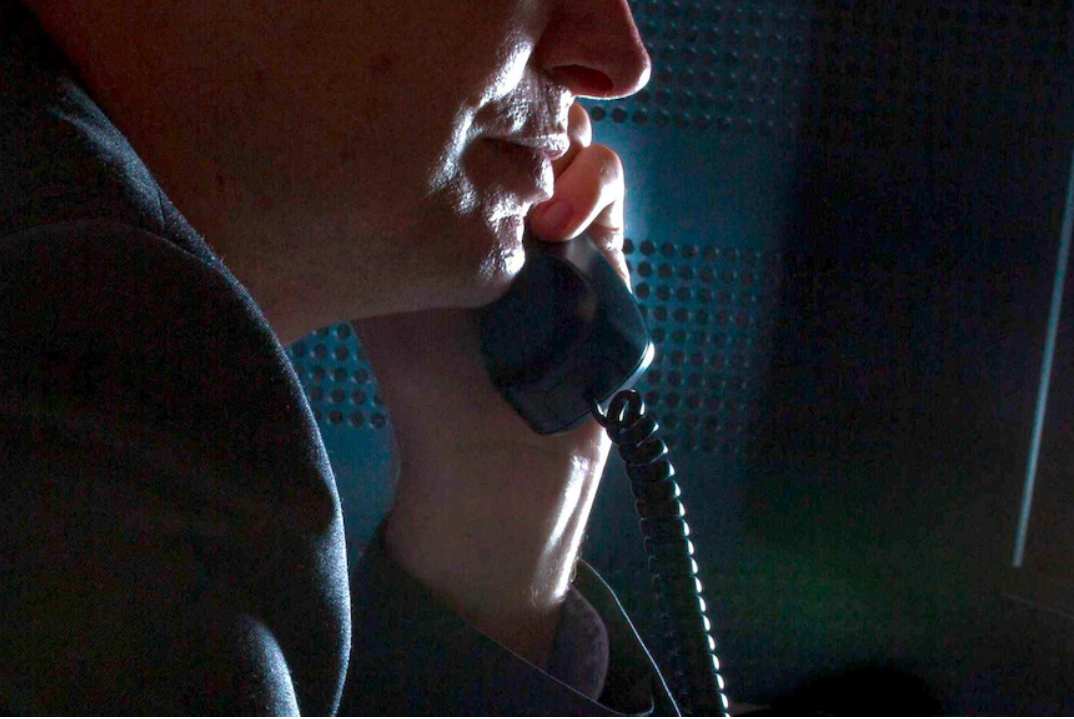 Image: ABC News
From August 2022, Australians worried about sexual thoughts or behaviour involving children will be able to contact "Stop It Now! Australia", a confidential helpline focused on preventing child sexual abuse. 
Jesuit Social Services (JSS) will run the phone, email and online chat service for 12 months as a "pilot". The service is modelled after similar helplines operating overseas and JSS is expecting to receive more than 5,000 calls each year in Australia. 
Executive Director of the JSS Men's Project, Matt Tyler, said international evidence showed that an anonymous helpline was the most effective way to engage potential perpetrators before child sexual abuse occurred. 
"This was acknowledged in the Royal Commission into Institutional Child Sexual Abuse — in Australia at the moment, we're missing a really critical prevention window," he said. 

"On average there's a 10-year window between someone first becoming aware that they've got these concerning thoughts and behaviours, and then that person coming to the attention of police. What motivates our work is doing more to intervene earlier before someone offends."
The Royal Commission's final report found that support programs have historically only been available to convicted sex offenders. However, the idea of providing support to potential offenders would be confronting for many people.
"We caution not to place the entire responsibility for preventing child sexual abuse on potential victims and indeed everyone else other than potential or actual perpetrators," the final report stated. 

"Society should facilitate access to treatment for those who self-identify as being at risk of perpetrating child sexual abuse and are willing to undertake treatment."
JSS has been researching and preparing "Stop It Now! Australia"  alongside the University of Melbourne since the end of the Royal Commission. Victoria Police and Queensland Police have also confirmed they are supportive of the test program, which might even be sponsored by one of Australia's major banks. 
Get the justice you deserve with Kelso Lawyers. We want to hear your story. Call (02) 4907 4200 or complete the online form before you accept payment from the National Redress Scheme.
Image: The Examiner