The Royal Commission into Institutional Responses to Child Sexual Abuse uncovered shocking allegations about physical and sexual abuse committed on children throughout the country. Kelso Lawyers is easing the financial settlement process for victims with Alternative Dispute Resolution (ADR) for child abuse compensation in the wake of the Commission.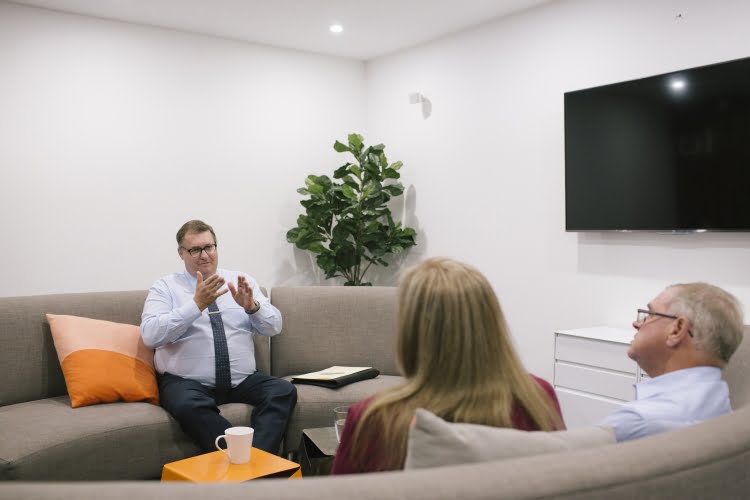 Benefits of ADR
Stay out of court:

Claims that go through the ADR process do not involve any court proceedings, judges, or cross-examination by the accused institution's lawyers. Instead, Kelso Lawyers seeks to resolve claims directly with the accused institution's legal representatives in private consultations.

Guaranteed confidentiality:

As claims are resolved in private consultations, case details are kept out of public courts for guaranteed confidentiality for claimants.

Participate in the process:

ADR gives claimants the opportunity to be involved in the mediation process rather than having a courtroom judge decide on the outcomes for you.

Claims resolved faster:

ADR claims are typically resolved much faster than claims that go to court.

No court costs:

As ADR is conducted through private lawyers, you will not be forced to pay the accused institution's legal costs if your claim is unsuccessful.

Less stress:

During ADR, claimants are not subject to cross-examination by lawyers seeking to discredit the truth of your claim, and are more likely to receive apologies from offending parties.    
Obstacles to litigation

Four major obstacles often prevent child abuse claims from being taken to court. These include:
Time limits:

If the abuse occurred many years ago, the Limitations Act 1969 imposes time limits for taking claims to court and allows the defendant to prevent the court from deciding the claim.
Lack of evidence:

If there are no longer enough witnesses and records available, the court may not be able to determine the claim.
No legal entity:

Many religious institutions have their assets held by a separate trust, which means there may not be a legal entity with assets that we can sue.
Deceased abusers:

If the abusers are deceased or lack the assets to pay damages, church office holders are generally considered not liable for the actions of their predecessors.
The ADR process
While every claim progresses differently, most follow the general outline as set out below. You'll need to discuss the abuse in detail throughout the process. This can be a very stressful time, which is why we strongly recommend seeking support from a friend or family member, and a counsellor or psychologist throughout the process.
Sign and return the Conditional Costs Agreement to Kelso Lawyers.

A solicitor will call you to introduce him or herself and answer your questions.

We begin putting together the evidence to support your claim, including a comprehensive statement for you to sign that details the abuse and its impact on your life.

You may need to see a psychiatrist or clinical psychologist to assist in demonstrating the impact the abuse has had on you.

We commence negotiations with the accused institution with a Letter of Demand that informs them about the abuse you suffered and that you're seeking compensation and an apology.

We work with the institution's lawyers to agree on the process for settling your claim.




When a meeting is set with the institution, we'll assist you with travel arrangements to attend.

If you accept the offer made to you at the meeting, we will handle the payment of funds to you and your claim will be settled.
How much will I receive?
A number of factors can influence the size of the financial settlement that you may be offered. While that makes it difficult for us to provide an accurate estimate, please be assured that we will fight hard with the full backing of our firm to get you the best possible outcome.  
What are the costs?  
Our 'No Win, No Fee' Conditional Costs Agreement means that we only take a fee if you receive compensation of $10,000 or greater.
How long will it take?
Claims are expected to take at least 12 months to resolve. There may be unforeseen delays that are out of our control, however we'll be in regular contact with you throughout the process.  
Kelso Lawyers encourages anyone who has experienced physical or sexual abuse by staff at a government- or church-run institution to come forward to discuss your case.