A group of researchers have found that in just 14% of contested cases in the Family Court of Australia, judicial officers expressed the belief that allegations of child sexual abuse were true. 
The data was recorded between 2012 and 2019 in a bid to determine whether the Australian legal system was equipped to deal with these kinds of allegations. The shockingly low percentage has some legal experts concerned that children could be slipping through the cracks in Family Court.
The study also determined that the risk of sexual harm to a child was found in just 12% of the 521 cases they reviewed.
Co-author of the final report, Dr Lawrence Moloney, said the data looked counterintuitive. 
"The key finding is really, that on any kind of normal expectation, it is a very low level of findings of child sexual abuse," Dr Moloney said.
Dr Moloney found two-thirds of people who could be deemed "allegedly unsafe parents" had time with their children increased by the court.
Law professor Patrick Parkinson said the new data highlights the challenges faced in Family Court. He underlined the need for more resources in the courts to investigate these kinds of cases. 
"The cases which go to trial in a family court are in the too-hard basket for the child protection system, they are the cases where the police don't feel they are able to prosecute," he said.

"The child protection authority hasn't reached a clear view of whether abuse has occurred, the alleged perpetrator hasn't just accepted he won't be seeing his kids and dropped out of the process."
Professor Parkinson also suggested the courts are heavily reliant on independent experts like child psychiatrists, making it very expensive to investigate the allegations in Family Court. 
"What the government could do to improve this greatly is to have a system where the government pays for the investigation just as the states pay for child protection investigations in the state system."
Western Australian police officer charged with several offences relating to child abuse material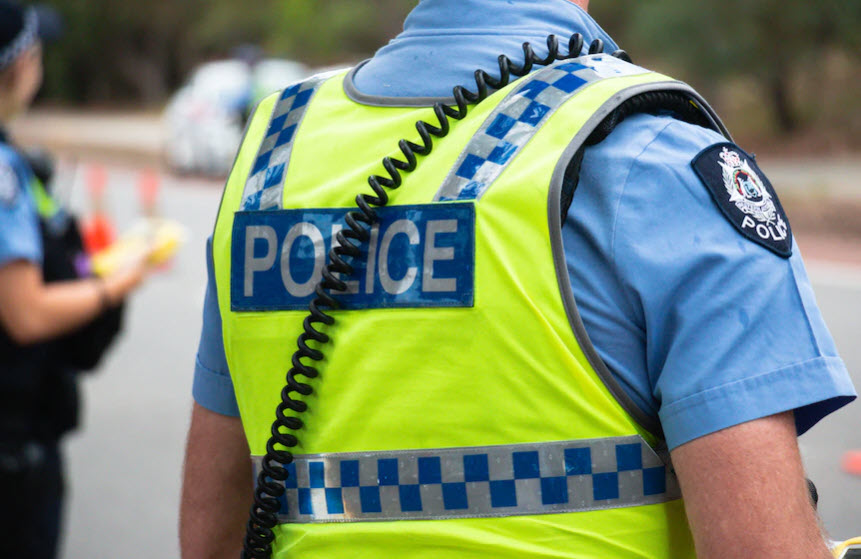 Image: ABC News
A Western Australian police officer has been stood down and charged with several offences related to child abuse material. 
Senior Constable Michael Richard Tyler was charged with seven counts of possessing or controlling child abuse material obtained or accessed using a carriage system. 
The Commonwealth prosecutor alleged Tyler had been involved in multiple conversations relating to child abuse including drugging and raping children. These conversations were found on two mobile phones and a laptop seized from his home in Geraldton. 
Tyler confirmed he owned all three devices, one of which he used for work.
Tyler was not required to plead for the charges which normally carry a maximum of 15 years in prison and a $199,800 fine. He was also released on bail. 
Bail was opposed by the Crown due to fears Tyler would interfere with witnesses or destroy evidence. However, Tyler's lawyer said he was willing to abide by strict conditions preventing him from accessing the internet (using the SafeWA app) or interacting with children.
"The allegations are serious, but not so serious as to make bail inappropriate," his lawyer said.

"There are concerns for his safety if he is remanded in custody, given his line of work. There are also significant delays in going to trial."
He will also be required to surrender his passport.
He will appear in court in Perth on September 24th 2021.
Survivors urge Canberra's Forrest Tennis Club to sign up to the National Redress Scheme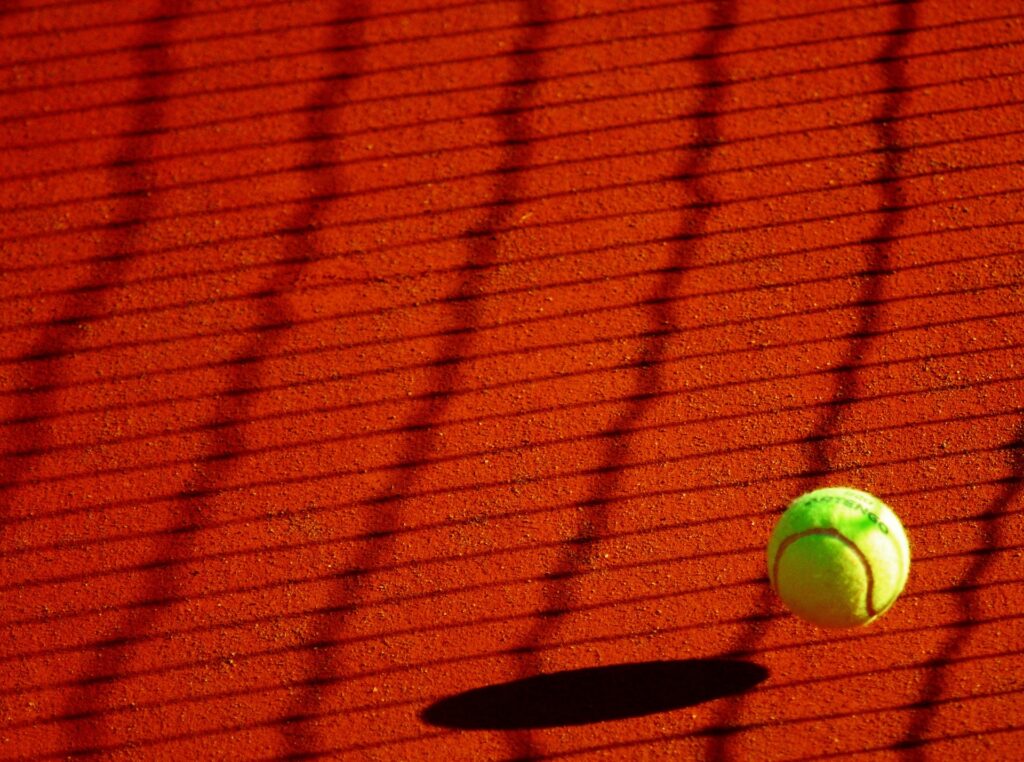 Image: Pexels
In 2020, Canberran tennis coach John Cattle was found guilty of indecently assaulting and acting indecently towards two of his former pupils at the Forrest Tennis Club in the 1980s.
Now, the two victims are urging the Forrest Tennis Club to join the National Redress Scheme as the club has "failed to demonstrate any accountability or responsibility". 
The women (who have opted to remain anonymous) came forward and shared their stories in a shared statement.
"We are speaking out because Forrest Tennis Club, despite knowing that crimes were committed on their premises more than 30 years ago and despite a criminal conviction of their contracted coach, has failed to demonstrate any accountability or responsibility," the women said.

"This abuse, which began 38 years ago and culminated in a two-year criminal trial, has taken a significant physical, emotional and financial toll on both of us."

"This failure is not only a disincentive to other victims of child sexual abuse. It also indicates a disturbing and prevailing culture within the club with respect to child protection." 
Earlier this year, the Club was publicly named and shamed for failing to sign up for the National Redress Scheme. Senator Anne Ruston said the Club would no longer be able to apply for Commonwealth grants or funding and would lose its charitable status.
In response to the women's statement, a spokesperson for the Forrest Tennis Club said the Club supported the rights of sexual and physical abuse victims and their right to compensation.
"Over the past six months, the FTC committee has engaged in good faith with officials from the national redress scheme to better understand the complex process and implications of signing up to the national redress scheme," the spokesperson said. 

"However, the committee was not in a position to sign up to the scheme before an NRS-imposed deadline, which led to the Club being publicly named."

"The club has not ruled out joining the scheme, and we will continue to engage constructively with the NRS."
Get the justice you deserve with Kelso Lawyers. We want to hear your story. Call (02) 4907 4200 or complete the online form before you accept payment from the National Redress Scheme.
Feature Image: Crikey