Were you abused at any of these facilities?

Click here to share your story with us.

You may be eligible for compensation.
Mt Penang (now "Frank Baxter"), Reiby, Cobham, Minda, Minali, Keelong, Riverina and a slew of other locations were holding facilities for remanded and sentenced juvenile detainees in New South Wales. 
These facilities became notorious for their harsh conditions and the outright abuse doled out by both male and female staff members. Problematic teens were often manhandled and provoked on purpose, so the staff could abuse and punish the children further. 
Little was done to rehabilitate the teens. Nothing was done to help them heal from past trauma — but that's just how "juvenile justice" worked until recent years. 
The NSW juvenile justice system has a lot to answer for. 
In this article, we expose some of the worst offenders in NSW and share the experiences of detainees who were let down, abused and abandoned by the institution assigned to rehabilitate them. 
Mt Penang Training School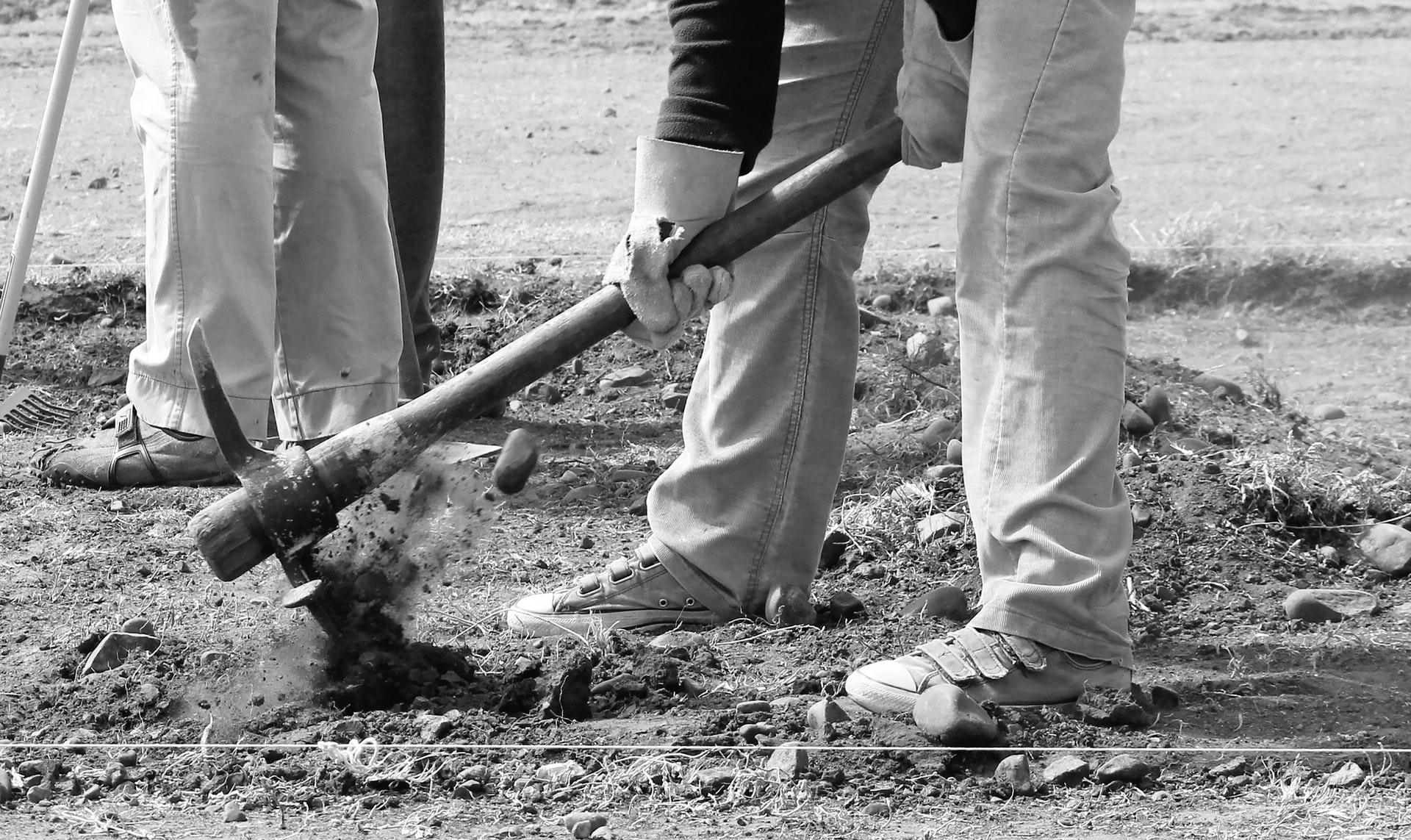 Image: Unsplash
Close to Gosford on the Central Coast of New South Wales, boys were sent to Mt Penang after being convicted or had been declared "difficult to manage" in other institutions run by the Child Welfare Department. 
Some of the boys were sent to Mt Penang for merely missing school. Others were sent to Mt Penang because their mothers could no longer care for them or couldn't cope with their own personal battles. 
The boys were aged 14 to 16 and were subjected to harsh discipline — according to the Child Welfare Department: 
"An inmate of Mt. Penang is exposed to a regulated, demanding program from 6 a.m. until 9 p.m. In the course of each day, therefore, he is brought into contact with varying influences, depending on his location, which has a decided impact on his attitude, behaviour, and character."
Those who did not submit to this regime were sent to even worse institutions like Daruk or Tamworth Institution for Boys. Between Mt Penang, Daruk and Tamworth, very few boys were reformed, and many went on to commit violent crimes.
Mt Penang Juvenile Justice Centre is one of many institutions that failed to care for its inmates and instead chose to abuse them. 
In 2014, a survivor known only as FE submitted an impact statement to the Royal Commission into Institutional Responses to Child Sexual Abuse regarding his time in state care. He spent time in Gill Memorial Boys Home in Goulburn (Salvos), the Minda Shelter in Lidcombe, Yasmar Boys Home and Charlton Boys Home in Ashfield, Royalston Boys Home in Glebe and eventually, FE ended up in Mt Penang. 
FE was abused in almost all of the state-run facilities. 
It was 1977 when FE arrived at Mt Penang. He told the Royal Commission that Mt Penang was "more like a jail than a home" and the boys who lived there referred to the facility as "the Pound". 
FE was physically and sexually abused by the officers at Mt Penang on a daily basis. The officers would strip off his clothes, hose him down and flog him with whatever was available — even a garden hose.
This would often lead to anal rape. FE said he would scream loud enough to deter the officers from attacking him, but this often didn't work. 
After three months, FE was sent home to live with his mother.
In 2016, the Nepean Police Area Command established Strike Force Eckersley in response to complaints from the Royal Commission. An 81-year-old man was issued a Court Attendance Notice (CAN) for four counts of buggery, three counts of indecent assault on a male and six counts of sexual assault, knowing no consent was given. 
It is alleged the offender abused six boys between 1977 and 1988. He was employed as the superintendent of Mt Penang Training School. 
It was later revealed that the offender was the former mayor of Gosford, Laurence 'Laurie' Joseph Maher. He attempted to have a non-publication order placed on the case, but Magistrate Margaret McGlynn refused it. 
Minali Receiving & Assessment Centre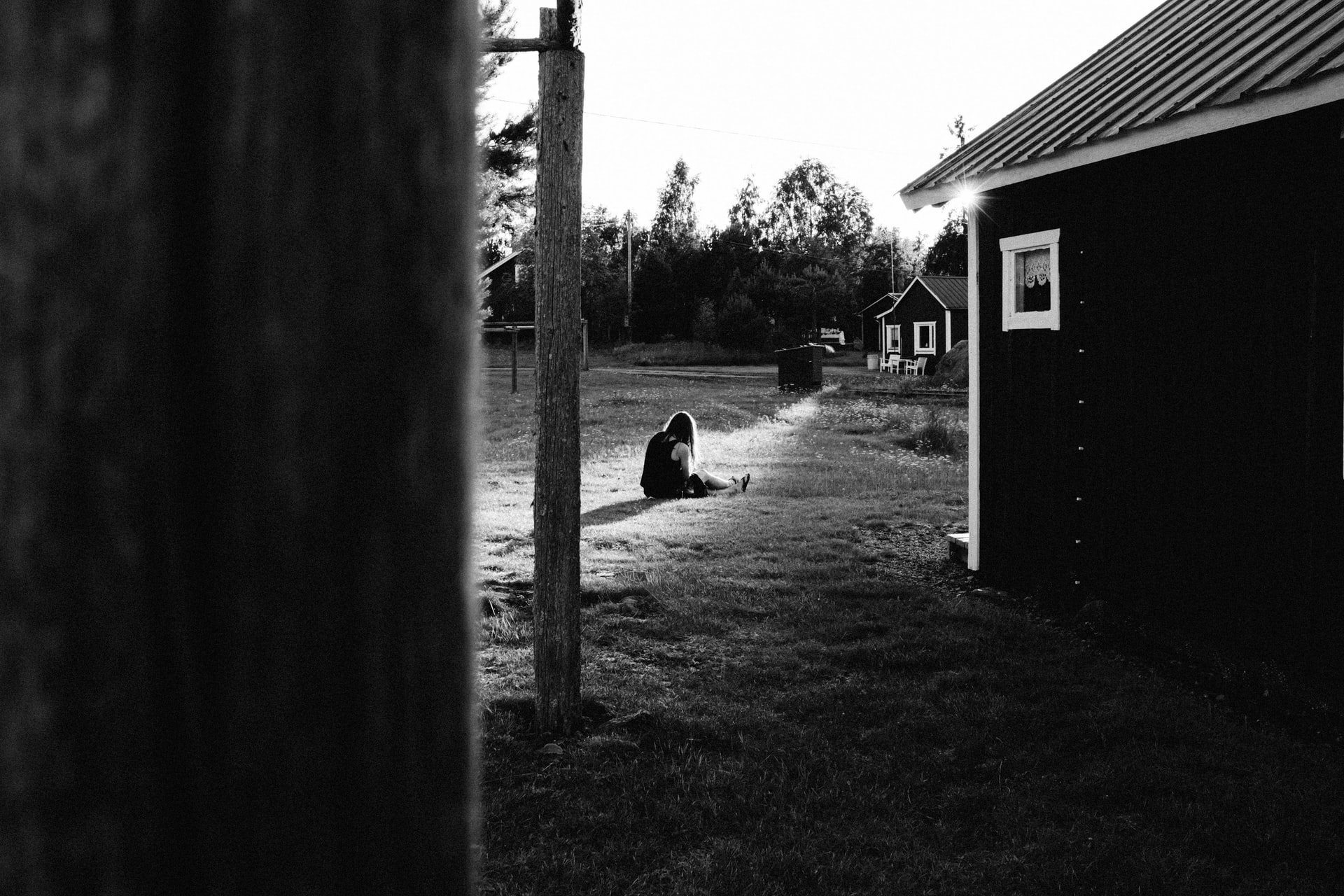 Image: Unsplash
The Minali Receiving and Assessment Centre was established at Lidcombe by the Department of Youth and Community Services in 1975. Several cottages were set up in response to overcrowding at the Bidura and Royleston shelters in Glebe, Sydney.
The cottages were designed so children from the same family could live together at a "very critical period in their lives". 
While Minali was built with good intentions, it is alleged that sexual abuse was rampant. In 1996, six children escaped the centre and made it as far as the Central Coast before they were caught.
One of the girls claimed she had been sexually assaulted at the centre. She was just eight years old at the time.
Three of the children were returned to Minali despite the serious allegations. One of the children was sent home to his parents, and the remaining two were sent to McCredie Cottage, a separate centre from Minali in Lidcombe. 
An investigation was launched and the Minister for Community Services, Ron Dyer, ensured the media would not be involved. 
"Based on expert advice from a psychiatrist that broadcast would exacerbate harm to the children, the Department of Community Services has taken Supreme Court action to prevent the broadcast of any material relating to the children, in the interests of the children."
Dyer then made the decision to close Minali in 1998. This appeared to be in response to the allegations.
"I took a decision for good and well-understood reasons to close both the Ormond and Minali institutions."

"Worldwide developments in substitute care support the move away from institutional settings for young people who, I would remind the House, have done nothing wrong — they have not offended against the criminal law — but are in need of State care."
Reiby Youth Justice Centre 
This is not the first time we have exposed the abuse that occurred within the walls of the Reiby Youth Justice Centre. 
Following the Royal Commission into Institutional Child Abuse, the Campbelltown Local Area Command formed Strikeforce Redcliffe to investigate allegations of sexual abuse at Reiby. In 2017, two former guards were arrested and taken to Campbelltown Police Station where they were charged with 75 offences.
It is alleged that the women physically and sexually abused numerous inmates between 1997 and 2004. 
A third woman was jailed in 2020 for engaging in a sexual relationship with a 15-year-old inmate. Katherine Asiminaris had only been working at Reiby for a month before she started slipping the teenager cigarettes and love letters, signing off as Juliet and calling the teen her "Romeo". 
She maintained the relationship throughout the teen's stay at Reiby and moved in with him after he left the facility. There are claims that she became pregnant, but she could not confirm if it was the boy's child. 
The abuse didn't stop there. 
The inmates at Reiby were also subjected to rough strip searches that often turned into sexual abuse. In 2009, an Aboriginal teenager was sent to Reiby, where he was stripped naked and searched for contraband. 
"I was fully naked, and then he said, 'What have you got there? You got contraband?' And then he grabbed me and because I sort of resisted, he grabbed me a little bit tighter and spun me around viciously and it began from there," he said.

"It's like 12 to 15 times [the abuse] occurred. He assaulted me brutally."

"[He] said if I told, he'd f***ing kill me. I would never see my mum and dad. That's all I wanted to see was my mum and my dad and my brothers and my sisters."

"I was scared to tell. I just thought, 'f***, what can I do? I can't do anything. So I just had to go with it all the time."
He said the abuse included forced oral and anal sex. One of the workers would force him down onto his knees and make him do things he didn't want to do.
"After that, it was like he was trying to make love to me."
Since his stay at Reiby, the victim has self-medicated with drugs and alcohol. He has also attempted suicide on two occasions. 
"I tried to kill myself twice and still can't forget. I just wish I could. I can't even act normal around my family. I'll go home and it just feels like a part of me is still gone."
Child abuse in Juvenile Justice Centres is an ongoing crisis throughout Australia 
Despite various enquiries like the Royal Commission into the Protection and Detention of Children in the Northern Territory, child abuse in youth detention centres continues to be a problem throughout Australia.
As recently as October 2021, Ashley Youth Detention Centre in Tasmania was ordered to close. Concerns about the safety of children at the centre were ignored for decades, and both guards and inmates alike were committing sexual assault. 
It is alleged the centre covered up all instances of sexual abuse. 
The mistreatment and abuse of children in detention are unforgivable. More needs to be done to protect juvenile offenders, no matter what crimes they have committed. 
At Kelso Lawyers, we specialise in cases involving institutional child abuse. If you believe you have been abused in state care, we can help you find justice.