WARNING: This article includes references to suicide which some readers may find upsetting. Reader discretion is advised.
The Royal Commission held private sessions with 408 survivors of sexual abuse in Australian sports and recreational settings. For most, the abuse occurred for up to 12 months and happened on multiple occasions. The perpetrator was often a single male adult in a position of power — an instructor, a leader or a coach. 
The amount of child abuse occurring at all levels of sport in Australia is atrocious. Institutions like the Australian Institute of Sport (AIS), Gymnastics Australia, and Swimming Australia have been heavily criticised for their failure to protect young people from abuse and for their inability to handle complaints.
Learn the truth about Australian sports and contact us to discover your options. Help is never far away.
The worst offending sports in Australia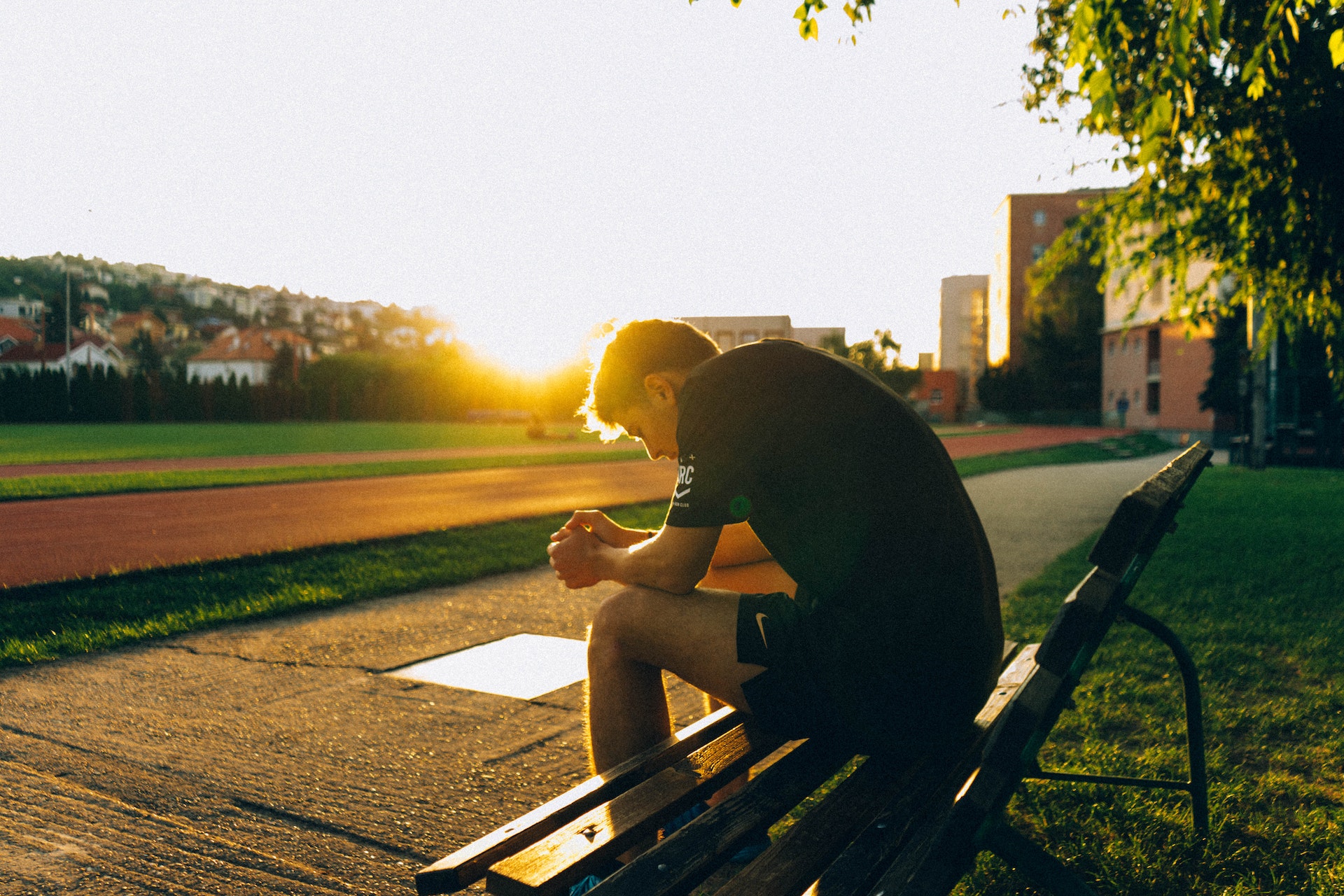 Image: Pexels
Over 42% of Australian kids participate in some form of organised sport every week. Parents and guardians drop their kids off for training and matches, assuming their children will have fun, learn new skills and, most importantly, feel safe.
Sadly, this is not always the case. 
From gymnastics to cricket, softball, tennis, swimming and even Surf Lifesaving Clubs, kids around Australia have been subjected to the worst kind of physical, sexual and psychological abuse at the hands of "trusted" adults.
We've broken down some of the worst-known offending institutes below. 
Gymnastics Australia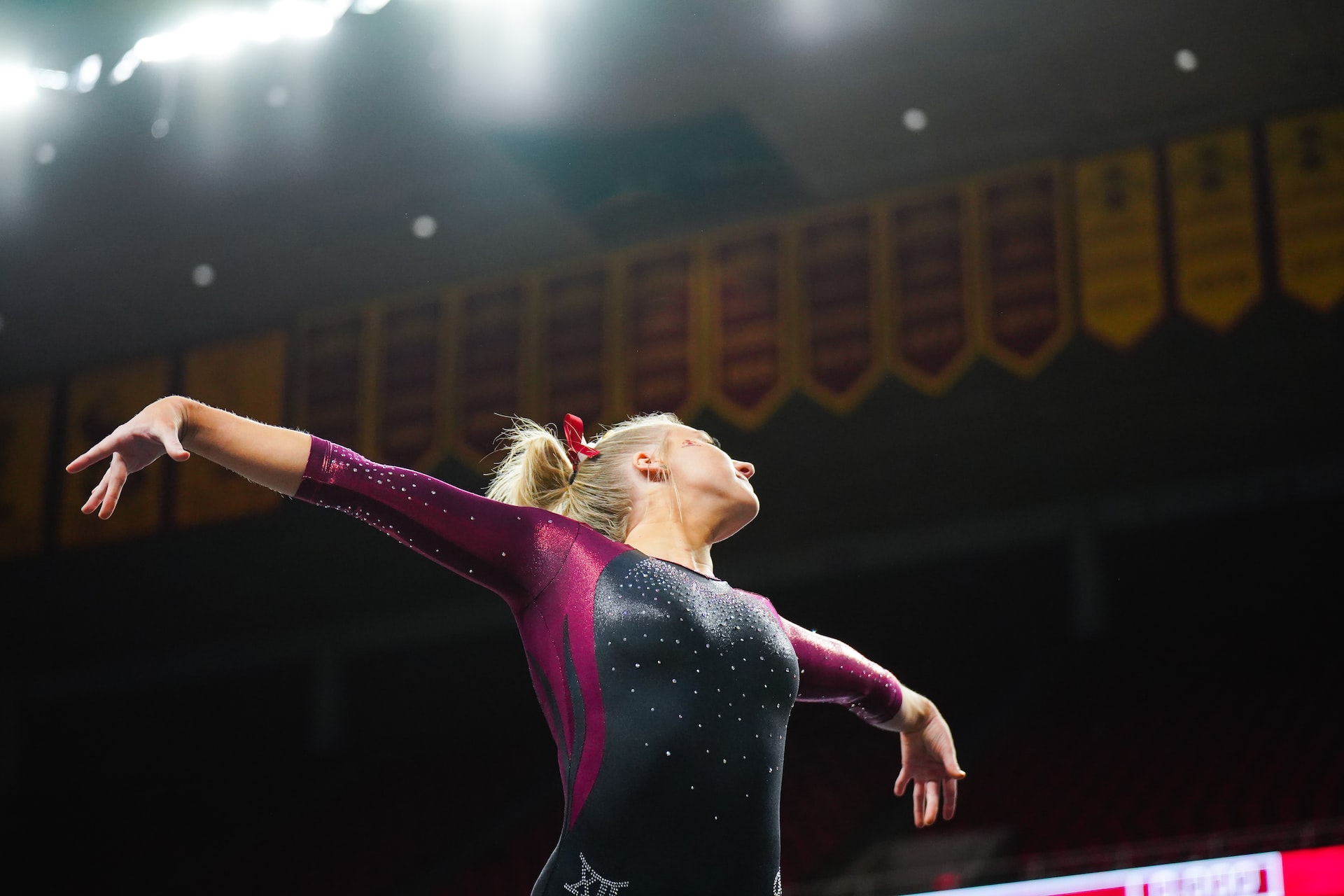 Image: Unsplash
In 2021, the Australian Human Rights Commission (AHRC) completed an independent review of the allegations of physical, sexual and emotional abuse within Gymnastics Australia. It was found that the sport enabled a culture of abuse that many current and former gymnasts described as "toxic". 
The review found that:
Current coaching practices created a risk of harm and abuse for athletes


The "win at all costs" culture increased the risk of athletes being injured


The constant stress, abuse, and pressure led to young gymnasts hating and rejecting the sport


It is still accepted that young gymnasts reach their peak in their pre-pubescent years and are thrust into elite sports before they're physically and emotionally prepared for it


The focus on the "ideal body" resulted in the development of eating disorders among athletes that often continued long after leaving the sport


Complaints of abuse from athletes were not adequately addressed by the sport's governing bodies, and young gymnasts were not being protected



There was an insufficient understanding of what constituted "child abuse" and no focus on preventing it. 
Interviewed gymnasts also spoke about strength and stretching exercises their bodies simply could not handle. If they cried, the stretching would last longer and become more painful, and they were actively discouraged from reporting injuries. 
Sexual misconduct was also rife and occurred during training sessions, in public and hidden spaces. Unwanted affection and touching were common. The gymnasts would use "signs and signals" to avoid certain coaches and situations on any given day 
Parents were discouraged from watching training sessions. 
Swimming Australia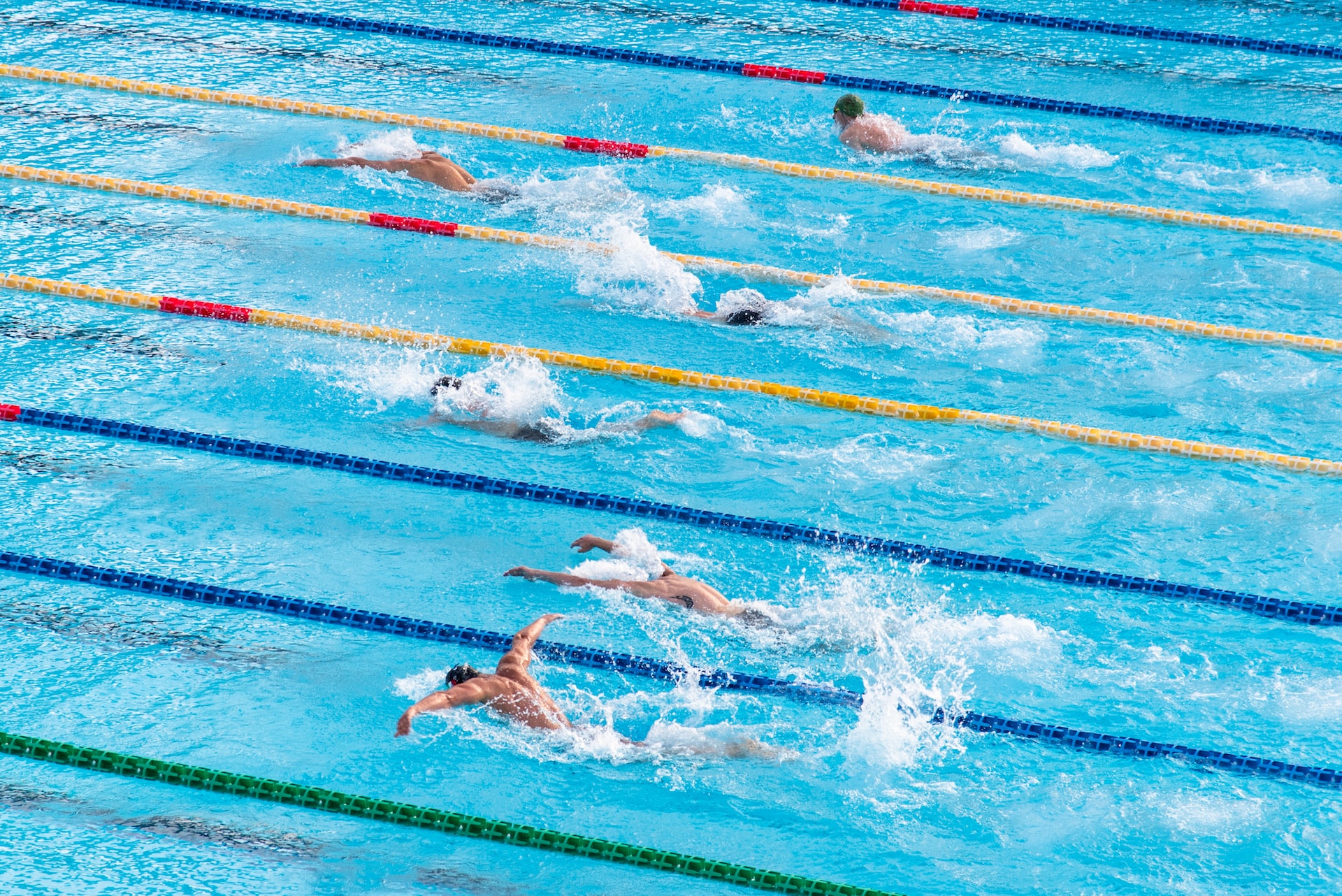 Image: Unsplash
In 2021, Olympic swimmer Maddie Groves withdrew from the Tokyo Olympic trials, tweeting that she would not stand for female swimmers being exploited. 
"Let this be a lesson to all misogynistic perverts in sport and their bootlickers," Groves tweeted.

"You can no longer exploit young women and girls, body shame, or medically gaslight them and expect them to represent you so you can earn your annual bonus. Time's UP."
This followed Maddie's 2020 complaint to Swimming Australia about a "person that works at swimming making me feel uncomfortable the way they stare at me in my togs". Her complaint went nowhere, and the individual was allegedly promoted. She had also been repeatedly sexually assaulted between the ages of 13 and 18 by someone who still worked for the organisation.
It wasn't until Maddie went public that Swimming Australia launched an independent investigation into the abuse of women and girls within the sport (females made up 60% of the six million participant base). 
In June 2022, Swimming Australia released the report's findings. The panel spoke to 150 participants, including former and current athletes, coaches, officials, volunteers and administrators. Representatives of Swimming Australia said the findings were "difficult to read".
Swimmers were sexually harassed and abused


Swimmers were "manhandled" by their coaches, sometimes leaving bruises


Swimmers were left feeling burnt out, discouraged from the sport and, in some cases, suicidal


Female swimmers were judged based on what they were eating


Female swimmers as young as 12 were complimented for losing weight


Female swimmers felt they were chastised for going through puberty and gaining weight


Some coaches made the girls weigh themselves on the pool deck, often in dripping-wet swimwear



Coaches and staff members at all levels of the sport made inappropriate comments about the girls' bodies.
Abuse wasn't limited to the girls 
Boys were also subjected to sexual harassment and abuse. There have been multiple reports of sexual abuse by swimming coach John Wright. 
One former swimmer had dreamed of competing in the Sydney Olympics, but his dreams were cut short when Wright abused the teen over a period of six months in 1998 in a world championship event in South Africa. 
"My whole life, I had to lie to people and tell them that I wasn't good enough to go to the [Olympic] Games. It just wasn't for me," he said. 

"And today, I can tell people that I was good enough but that my dreams were destroyed by this horrible man."
Australian Olympian Shane Lewis also complained about Wright to Swimming Australia in 2016. Lewis was sexually abused by Wright from the age of 11 to 13, which haunted him for the rest of his life. He made multiple suicide attempts before tragically passing away in February 2021. 
Softball Australia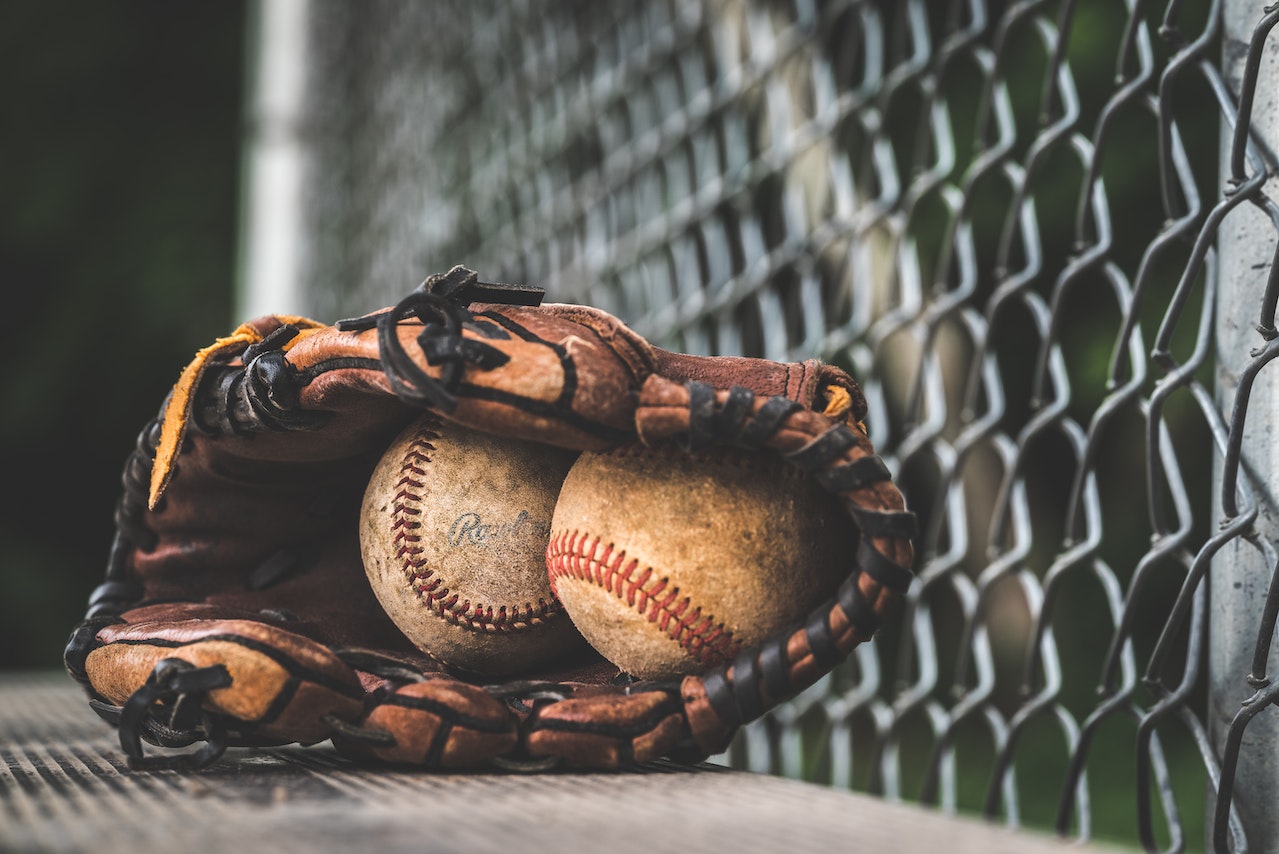 Image: Pexels
In an interview with the ABC, an unnamed survivor told reporters she had no idea she was being groomed by her coach when she was 14 years old. Her coach had singled her out and made her feel special — she was flattered by phone calls and letters and the encouragement to move interstate for the sport. 
Soon, the relationship turned sexual, and she no longer had control over the situation.
Later in life, when her own daughter started playing softball, the memories started flooding back, and she launched a civil claim against Softball Australia. She said they were liable, but Softball Australia denied any responsibility and said they "didn't have insurance for these sorts of things". 
Cricket Australia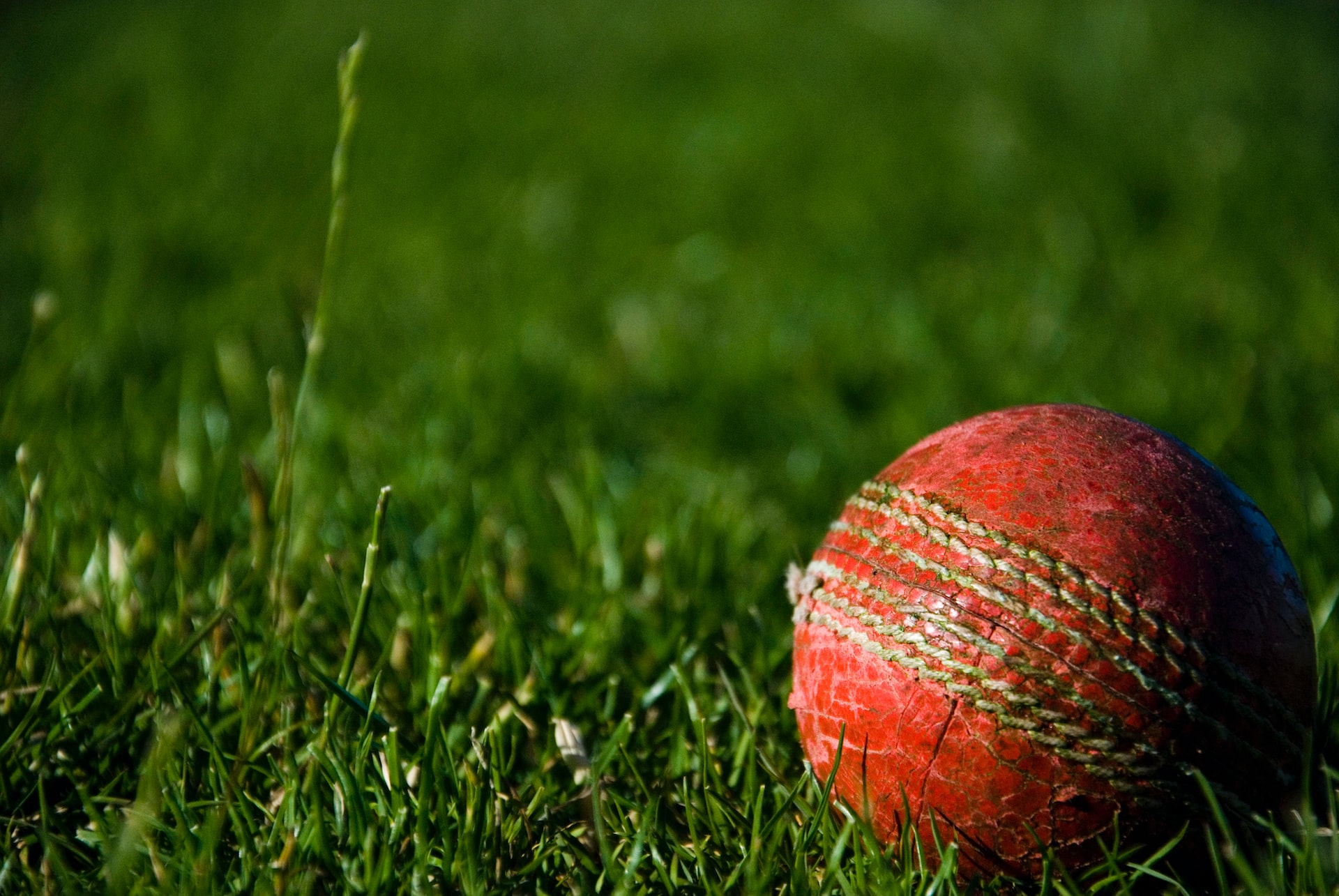 Image: Unsplash
Cricket Australia has a lot to answer for, especially when it comes to coach Ian King. Multiple former child cricketers reported feeling uncomfortable around King, but the coach convinced the boys it was just "Kingy being Kingy". They assumed King knew what he was doing — he used to be a star bowler in Sheffield Shield Cricket. Bob Hawke had even picked him for the Prime Minister XI Match.
One of the more "eccentric" things King asked the boys to do was strip naked and practice their bowling action down a hallway in front of a mirror, so he could "see what their muscles were doing". 
King also asked the boys how often they masturbated and how thick their penises were. He would put pornography on the television and encourage the boys to watch and masturbate, or he would offer them oral sex. 
King is now in prison for sexually abusing schoolboy cricketers. Survivors have said Cricket ACT and Cricket Australia have not shown them any compassion, compensation or public acknowledgement and have done little to stop further abuse from happening. 
Another survivor has also launched a civil claim against Cricket Australia for the trauma, distress and abuse he suffered during the 1985 Australian under-19 tour of India and Sri Lanka. On the tour, the team's doctor, multiple boys were abused by the team's doctor, the late Malcolm McKenzie.
Surf Lifesaving Australia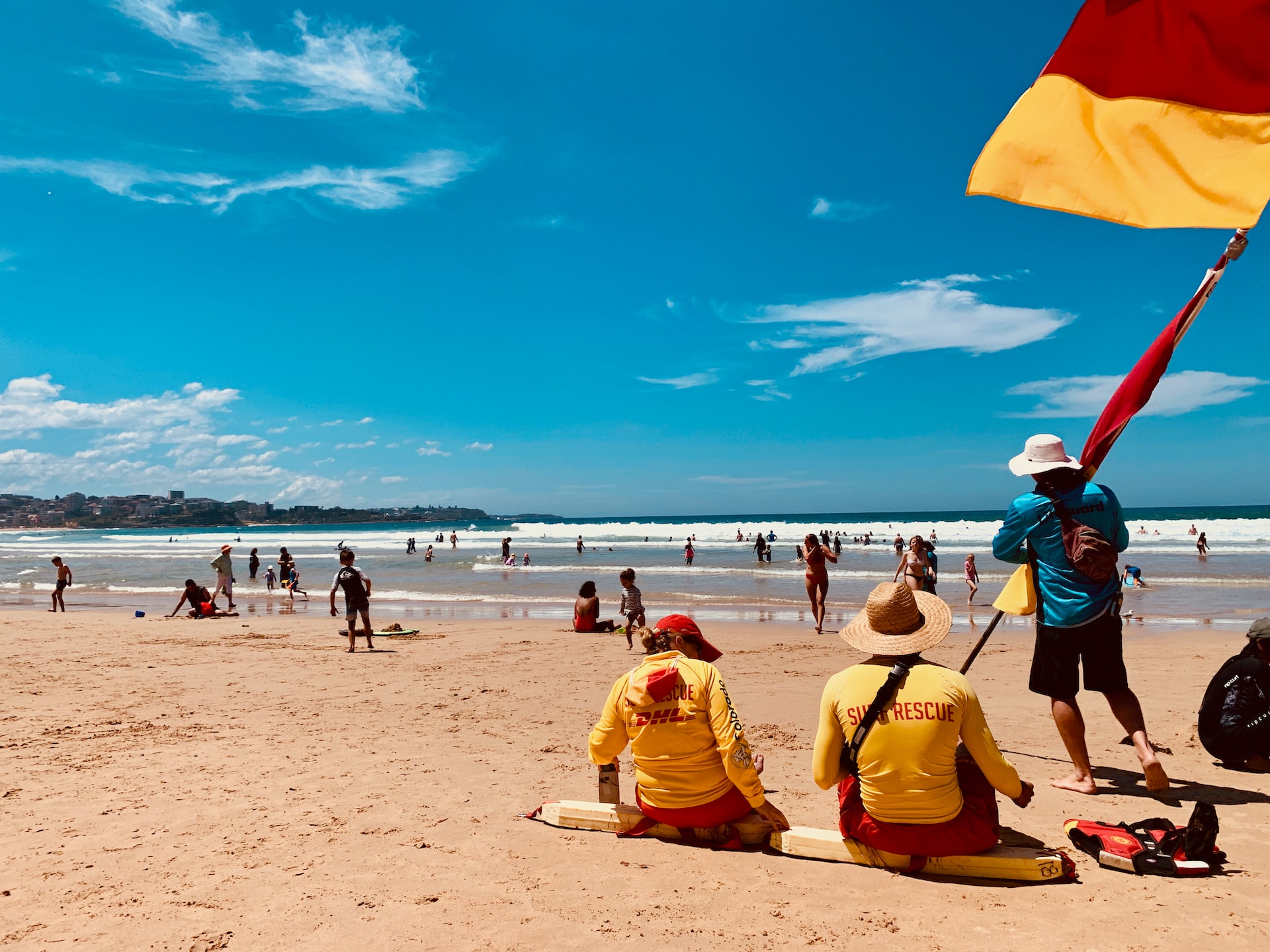 Image: Unsplash
Surf Lifesaving Australia has come under fire for allowing "Nippers" to be abused under the care of club members. 
In 2021, two Nippers were allegedly sexually abused at the Currumbin Surf Life Saving Club on the Gold Coast in the 1980s and 1990s. The boys were both under the age of 12 at the time, and the case involved repeated sexual assault. Their cases were not linked. 
"In both matters, there were instances of sexual abuse that occurred during overnight sleepovers at the Club," a Club representative said. 

"The sexual abuse in both of these matters, despite being perpetrated by different individuals linked to Currumbin Surf Life Saving Club, occurred when these clients were lured into the bathrooms and away from their teammates."
Another boy was repeatedly sexually abused between 1993 and 1996 at the Arcadian Surf Life Saving Club in North Queensland. He suffered a "constant cycle of shame and guilt" and turned to amphetamines at 15-years-old to cope with the trauma and feelings of disgust. 
The survivor has since recovered and launched a personal injury claim against the perpetrator. 
Tennis Australia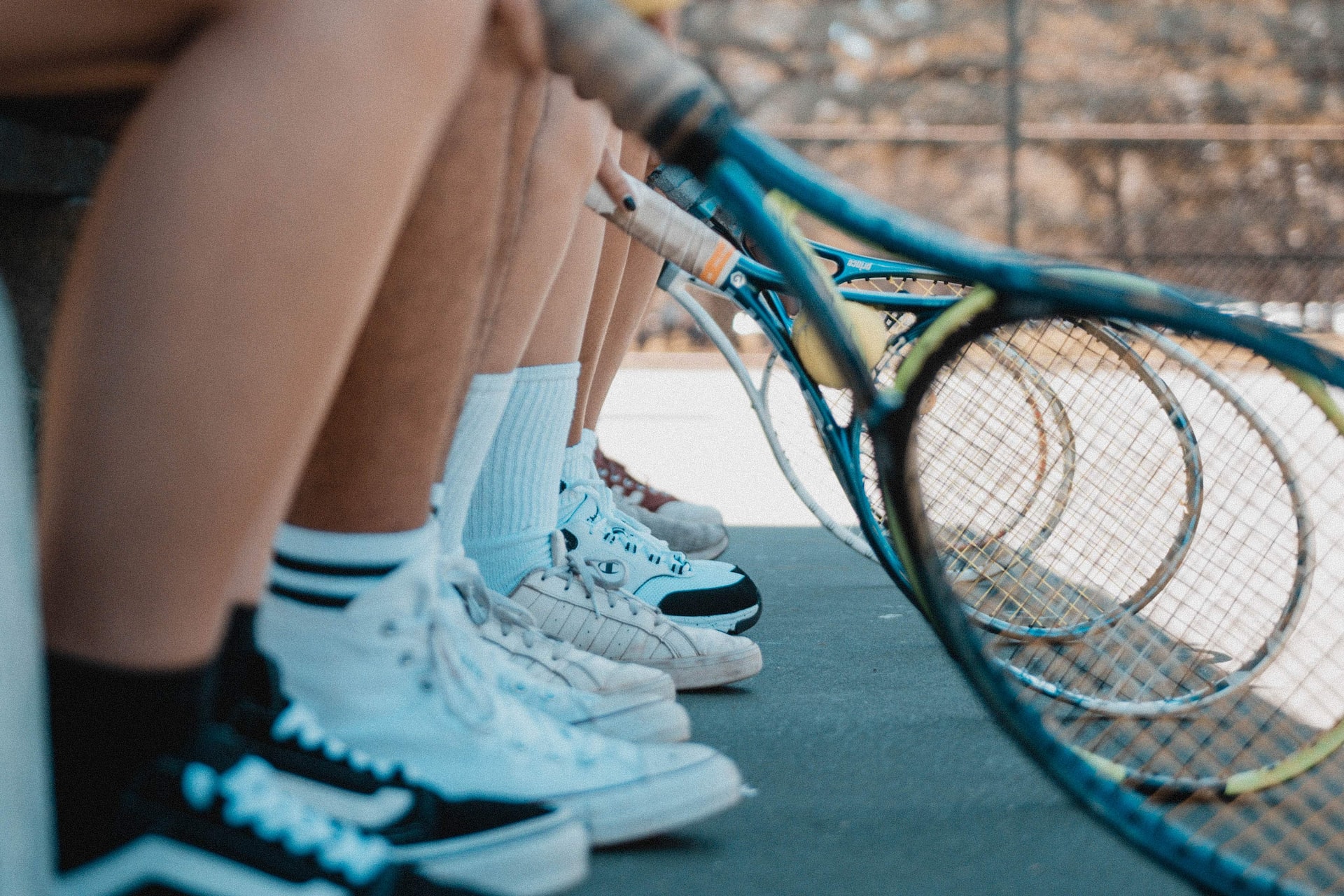 Image: Unsplash
In 2017, Tennis Australia was criticised for its total lack of action following the Royal Commission into Institutional Responses to Child Sexual Abuse's findings regarding the sexual abuse of young tennis players. 
It was found that Tennis NSW disregarded the welfare of a 15-year-old player who experienced inappropriate remarks and behaviour from NSW state junior coach Noel Callaghan. 
Tennis Australia apologised to the people involved and reviewed its child and whistle-blower protection policies, but this frustrated the abuse survivors involved in the investigations. Suggested measures like a complainant hotline were still in the planning phase months after the Royal Commission concluded.
Feature Image: Unsplash