WARNING: This article includes references to suicide which some readers may find upsetting. Reader discretion is advised.
Child abuse in swimming is a serious problem in Australia.
The training environment could be considered "high risk" for children — kids in their swimmers training with unsupervised adults (often men) in positions of power.
In 2014, the Royal Commission discovered that Swimming Australia allowed multiple coaches to slip through the cracks and bypass the compulsory screening required by their Child Welfare Policy, ultimately putting vulnerable children in danger.
Discover the dark truth behind Swimming Australia, and contact us for more information about compensation. We're here to help.
Coaches named and shamed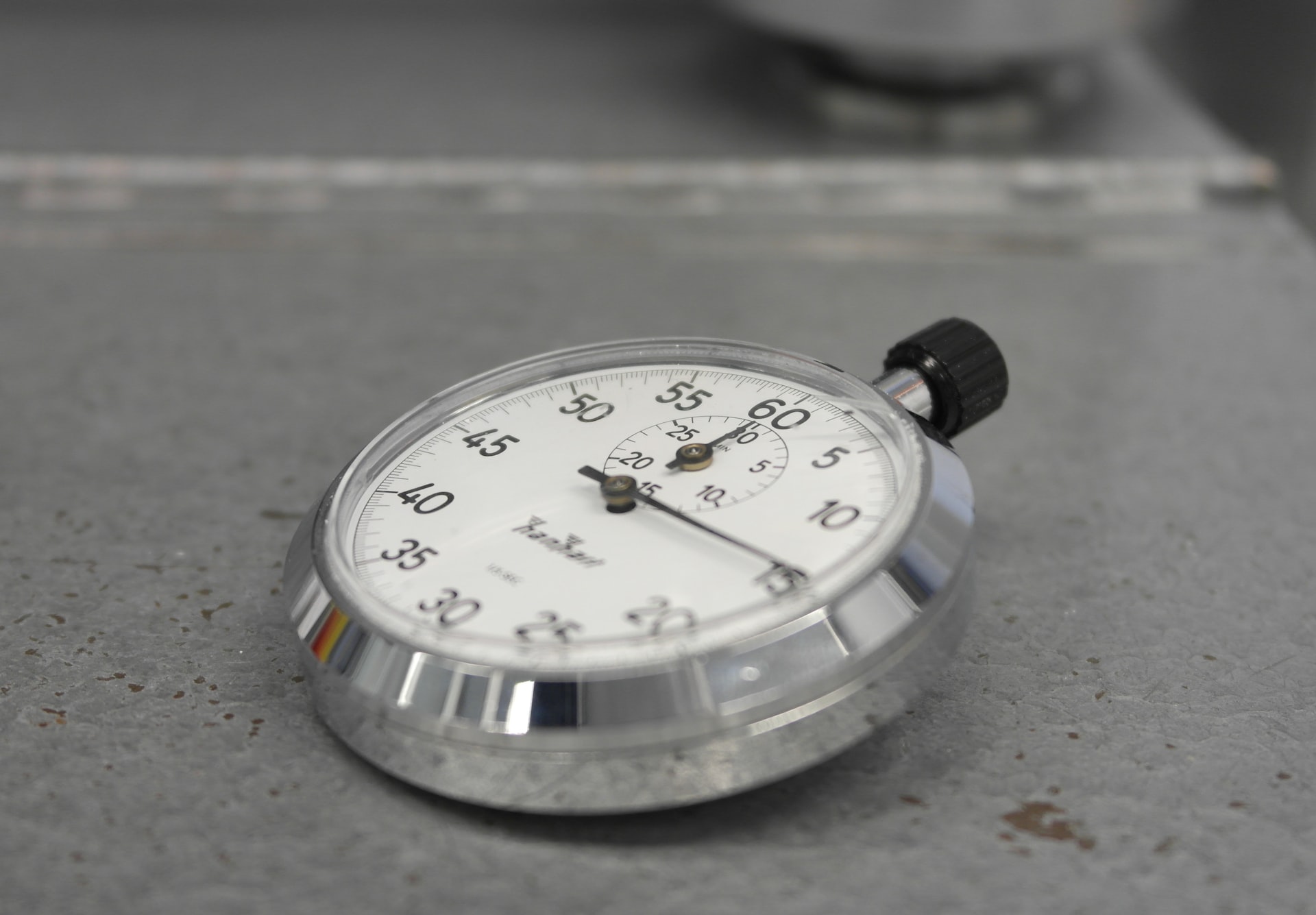 Image: Unsplash
In recent years, several swimming coaches and instructors have been thrown into the spotlight and shamed for their abusive behaviour towards aspiring swimmers. Some have worked at an elite level, while others have abused children in rural swimming clubs.
Below are just a few of the coaches who have been named and shamed in the media or who were investigated during the Royal Commission.
John Wright
Former elite swimming coach John Wright was accused of sexually abusing multiple teenage boys that he trained in Queensland during the 1980s and 1990s. One of those boys was Shane Lewis, who represented Australia at the Barcelona Olympics in 1992.
In 2016, Shane complained to Swimming Australia, reporting that Wright had abused him at Brisbane's Chandler Pool in the 1980s. In 2021, two more former swimmers contacted ABC News and claimed Wright molested them around the same time at Brisbane's Chandler Pool (now the Brisbane Aquatic Centre).
Wright was finally arrested in 2021 on multiple counts of child sexual abuse but died in custody while awaiting trial.
Stephen Roser
Stephen Roser was a celebrated swimming coach in the small rural town of Scone, coaching at the club from 1985-1987. However, he harboured a dark secret, sexually abusing two young swimmers while at the club.
In 1994 the law finally caught up with Roser when he was convicted of indecent assault and for committing acts of indecency against a child during his time at Scone Swimming Club. Shockingly, he was sentenced to just 200 hours of community service for his crimes.
Despite the conviction, Scone Swimming Club continued to award the Stephen Roser Breaststroke Award up until 2014, when one of the two victims contacted the Club and asked them to stop.
Dick Caine
Dick Caine is a former Olympic swimming coach who coached over a dozen Olympic and world champions. He was inducted into the Australian Marathon Swimming Hall of Fame and was the head coach at Carss Park Swimming Pool for over 40 years.
In January 2021, Police received information about potential sexual assaults by Caine in the 1970s, and he was subsequently charged with nine historical sex offences in June 2021. Further charges were added in August and September, bringing the total to 27 offences.
The alleged crimes occurred between the 1970s and 1990s, with multiple victims from the 1970s aged between 10-15 and one victim in 1992 aged 24 at the time of the offences.
It's time to speak out and seek justice
Hundreds of young swimmers have been put through hell in the pursuit of success and athletic prowess. Coaches, instructors and other staff members have used and abused their positions of power, leaving countless children behind to pick up the pieces of their shattered lives.
It's time to stand up, speak out and seek justice with Kelso Lawyers by your side.
We've been fighting for survivors of child abuse for more than 30 years. We have the experience, passion and drive to achieve the best possible result on your behalf, whether it's through a civil claim or the National Redress Scheme. Compensation is also available for AIS scholarship holders.
Get in touch to discover your options. We're here to help.
Feature Image: Unsplash