Father Daniel Dominic Hourigan was one of many paedophile priests to fly under the radar — so much so that he died just three days after he was charged with child sexual abuse in 1995. The survivors were so close to seeing Hourigan stand trial and acknowledge what he did was wrong.
Instead, their right to justice was snatched away in an instant. 
The Catholic Church knew that Hourigan had a sexual interest in boys. There were several complaints about Hourigan but as always, these complaints were brushed aside in order to protect the reputation of the Catholic Church (and the Diocese of Sale). 
Hourigan's history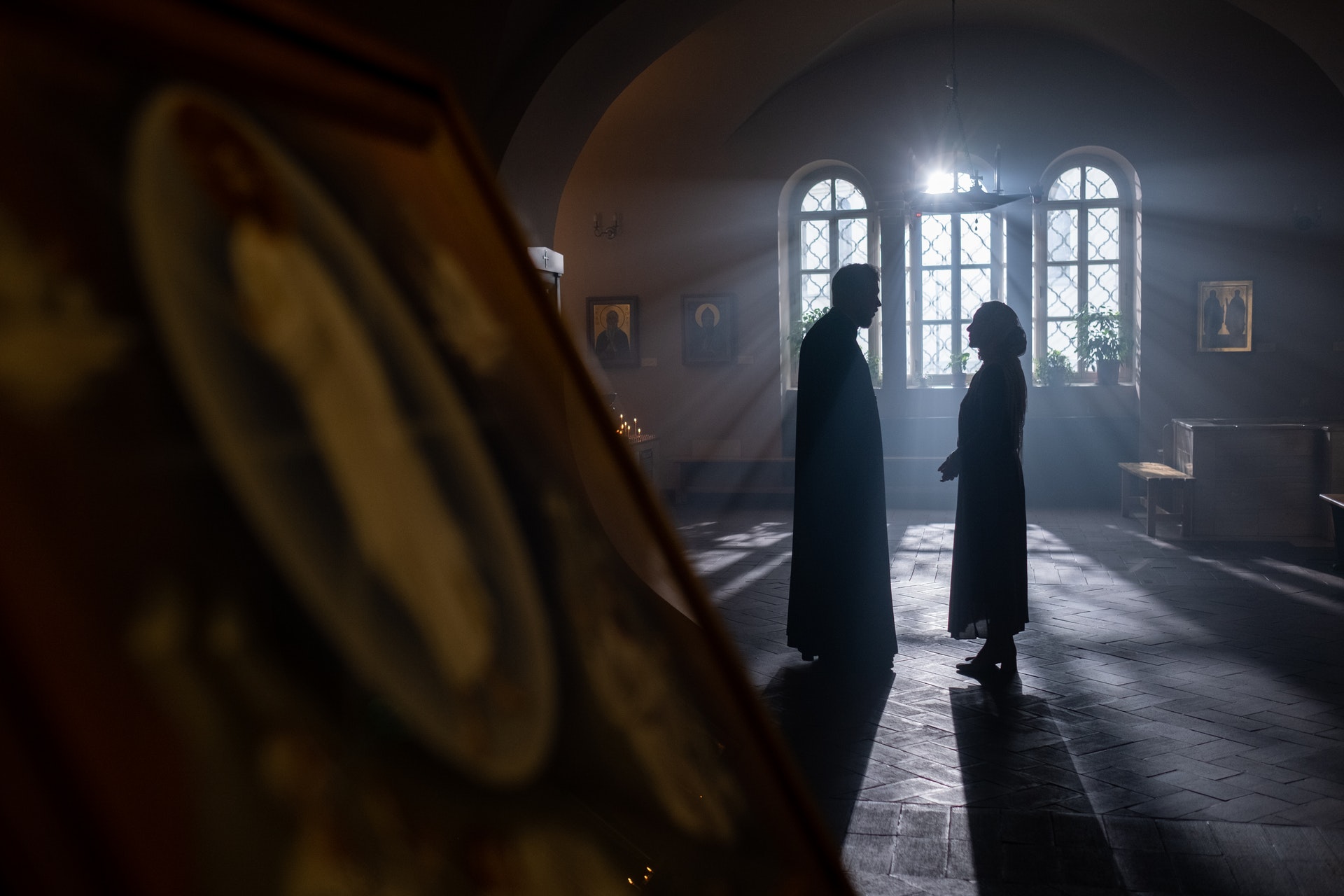 Image: Pexels
Hourigan was born in 1930 and raised in Traralgon. He finished school and qualified as a teacher before leaving Australia to work as a teacher and missionary for over a decade in Papua New Guinea. 
Hourigan returned to Australia in 1960 and worked as a high school teacher before travelling to South America in 1969 where he was an envoy for an organisation called the Legion of Mary. 
In 1970, Hourigan wrote to Bishop Arthur Francis Fox of the Sale Diocese asking to be accepted to study the priesthood, despite "two flies in the ointment" — a severe back problem and the fact that on three separate occasions, children in Papua New Guinea complained that Hourigan treated them harshly and that he was a homosexual. 
"I will give favourable consideration to your desire to be a priest.

You should obtain a recent letter from the local authorities, say, from the parish priest. A letter from the local Bishop concerning your work and character etc. over the time you have spent in Sth. America would be helpful.

I know that you come from a very good family. This, of course, accounts for much.

Please send me as soon as possible the letters I referred to above. In the meantime, I will look for a place at the seminary in Kensington."
Hourigan was not required to complete a psychological evaluation. A medical certificate was enough to cover his back problems and he went on to study at St Paul's Seminary between 1973 and 1975.
He worked as a curate at Maffra for 12 months and then the assistant priest at the Warragul parish from August 1977. In 1980, he was transferred to the Leongatha parish and in the late 1980s, he became the chaplain of a local school. 
He committed most of his crimes in Warragul and Leongatha.
"He was always at our house and was very friendly with my parents"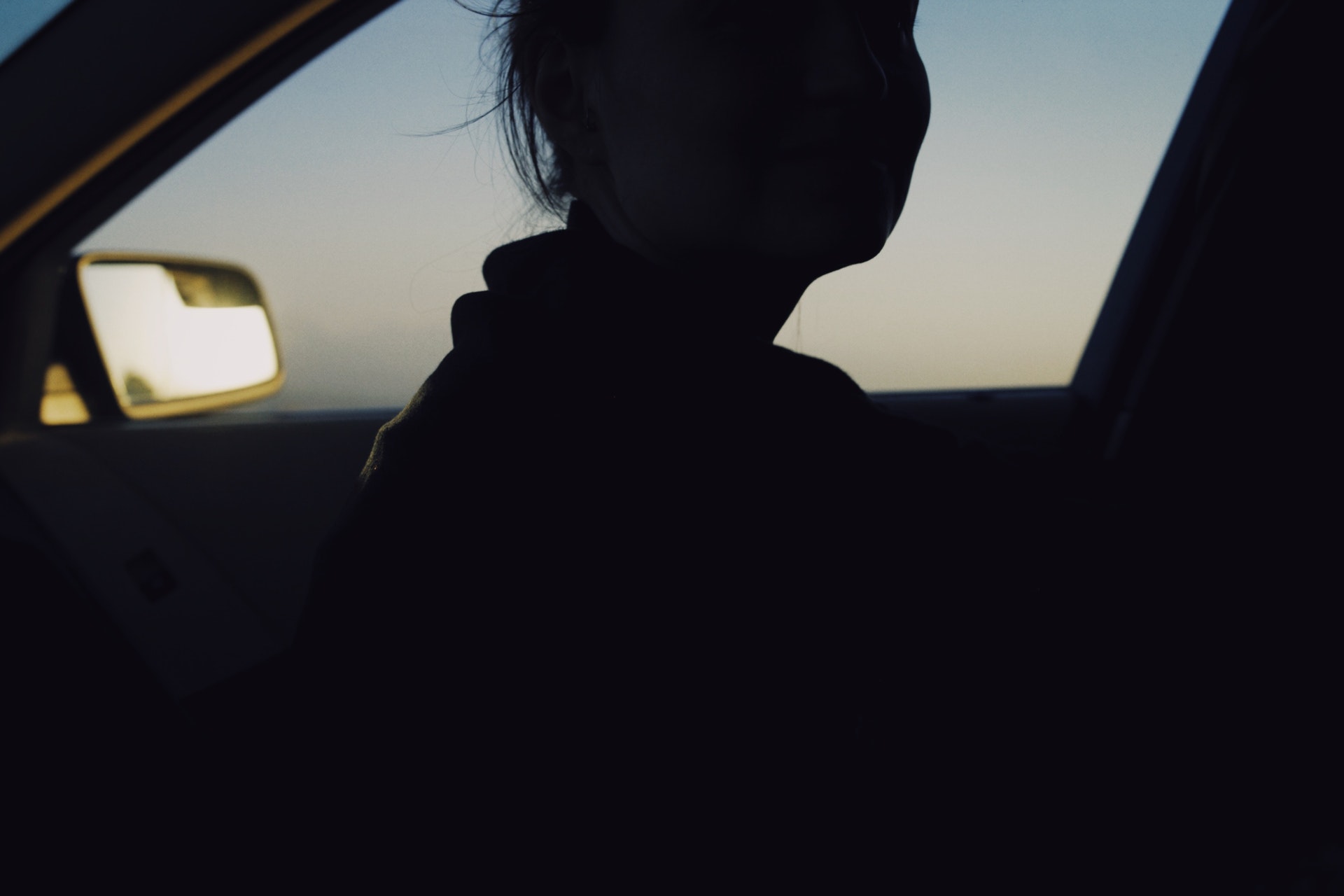 Image: Pexels
A survivor known only as "Karl" (name changed for privacy reasons) first met Hourigan in the Leongatha parish in the 1980s. He was 11-years-old at the time.
Hourigan befriended Karl's parents and often visited them at home. This gave him the opportunity to groom and abuse their son on three separate occasions between the ages of 13 and 15-years-old. 
One of the offences occurred in the driveway outside Karl's home. He didn't tell his parents — like most victims of church abuse, he didn't want to upset his parents with a complaint about their parish priest. It was until 1988 when Hourigan was transferred to another parish that he told them what happened. 
Karl allegedly lodged a complaint with the Sale Diocese in 1993. He made it clear that he wanted Hourigan out of the ministry completely. After this, the Diocese did not give Hourigan any more full-time postings but continued to live a Catholic presbytery in the Sale Diocese. 
He was also listed as a "supplementary priest" which meant that he was still available for casual ministry. 
In August 1995, Karl learned that Hourigan had conducted a funeral service for someone. Annoyed by the news, Karl contacted Victoria Police and made a sworn statement. This launched a wider investigation and detectives contacted three other men from the Warragul parish about the offences committed by Hourigan between 1978 and 1983. 
Hourigan died three days after he was charged with child sex offences
On the 15th of September 1995, detectives charged Hourigan with one indecent penetration of a boy (Karl) and were preparing to lay further charges related to the three other men when Hourigan, aged 65, unexpectedly died. 
According to the death notice in the Melbourne Age, Hourigan died "peacefully" and no autopsy was held to determine whether his body held an unusual amount of medication. Hourigan's family narrowed his death down to a "heart attack". 
Before he died, Hourigan was summoned to appear at the Korumburra Magistrates Court in south-eastern Victoria on the 9th of November 1995. This was a holding charge and the police were preparing more than 20 additional charges including indecent assault and gross indecency regarding the three other men. 
Most of these offences occurred in two different parishes between 1978 and 1983. Other offences allegedly occurred during a trip to Queensland but they did not come under the jurisdiction of the Victorian criminal code. 
Unfortunately, there would be no justice for the boys.
Students at St Lawrence O'Toole Parish Primary School were asked to say a prayer for Hourigan
A day before Hourigan's funeral, students at St Lawrence's Primary School in Leongatha were asked to say a prayer for Father Hourigan. At this stage, former parishioners didn't know that Hourigan had been charged with child sexual abuse.
On the morning of his funeral, that changed. 
A radio news bulletin mentioned Hourigan's charges for the first time. Some of his colleagues were preparing for or on their way to the funeral and during the service, a senior cleric made a vague reference to Hourigan's "troubled life". 
According to Broken Rites, former altar boys still talk about their encounters with Hourigan. They say one of the boys committed suicide in 1994. It goes to show how much pain is caused by child sexual abuse — these men have suffered their entire lives due to the criminal actions of one man.
Some could not survive the trauma Hourigan inflicted. 
Feature Image: Pexels