Eden Park. Named after the garden paradise, but a living nightmare for countless boys. 
The Salvation Army Boys' Home, Mount Baker became known as Eden Park in 1945 when it changed to a residential Home for state children. 
This Home, located at Wistow in the Adelaide Hills, became the hunting ground of Sergeant William Ellis, a Salvation Army member who used his position of power to take advantage of unwanted and vulnerable boys for over a decade. 
Described with such dehumanising terms as "delinquent", "troubled" and "offenders", the boys who lived at Eden Park — which also housed indigenous boys of the Stolen Generation — were at the mercy of William Ellis.
Ellis took advantage of children who had little or no stake in society. Who would believe the word of "delinquents" and "troubled" boys over that of a Salvation Army sergeant?
Eden Park — a living Hell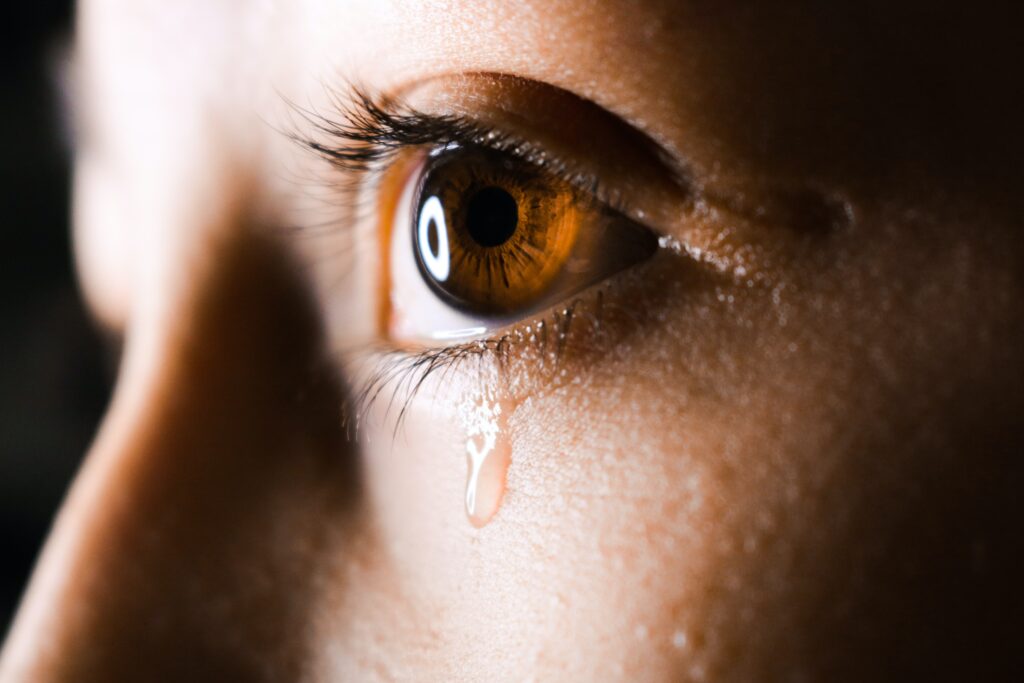 The home had a culture of physical abuse. Beatings and sexual assaults were dished out – not just by staff but from the older boys too.
Eden Park was a den of squalor and neglect with damp, mouldy rooms, poor quality food and a pervading culture of abuse among residents and staff. 
Misbehaving children would be locked in a six by five-foot outhouse-style building with no windows or power. 
South Australian Supreme Court Justice Michael David described Eden Park during Ellis's 2009 sentencing as ''a horrific place by any standards, let alone modern standards''. 
But the squalid and unwelcoming feel of the Home itself was nothing compared to the horrors the boys suffered at the hands of Sergeant Ellis. 
"The devil made him do it" 
Graham Rundle (author of '44 A Tale of Survival') was dropped off at Eden Park by his father in 1960 with the promise of a "3 week holiday with other children". 
He never came back. 
Graham was only 7-years-old when he arrived at the home. He suffered physical and psychological abuse from his very first week. 
After 8 long years of assault and neglect at the hands of Ellis and other residents of the Home, Graham suffered frequent nightmares and a lifetime of torment. 
Graham was so plagued by flashbacks to his time at Eden Park that he twice attempted suicide as an adult – once when he was 18 and again when he was 22. 
Graham claims he can still "hear the horrible sound of [Ellis's] grunting". 
Graham recalls being assaulted at least 300 times between 1960 and 1965 including over 100 assaults by Ellis. 
Ellis would even rape Eden Park boys during Bible readings.
Ellis selected boys to take to his mother's house for overnight stays. He raped the boys while his mother slept. 
Ellis beat his victims after raping them, telling them it was their fault and that ''it was the devil in [them] that made [him] do it". 
The crusade against the Salvation Army as Eden Park abuse brought to light
The Salvation Army has a long history of willful neglect and selective ignorance of institutional abuse under its watch, including Eden Park. 
Salvation Army legal secretary Malcolm Roberts told the 2012 Victorian parliamentary inquiry into child sexual abuse that since the late 1990s, it received 474 abuse claims including 470 arising from children's homes. 
Meanwhile, around 50 Salvation Army officers were identified as child abusers.
Four decades after his ordeal began at Eden Park, Graham broke his silence and spoke to the Salvation Army about his experiences. 
If Graham was expecting swift retribution, he was sorely disappointed. 
It would be nine years before Ellis was brought to justice. 
South Australian Supreme Court Justice Michael David went on to state at Ellis's 2009 trial:
''There was evidence of beatings, harshness and cruel incarceration by way of punishment of defenseless and vulnerable boys who were placed in the home, mainly because they were seen to come from dysfunctional backgrounds,''.
Going on to state: 
''It makes it difficult to understand how all this took place for an extended period of time virtually under the noses of the community of this state. The very existence of the Eden Park boys' home and how it was run was a disgrace.''
According to Graham, the Salvation Army "had no intention to do the right thing with me. They were made to do it. It's as simple as that". 
Hysterical shrieks fall on deaf ears as Ellis is found guilty of all 13 charges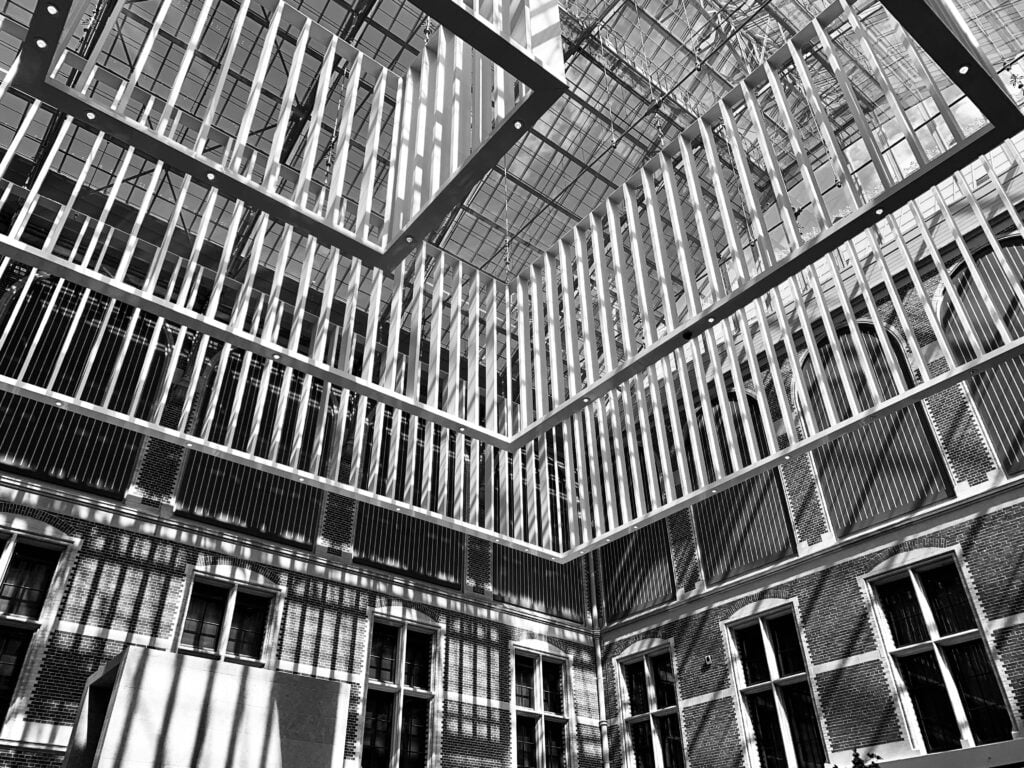 Source: Unsplash 
In April 2009, William John Keith Ellis finally faced court charged with seven counts of buggery and six counts of indecent assault. 
Ellis was found guilty of all 13 charges against him including the charge of raping four boys at Eden Park between 1960 and 1971.   
In an extraordinary display, Ellis shrieked loudly after each "guilty" verdict, increasing in pitch and volume until he was convulsing wildly, thrashing his legs and screaming. 
Despite his theatrics and ambulances being called to the scene, Ellis was sentenced to 16 years' jail with a 12-year non-parole period. At the age of 76 at the time of sentencing, it's unlikely Ellis will ever live to taste freedom. 
Eden Park closed in 1982. 
Although justice was served and Ellis is behind bars, the hurt, harm and trauma he caused to many will leave a tragic legacy long after he is gone. 
If you or someone you love is seeking justice, we can help.
Get the justice you deserve with Kelso Lawyers. We want to hear your story. Call (02) 4907 4200 or complete the online form before you accept payment from the National Redress Scheme.
Source: State Library of South Australia