WARNING: This article includes references to suicide which some readers may find upsetting. Reader discretion is advised.
In 2017, the Royal Comission uncovered serious allegations of child sexual abuse and cover-ups within Australian sport, leading to the National Redress Scheme offering compensation to victims of abuse. 
However, Gymnastics Australia — one of the key organisations investigated by the Royal Commission — has still not joined the National Redress Scheme. Now, a petition from Athlete Rights Australia (ARA) is pressuring Gymnastics Australia to join the scheme, as thousands of other organisations have. 
"Many organisations with far fewer children in their sport have signed on," Alison Quigly, a former gymnast and director of the ARA, said. 

"It baffles me why Gymnastics Australia, although making a generalised apology for the abuse that occurred on its watch in the last five decades, did not follow through with tangible measures like redress."

"We need answers. It's effectively had four years to sign on. It has claimed to lead the way in child safety, yet it cannot fulfil a basic mandate like this. It's an insult to the survivor community."
The petition is currently restricted to Australian residents and citizens, but the ARA aims to bring international focus to the situation. The ARA is also looking into political pathways, and a parliamentary petition is currently tabled in parliament. It has the potential to be raised as an issue for political parties to debate. 
"If delays continue, the Government can withdraw funding to the organisation, amounting to several million dollars," Alison said.

"For two years now, Gymnastics Australia has been saying it is onboard with the redress scheme. How could it take this long to act?"
Former elite swim coach John Wright dies in custody awaiting child sex abuse trial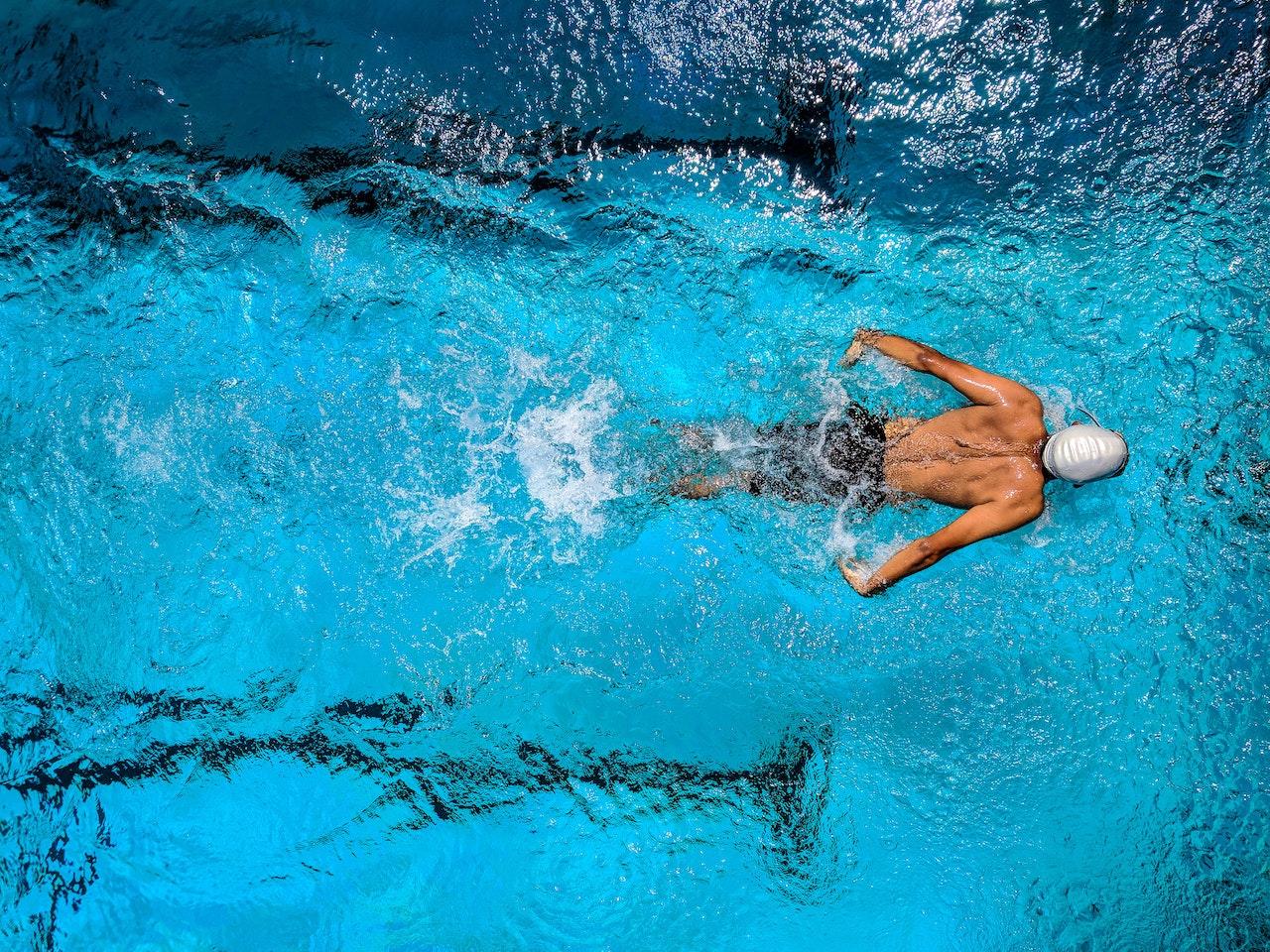 Image: Pexels
John Wright, the former elite swimming coach charged with sexually abusing five of his former students, has died in custody awaiting trial. 
He was taken to the hospital with chest pains and died on November 1st 2022. 
Wright was arrested in 2021 after the ABC published allegations that he had sexually abused five boys he trained at two Queensland pools in the 1980s. 
Australian Olympian Shane Lewis submitted a complaint about Wright to Swimming Australia in 2016. He claimed he was abused by Wright from the age of 11 to 13. Shane died in February 2021, and his family believes he took his own life. 
Another swimmer, Paul Shearer, alleged Wright abused him at the Palm Beach Currumbin Pool on the Gold Coast in the late 1980s. Shearer also took his own life in 2020. 
The ABC also spoke to two additional former swimmers who alleged Wright abused them at the Chandler Pool in Brisbane in the mid-1980s. 
Christian Brother Darcy Murphy accused of sexually assaulting a boy at St Brendan's College in the 1970s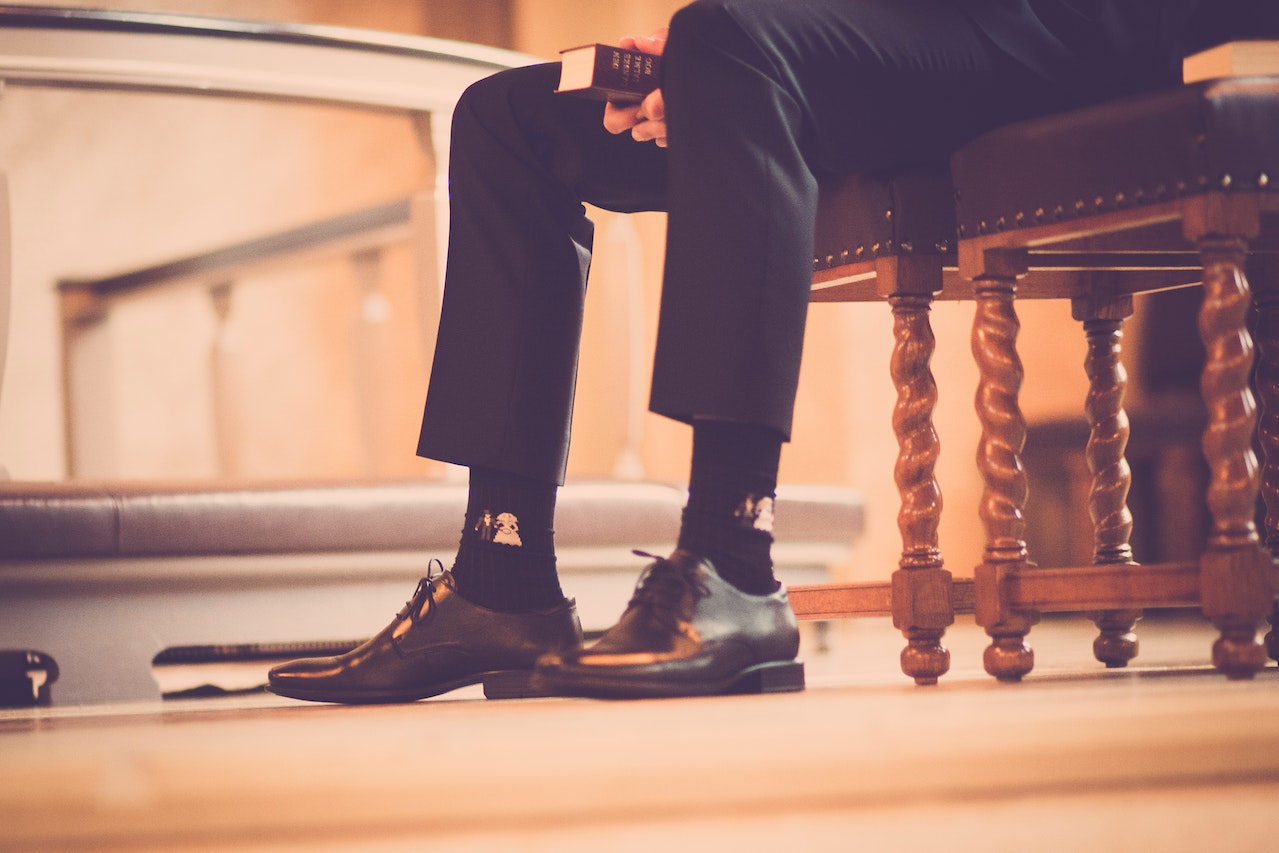 Image: Pexels
In early October 2022, an ABC investigation uncovered the suppression of child sexual abuse at St Brendan's College in Yeppoon in the 1970s, involving Brother Darcy Murphy. He was the boarding master at the school and, later, the deputy headmaster of the order's most prestigious school in Brisbane, St Joseph's Nudgee College. 
Murphy allegedly abused an unnamed survivor in 1978 at Yeppoon. The boy was in year 10 when Murphy started grooming him, but this quickly escalated to Murphy sneaking into the boy's dormitory at night and molesting him. 
"[On the first night] I yelled out and made a racket, saying, 'Get away from me, I don't want to do this.'"

"The second time, I jumped up and turned on the lights of the dormitory and ran from Murphy as he chased me."

"He [Murphy] jumped up and ran over to switch the lights off, trying to cover up the actions. All the kids stayed asleep except for one, who didn't remember it in the morning. I was worried he was going to try and chase me. I slept on the oval that night."
The survivor's older brother reported the incident to the local priest, Father Ray Benjamin (the Bishop of Townsville). Soon after, a "troubleshooter type" was sent to investigate and started a coverup involving the survivor. 
"He told me that this had happened because I was homosexual. It was weird. I didn't even know what being homosexual was. I now know that I'm not homosexual, although I would be OK with it if I were, but I'm just not."
Three Christian Brothers later met with the boy and presented him with a "confession" they had written for him, saying he was a homosexual and had been fantasising about Brother Murphy. They made him rehearse the confession, and Brother Murphy called the boy's father to tell him his son was a homosexual.
Shortly after the call, the survivor used a payphone to call his father and tell him, "I don't know what you heard, but none of it is true". His father collected him at the end of the term and enrolled him in another school. 
Allegations that Murphy abused the boy have been confirmed by other members of staff, and the Christian Brothers have launched an investigation into the cover-up. 
Feature Image: Pexels