Ron Brierley, a corporate titan and investor from New Zealand, has told the court he thought the child abuse material found on his laptop was "perfectly okay". 
In Downing Centre District Court, Brierley admitted to possessing the incriminating material. In 2019, Brierley was arrested at Sydney Airport and police found 11,765 child images on his laptop, two sexually explicit written stories about children and a video of 6-year-old girls in their swimmers.
Later that day, police raided his home in Point Piper and found 12 USBs with 35,030 images on them. One of the girls was only four years old.
"I reckon they're all, they're perfectly okay," Brierley told police.
He said the images were freely available online and he downloaded them because they "looked interesting". He also claimed he had the child abuse material for "recreation" and he'd been looking at them the night before he was arrested.
Brierley denied having the child abuse material for sexual purposes. When asked if the photos were sexually suggestive, he said "depends what you mean by sexually suggestive".
He is due to be sentenced in August 2021 and the maximum penalty will be 10 years' imprisonment. In the meantime, Prime Minister Jacinda Arden has begun the process of stripping Brierley of his knighthood. 
Former gymnastics coach charged with child sex offences in Western Australia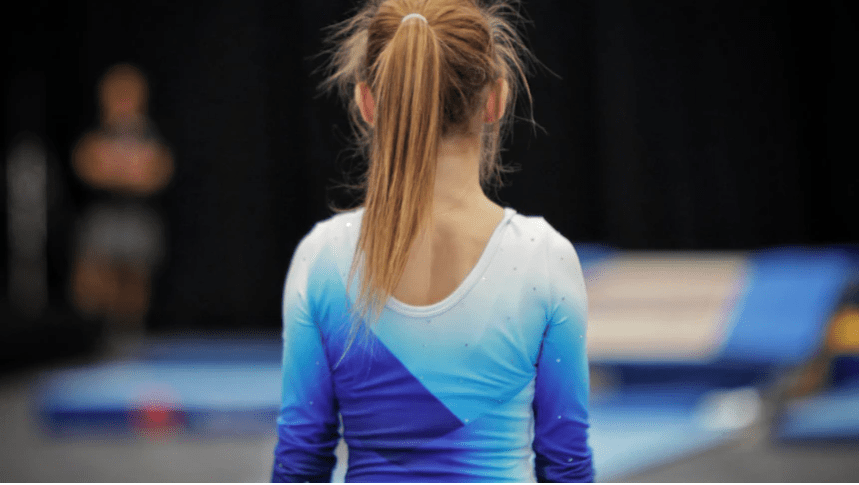 Image: ABC News
A former gymnastics coach (who cannot be named for legal reasons) has been charged with child sexual abuse following allegations he indecently dealt with girls aged 12 and 13 while coaching them.
He has been charged with eight offences against the two girls. The abuse is said to have occurred between February 2019 and December 2020.
The Sports Integrity Australia (SIA) has received 35 complaints of misconduct within Gymnastics Australia but this is the first criminal charge.
SIA chief executive David Sharpe said the SIA will conduct child protection audits into all sports, at all levels of competition, over the next three years.
"It is incumbent on us to protect children in sport at all levels and it doesn't matter whether they are elite or not," he said.

"So whilst gymnastics at a high-performance level [usually involves] younger athletes, we have got to also protect kids that just want to turn up on a weekend and play sport through different structures."
Cricketer Aaron Summers faces child abuse charges in Darwin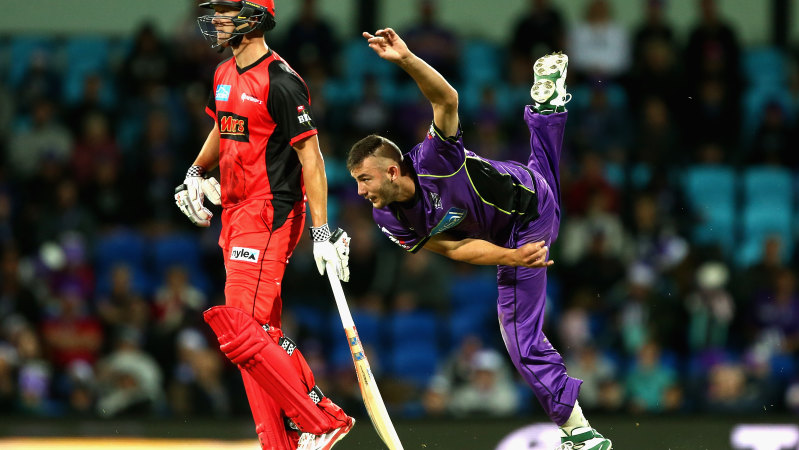 Image: Sydney Morning Herald
Former Big Bash League and state cricketer Aaron Summers has faced the Darwin Local Court for grooming a minor and possessing child abuse material on his phone. It is said he had child abuse videos on his device. 
The 25-year-old's behaviour was reported to cricket authorities first. Cricket Australia released a statement in late May 2021, stating: 
"A matter was brought to the attention of NT Cricket and was immediately actioned in accordance with our member protection policy. In line with the policy, the matter was referred to the relevant authorities and is now being handled by police."
NT Police have also released a statement:
"Police will allege that the man's mobile device contained a number of videos containing child abuse material. There was also evidence that the man had been in contact with up to 10 children to attempt to procure further illicit photographs."
Detective acting senior sergeant Paul Lawson has also spoken out about the incident, calling Summers' behaviour "despicable". 
"The behaviour is despicable. Young people should be able to enjoy their childhood without the fear of predators approaching them for their own appalling intentions. The Northern Territory JACET will continue to work with national and international partners to keep the most vulnerable in our community safe, Sergeant Lawson said. 
Australian Federal Police reject claims that child abuse wasn't being investigated at the height of COVID-19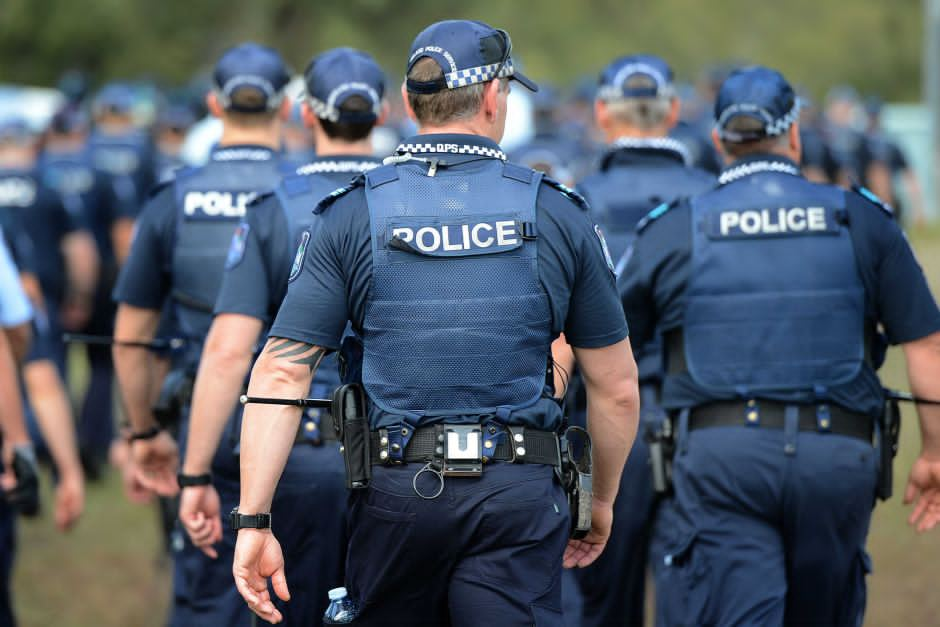 Image: Career HQ
Child Protection Operations Superintendent Paula Hudson has rejected claims that the Australian Federal Police were unable to investigate potential child abuse offenders during the height of COVID-19 due to basic resource problems. 
A recent report by the University of NSW claimed "stretched" and "exhausted" police officers were struggling to keep up with the surge of online child exploitation, grooming and abuse. The author of the report, Dr Michael Salter, stated:
"I'm aware that there were police forces in Australia who were not executing search warrants for a period of time during the pandemic simply because they didn't have their infection control procedures in place to make it safe for police to be in the field," the criminologist said.

"And we know that the child protection services had similar sorts of challenges – how do you go out and how do you investigate child abuse complaints when that puts your staff at risk of COVID-19 infection?"
However, Superintendent Hudson claims there was no barrier to targeting sex offenders. Instead, she says the Australian Federal Police's Centre to Counter Child Exploitation (ACCCE) charged 187 people with 1966 child abuse-related offences in 2020.
"If the community thinks that COVID-19 restrictions have stopped the AFP and the AFP-led ACCCE from operational activity to protect children, they are wrong," she said.

"Our investigators continue to operate on both the dark and clear net, ensuring that children are safe and our joint anti-child exploitation teams across the country are executing search warrants on a near-daily basis arresting offenders."

"To ensure the protection of children during the COVID-19 pandemic, the AFP bolstered also resources within the ACCCE child protection triage unit and ACCCE covert online engagement team to address the increase in referrals received." 
Dr Salter has also highlighted a significant ignorance around social media and online gaming platforms, where abuse complaints have largely gone "unanswered". He said technology companies need to step up and take responsibility for the horrendous rate of child abuse on their platforms.
"We had a range of complaints from many agencies that they were dealing with the overflow from social media companies who just weren't responding to reports fast enough and hadn't invested in online safety during the pandemic," he said.

"Their platforms are just so unsafe for children that at a time of crisis there were no brakes to put on, there were no safeguards to raise. Children were abjectly at risk on these online platforms and there was just nothing that could be done about it."
Dr Salter also said there's "no doubt" child sexual abuse is at epidemic levels.
Get the justice you deserve with Kelso Lawyers. We want to hear your story. Call (02) 4907 4200 or complete the online form before you accept payment from the National Redress Scheme.
Feature Image: stuff.co.nz