Chevalier College is a picturesque private boarding school in the NSW Southern Highlands, boasting notable alumni, including a former NSW Premier. However, in the 1980s, it was nothing less than a house of horrors, with two notorious paedophiles preying upon male students.
In this article, we expose the shameful history of Chevalier College and the sickening crimes of Father Anthony Caruana and Brian Napper, who terrorised boys across the 1980s.
Anthony Caruana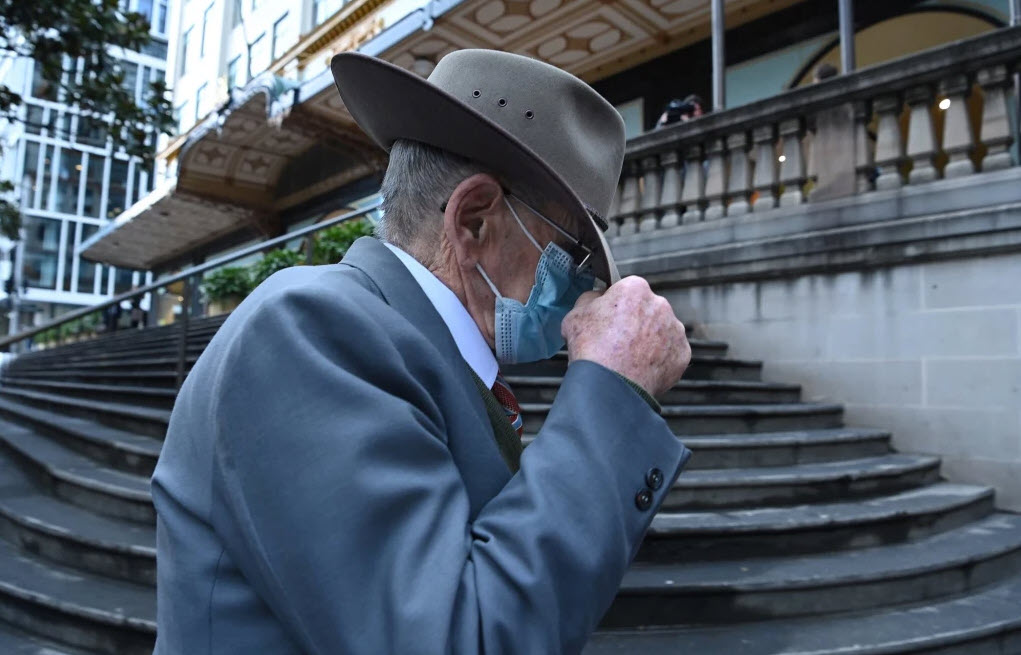 Image: Sydney Morning Herald
Anthony Caruana was a priest, boarding master, rugby coach and bandmaster at Chevalier College. He abused students in their dormitories, the band room, and the office. He would also engage in 'ruses' to carry out the abuse, assaulting his victims while pretending to treat sports injuries, demonstrating how to pack rugby scrums or under the guise of teaching sexual education.
Caruana first faced criminal investigation as early as 1989, when a number of Chevalier College students first complained to the police. He was charged with 11 offences against seven boys, but by 1992 only two charges had made it to trial. The laws of the time prevented prosecutors from linking the charges or informing the jury of the other allegations, and Caruana was acquitted.
It was not until 2021 that the law finally caught up with Caruana when he was convicted of 22 counts of indecent assault and four counts of sexual intercourse with a pupil. He was jailed for 15 years.
Brian Napper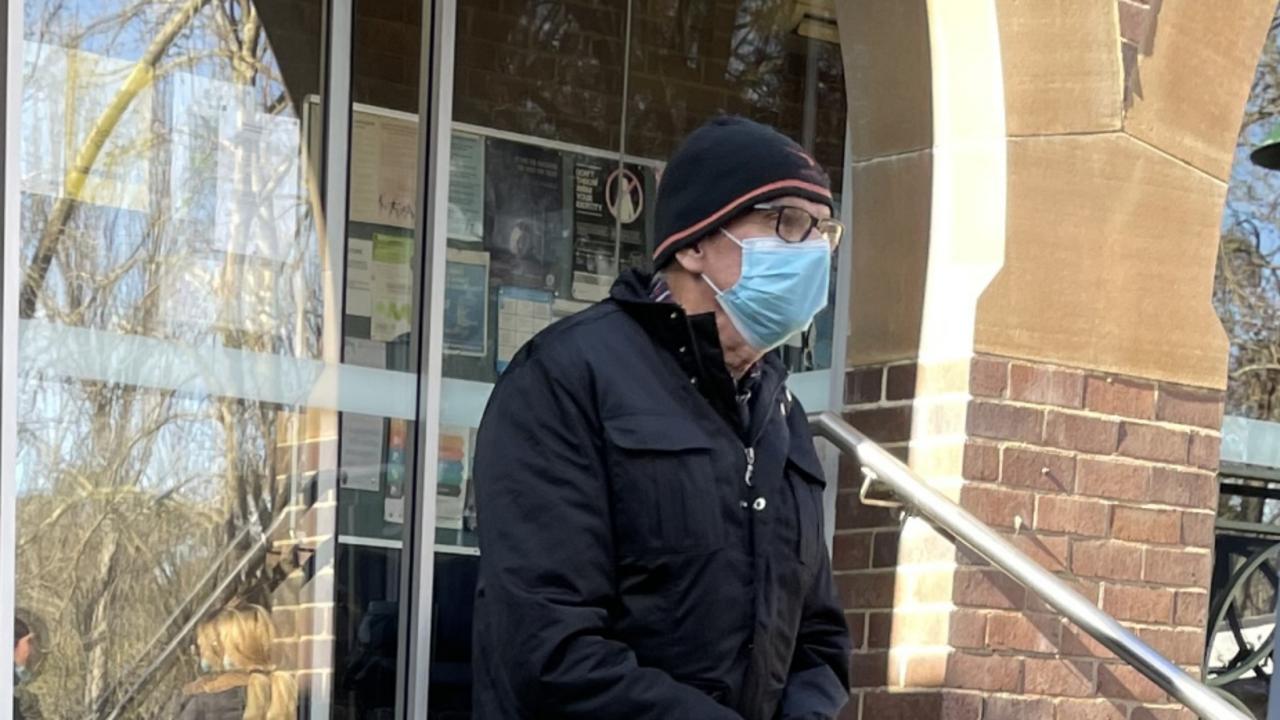 Image: Daily Telegraph
Brian Napper taught mathematics at Chevalier College between 1978 and 1992. He was also the head of the College cadet program. In addition to class lessons, he also privately tutored students in mathematics. These roles gave him significant access to young teenage boys whom he sexually abused on College campus, in cadet camps, in his home and even in their own homes.
In 2011, Napper was charged with sexual offences against three former students. In 2011, he was convicted of two charges of sexual assault and one charge of aggravated indecent assault. He was sentenced to 18 months in jail.
In December 2022, Napper was convicted of 8 further charges against former students, including several counts of sexual assault and intercourse between a teacher and pupil. He was sentenced to a further four years and ten months in jail. Witness evidence from the 2022 case revealed that at least one student had fallen victim to both Napper and Caruana. There may be many others.
The offences committed by Anthony Caruana and Napper represent the most fundamental violation of trust that the students and their parents placed in the school and its teachers. All students deserve to be safe at school, and at Chevalier College, they were anything but.
If you were abused at Chevalier College, we want to hear from you. We will fight for you. Click here to share your story, or call us on (02) 4907 4200.
Feature Image: Unsplash