Gill Memorial Home for Boys in Goulburn is considered one of the worst offending Childrens' Homes in New South Wales. The boys were brutally beaten, flogged, intimidated and sexually abused regularly. The living conditions were horrific — Gill was known to be freezing in winter and the Salvation Army officers would turn off the heaters to ensure the boys suffered and the Home saved money.
If the boys wet the bed, their faces would be rubbed into their wet bed sheets and they were forced to have cold showers in the dead of a cold winter's night. 
In this article, we expose the cruel horrific treatment the boys were put through by the officers at Gill, and how the Salvation Army has responded to the allegations. 
History of the Home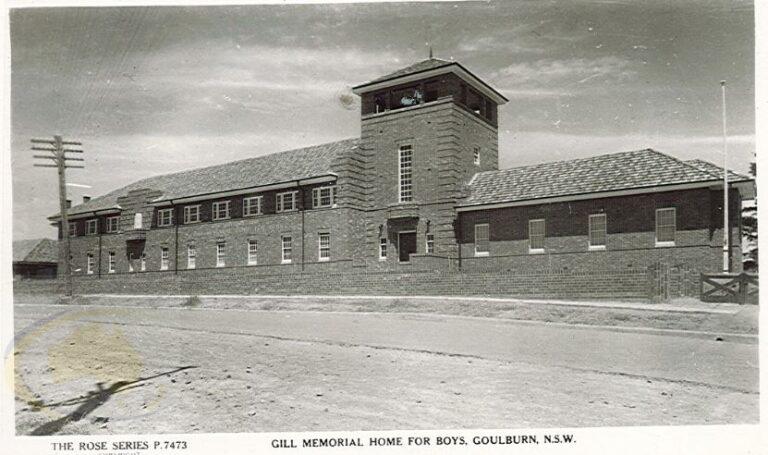 Image: Care Leavers Australasia Network
The Gill Memorial Home for Boys was a Salvation Army Boys' Home located at Auburn Street in Goulburn NSW from September 1936. It housed 90 boys aged three years old to 18 years old — some were sent to Gill under court orders, others were child migrants and some were placed there "informally" by a parent or guardian.
In 2004, Gill was mentioned to the Senate Community Affairs Reference Committee Inquiry into Forgotten Australians and Child Migrants. Former residents described harsh routines, regular bashings, and being referred to as numbers rather than their names. 
One of the residents recounted a song the boys used to sing on the way to and from school. It was the boys' version of The Road to Gundagai. 
"There's a gaol on the hill

and they call it the Gill

along the road to Goulburn High.

You can hear the Sallies singing

and hear the stockwhip ringing

beneath the Goulburn sky.

When my mummy and daddy are thinking of me

I'm in the Sallies office copping six, four or three.

There's a gaol on the hill

and they call it the Gill

along the road to Goulburn High."
In 1980, the Home was restructured and renamed the Gill Memorial Family Group Home. 
Resident was sexually abused "at least four out of every seven days"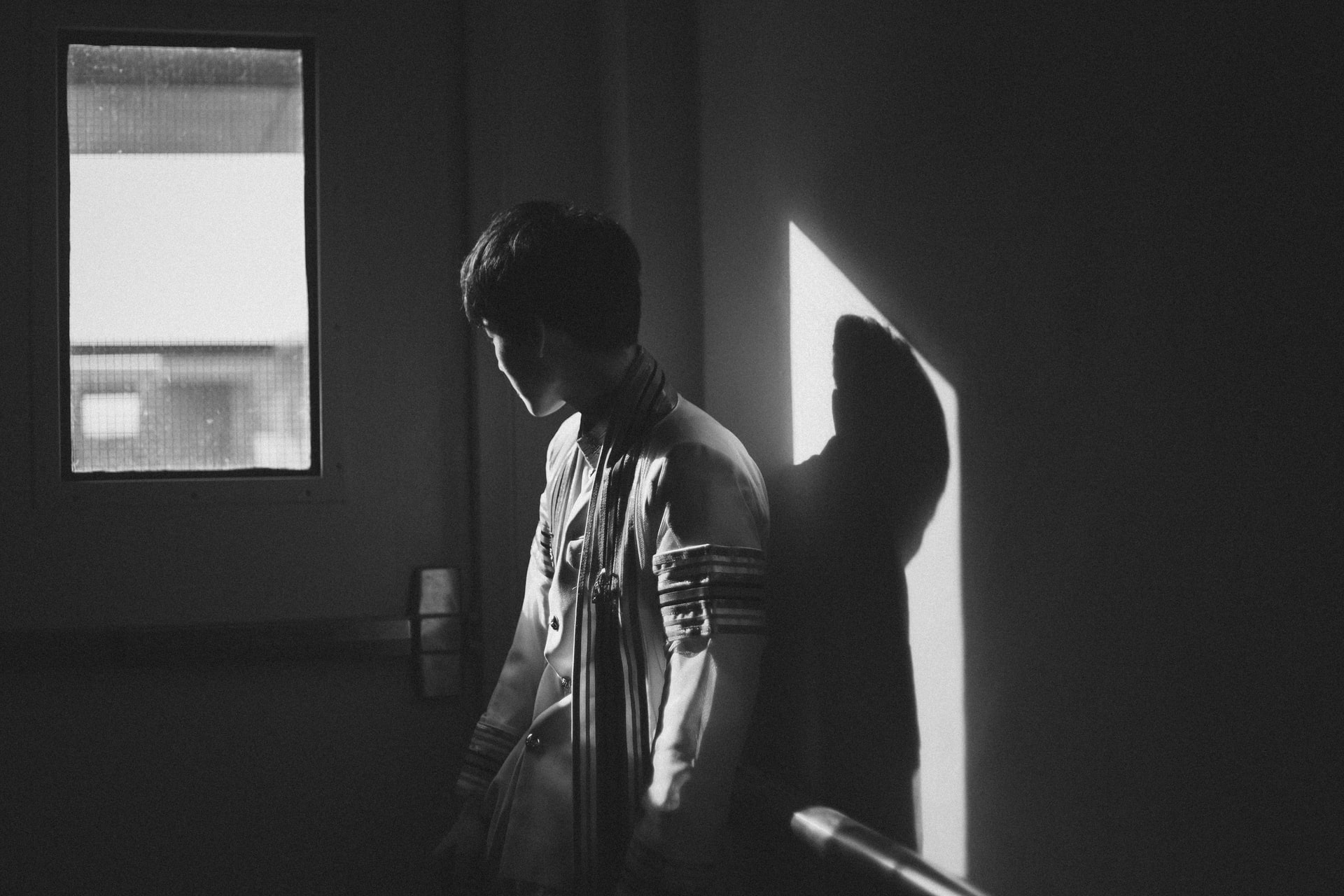 Image: Pexels
In 2014, a former resident described his experience at Gill to the Royal Commission into Institutional Responses to Child Sexual Abuse. He arrived at Gill in 1971 at the age of 12 and left in December the following year. During that time, an unnamed Salvation Army officer sexually abused him "at least four out of every seven days". 
The survivor described the officer as a "physically powerful man" who abused him in the watchtower, kept him back after school and took advantage of other boys' absences on the weekends to assault him. 
"Many times he would drag me out of bed at 3am for allegedly making a noise," he told the Commissioners. 

"He would punish me by taking me down to the bathrooms and making me scrub the toilets with a toothbrush. I was always there on my own. He would then sexually abuse me and send me back to bed at 5am. I would then have to get up at 6am to start my chores."
The survivor suspected that other boys were also being sexually abused because they were "spirited away in the night" and when they returned, he could hear them crying. 
He told the Commission that he escaped twice from Gill. On the first occasion, he was caught two streets away by the police and returned to the Home. He told the police that Salvation Army officers were physically and sexually abusing the boys. 
"…But the police just gave us a flogging by belting me across the neck and side of the head and took us back to the Home… Then Wilson flogged me when we got back for telling lies. He hit me with his open palm on my head, chest, arms and upper body."
After the survivor's second escape attempt, the punishment was so severe that he never tried again. In 1972, his father discovered he was being held at Gill Memorial Home and rescued him. 
Speaking to the Royal Commission, the survivor seemed lost for words when he was asked about the effects the abuse had had on his life. 
"Where do I begin? Mistrust… Every day not knowing whether I said or did the right things. Fear, anger… I suffer from severe hypertension and I'm on drugs to control that. I have been 'second guessing' myself my whole life, almost every day. I feel I have gone through life afraid and my self-esteem has been shot to pieces." 
He also said that the Salvation Army had taken away his ability to interact with the community and had "stolen my foundational life skills and caused me to panic almost every day for over 40 years".
"I was hit across the mouth for standing up to him"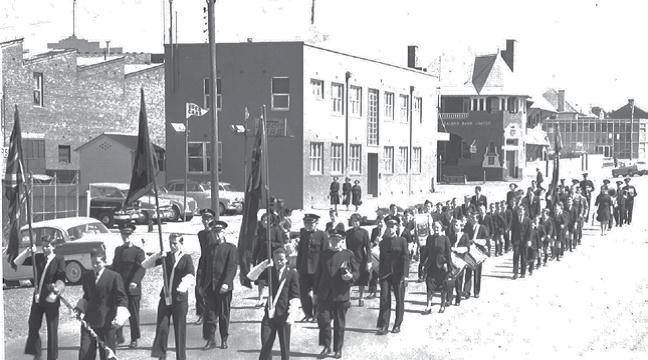 Image: Illawarra Mercury 
A former resident of Gill Memorial Home for Boys was instrumental in securing a worldwide apology from the Salvation Army in 2010 for the abuse that occurred at their Boys' Homes. When he arrived at Gill in 1965, he was given the number 23 — his mother had died and his father, who he never knew, had abandoned him and his siblings. 
In 2014, he told the Royal Commission that he endured "constant verbal, physical, emotional and psychological abuse" at the hands of Gill officers and on one occasion, he witnessed a Lieutenant drag a four-year-old boy down the stairs in the middle of the night after he had wet the bed. 
"I was hit across the mouth for standing up to him," he told the Commissioners. 
He also said that when police picked up runaway boys, nobody ever asked why they had absconded. 
"Children couldn't write at school because they were caned so much, but nobody asked why. There were never any deep and searching questions," he said. 

"I went to Goulburn High School and was told I was dumb. But I could never equate stupidity with being an orphan. It didn't make sense. I don't think anyone really reaches their full potential in an abusive situation. Not everyone was abused but in that environment, everyone was frightened." 
Another survivor arrived at Gill in 1958 and spent two years there after "wagging school" and being accused of breaking, entering and stealing from a house, which he has always denied. He now says he wants to "destroy" the Salvation Army for the sexual abuse he experienced at Gill. 
"On my first night there I was molested by a Major. I was saved by his wife. On the third night, I promised her I'd never speak of it again because she was a friend of my mother's. I never did until I found CLAN [Care Leavers Australasia Network] in 2003/04," he said. 
He said he'd never had ill feelings towards the Salvation Army until 2003/04 when he joined the CLAN committee. He had always suspected he was not the only victim of the Major who abused him. He could see the fear in the other boys' eyes. 
As it turned out, he was right — several ex-residents had taken their own lives and many survivors had the same experience that he did. 
"I met boys who told the same story (of sexual and physical abuse) back to me. It had gone on for 50 years and the Salvation Army were enablers. What I'd like now is to destroy them. It's been too long and too many lives destroyed."
The Salvation Army admitted the horrific child abuse was their fault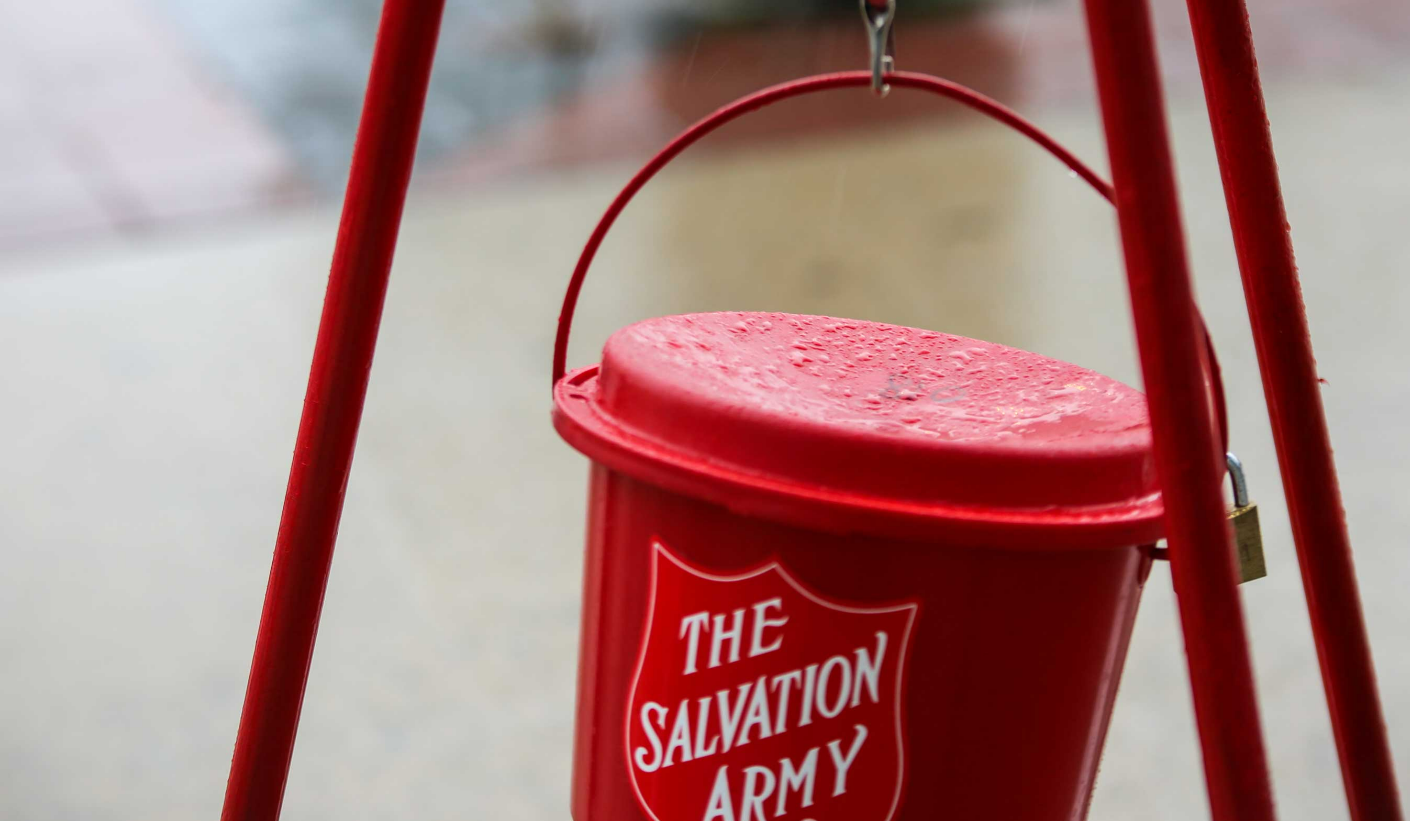 Image: PR Newswire
During the Royal Commission, Major Peter Farthing (who was coordinating the Salvation Army's response to the abuse) admitted that "evil people" had committed sex crimes in their Homes during the 1960s and 1970s due to poor regulation. 
He was referring to the four homes the Royal Commission was investigating at the time: Endeavour Training Farm at Riverview and the Alkira Home for Boys at Indooroopilly in Queensland along with the Bexley Home and Gill Memorial Home in New South Wales.
Major Farthing said that there would have been very few written policies to protect the children and there was "never enough love" in the Salvation Army Homes. He also suggested that corporal punishment varied from Home to Home depending on the manager at the time. 
"Some perpetrators were plain evil people… and the worst offenders were the worst liars. I put these ideas not to excuse our horrible failures but to seek understanding so that such damage can be avoided," he said.
Major Farthing was also questioned about the Salvation Army's recruitment policies and the handling of complaints against five of its officers. He said there was no policy in the 1960s to check in with the former employers of those wishing to join the Salvation Army. 
Captain Lawrence Wilson was one of those five officers. He was dismissed from the Salvation Army in 1961 following a severe reprimand for violence against a child. However, he was allowed to re-enter in 1966 despite the fact his former employer, the NSW Department of Child Welfare, advised against it.
Major Farthing said letting Wilson reenter was the worst decision the Salvation Army ever made. He described Wilson as the Army's worst and most serious offender, and they had received a large number of complaints from his victims. There were "probably more out there who have not been in touch with us yet". 
A few years after his reacceptance into the Salvation Army, Wilson became the manager of Gill. He also worked at Alkira, Bexley and Indooroopilly. He brutally physically and sexually abused boys at all four Homes. The boys lived in fear of his sadistic and seemingly random outbursts. 
In 1997, Wilson was acquitted when he was tried for buggery and indecent assault. In 2008, Wilson died around the same time the Salvation Army finally went to the police about the allegations against him. There was no investigation until the Royal Commission started in 2013.
It's never too late to achieve justice for institutional child abuse
The treatment of residents at Gill Memorial Home for Boys was more than unacceptable — it was downright abhorrent and the survivors now have to live with the trauma of what happened at the Home. 
At Kelso Lawyers, we believe it's never too late to achieve justice against child abusers, whether it was an institution or an individual. Our team of child abuse lawyers are committed to achieving the best possible result for our clients — we will listen to your story with a compassionate ear and do whatever it takes to achieve justice on your behalf.
Get the justice you deserve with Kelso Lawyers. We want to hear your story. Call (02) 4907 4200 or complete the online form before you accept payment from the National Redress Scheme. 
Feature Image: Care Leavers Australasia Network