The Salvation Army has a lot to answer for when it comes to Captain Lawrence Wilson.  
Between the 1950s and 1980s, Wilson was moved between four Children's Homes in Queensland and New South Wales: the Endeavour Training Farm at Riverview, Alkira Home for Boys at Indooroopilly, the Bexley Boys Home in Sydney and Gill Memorial Home in Goulburn. Notorious for his violent outbursts towards the boys in his care, Wilson was known to dole out aggressive beatings and scathing words.
However, the abuse wasn't limited to physical and psychological abuse. Wilson also used the boys for his own sick sexual gratification and occasionally sent boys away to be "used" by his friends and contacts. 
Wilson was dismissed from the Salvation Army in 1961 and was inexplicably allowed to re-enter in 1966 despite his former employer, the NSW Department of Child Welfare, advising against it. Wilson's superior, Major Peter Farthing, said it was the worst decision the Salvation Army (Eastern Territory) ever made.
In this article, we expose the crimes of Captain Lawrence Wilson and how the Salvation Army allowed him to slip through the cracks repeatedly.
Wilson told the boys he was a male nurse and had to give every boy a "full and thorough physical"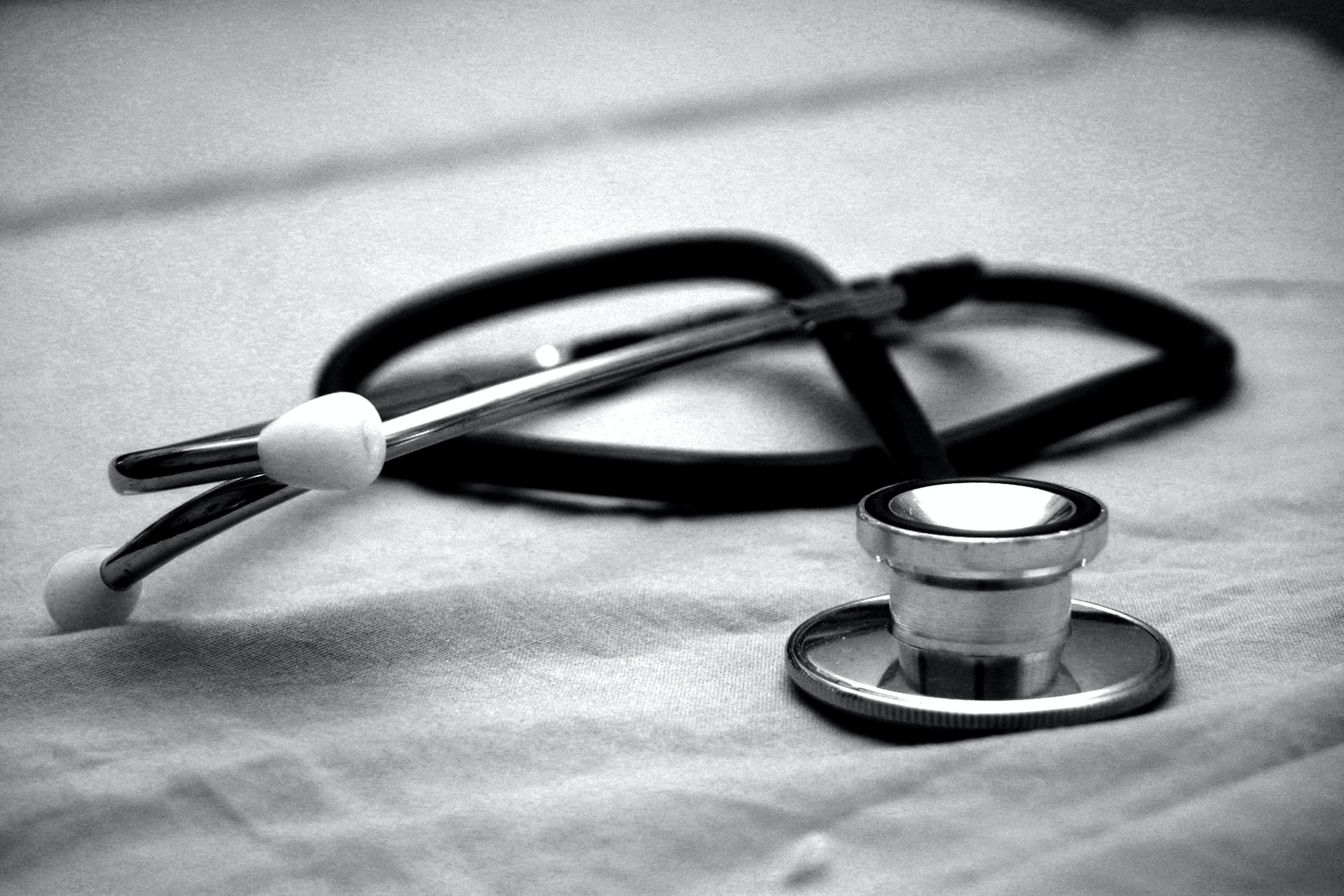 Image: Unsplash
From the 1950s onwards, Wilson was transferred between Riverview, Gill, Indooroopilly and Bexley. At each of the Homes, there were allegations of "inappropriate medical examinations" that involved sexualised conduct. In 1973, for example, Wilson was transferred from Gill to Indooroopilly, where Clifford Randall, a house parent from 1973, said Wilson would carry around a doctor's bag and tell everyone that he was medically trained.
On one occasion, Wilson told Clifford that he had been inspecting the boys' anuses and encouraged Clifford to do the same. The boys told Clifford that Wilson had sexually abused them during these "medical inspections". 
Clifford then reported Wilson to his divisional commander, but nothing was done to stop him. 
In 1974, Wilson was transferred from Indooroopilly to Bexley Boys Home to replace Captain John McIver (a fellow paedophile offender) as the manager. Once again, Wilson told everyone he was a "male nurse" and his responsibility was to give every boy a full physical examination. 
The older boys (including a survivor known as ET) refused Wilson's "examinations" until one day, ET was called to Wilson's office for a "full and thorough physical". ET was forced to strip down in Wilson's office, and Wilson fondled his genitals. 
Around the same time, Wilson asked ET to call in young boys from the playground for a medical examination. ET told the Royal Commission he brought one boy to Wilson's office, closed the door and heard the boy crying and begging for Wilson to stop. 
The Salvation Army never investigated the allegations of inappropriate medical examinations and no action was taken against Wilson. 
A survivor was so traumatised that he couldn't read his evidence at the Royal Commission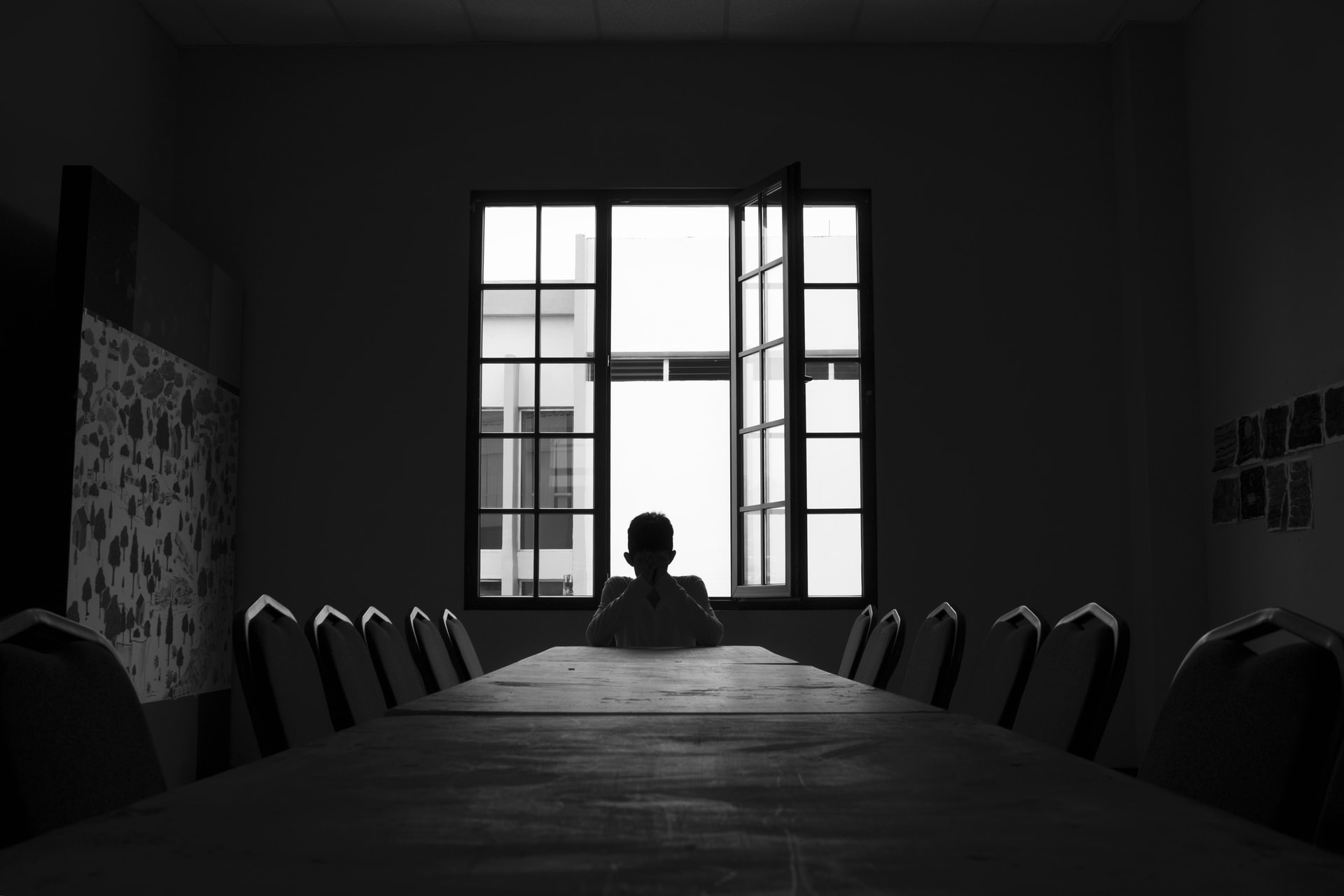 Image: Pexels
In 2014, a survivor known as FV struggled so hard to share evidence at the Royal Commission that counsel Simeon Beckett had to read it on his behalf. FV was sent to Bexley Boys Home in 1974 alongside his brother — the boys had been abandoned by their mother and stepfather.
Within the first few days at Bexley, Wilson caught FV laughing in the recreation room and told him to stop. FV tried to burst out laughing again and Wilson punched the child so hard in the head that he was knocked off his chair. Wilson then dragged the boy into the hallway by the hair to kick and cane him.
A month after arriving, FV's brother admitted that another boy had raped him on their first night at Bexley. Before long, FV was being regularly sexually abused by Wilson.
A few weeks after arriving at the Home, FV was picked up by a man and a woman wearing Salvation Army uniforms. He was taken back to their home in Punchbowl, Sydney, where they attempted to have sex with FV. He escaped and caught a train back to Bexley, where Wilson was waiting to give him 18 straps with a cane. 
"They were good people I sent you to," Wilson told the boy. 
FV was sent to other people's homes on two more occasions. He told the Commissioners he wanted to run away from Bexley but was scared of getting caned again. 
"People say to us, 'Why did you not tell anyone?' I think it is about time people started to look for a new line to ask because I cannot answer the question myself. No one would believe a homeboy over a Salvo officer. We were told this by them while it was happening to us."

"The sexual attacks on myself are the hardest things to deal with. One day you are a boy, the next you are a shell walking around," he said.
FV said he still carries the mental pain of the bashings he received, and while he is protective of his own children, he tickles them when they ask for cuddles so they will go away. 
Police were receiving complaints about Wilson up until his death in 2008
In 2014, Detective Inspector Paul Jacob from the NSW Sex Crimes Squad told the Royal Commission he received a letter from Major Farthing in June 2008 detailing new allegations against Wilson. Major Farthing said Wilson was the Salvation Army Eastern Territory's "most serious offender".
Inspector Jacob replied five days later, informing Major Farthing that police could not investigate the allegations unless the victims came forward themselves. The police were told not to "cold call" victims of sexual abuse at the risk of re-traumatising them. Within a few days, Inspector Jacob was notified of Wilson's death.
Counsel assisting the Commission, Simeon Beckett, asked whether Inspector Jacob told the Salvation Army to approach victims without reporting the allegations to the police.
"I thought I had. I thought that was an indication to the Salvation Army that we're not going to start an investigation until these people engage with us," he said.

"It certainly wasn't meant to say to the Salvation Army, 'Don't worry about it'."
Wilson went to his grave without ever having been convicted over the physical and sexual violence he inflicted on at least 15 victims. Between 1996 and 1998, charges were laid by NSW Police against Wilson in relation to the sexual abuse of five boys at Bexley and Gill but in 2000, he was acquitted of all charges. 
Between 1957 and 1975, the Salvation Army kept no records of Captain Lawrence Wilson's performance as an officer. These records should have included all allegations against him relating to child sexual abuse, whether the allegations were resolved and how they were resolved. Instead, Wilson was just moved from Home to Home, leaving a trail of trauma and broken spirits behind him. 
Feature Image: The Telegraph