Castledare Junior Orphanage was one of four offending Children's Homes in Western Australia, described as part of a "quadrangular scheme" for the Christian Brothers. 
Like the other Homes, Castledare was no place for children. The Christian Brothers used the boys for their own sexual gratification, starved them and forced them into manual labour. The boys at Castledare were between five and 10 — vulnerable, innocent young children forced into a horrific situation from which there was no escape. 
This article exposes the horrendous treatment the boys had to endure at Castledare. 
Paedophile offenders crawled into the boys' beds each night at Castledare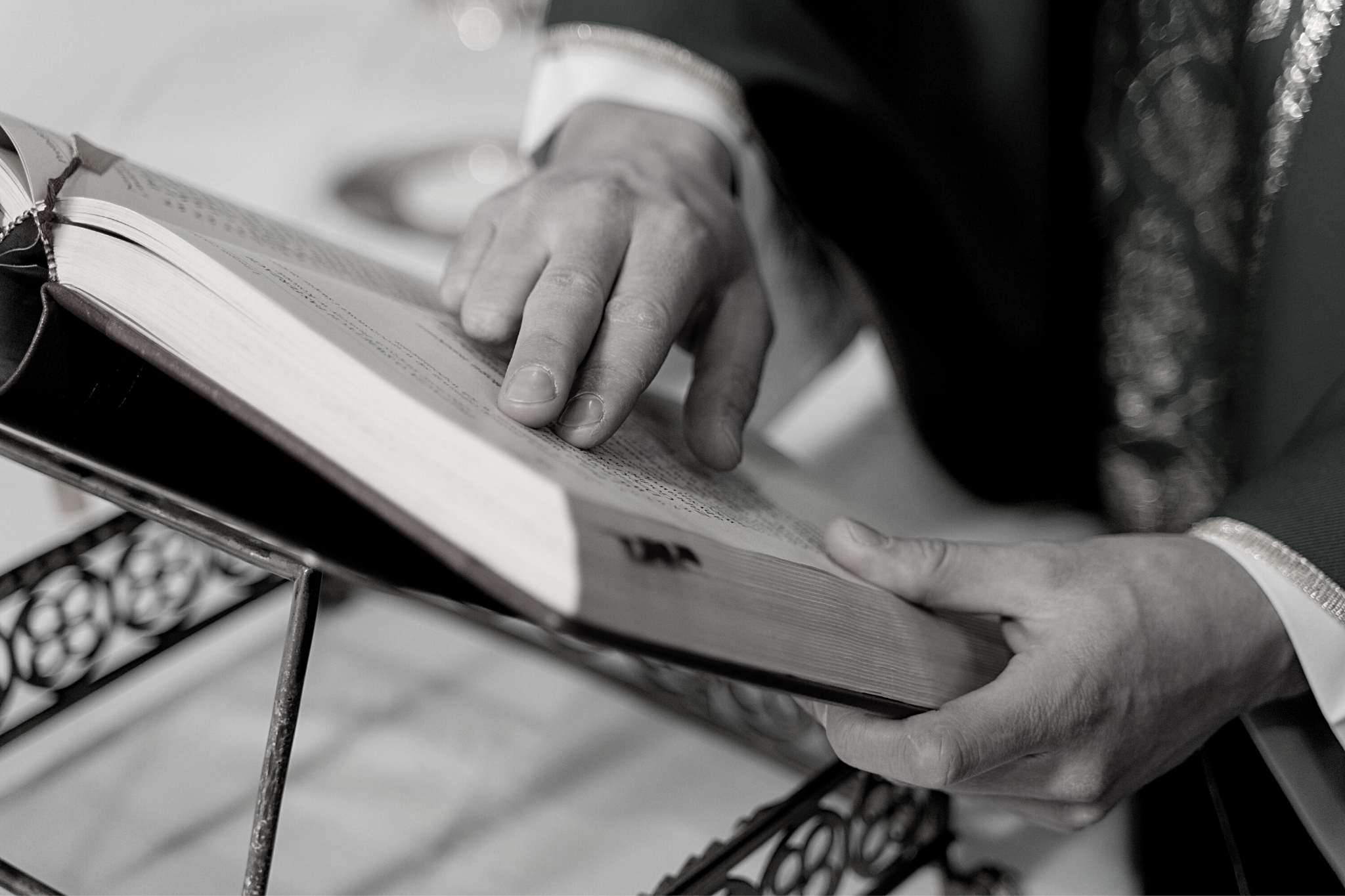 Image: Pexels
During the Royal Commission, three paedophile offenders were named concerning Castledare Junior Orphanage: Brother Murphy, Brother Dick and Brother Murray. Below, we have summarised just a few of their horrific crimes.
Brother Murphy
Brother Murphy has been described as "very dominant and possessive and had complete control" over a group of 30 boys at Castledare. A survivor said Brother Murphy was also "abusive in his possessiveness, verbal quips, emotional blackmail" and was also sexually abusive towards the boys. 
Brother Murphy psychologically abused the same survivor until the age of 12, when the child had a nervous breakdown. 
In 1943, Brother Murphy was transferred to Strathfield to "live down gross accusations by evil boys". He was also removed from Clontarf.
Brother Dick 
One of the survivors who spoke to the Royal Commission said many Christian Brothers at Castledare were physically abusive, but none more so than Brother Dick. He would hit the boys with a leather strap called "Waddy". He would also hit them with belts and his fists, pick them up, throw them over their beds, and kick them. 
Brother Dick was also sexually abusive. He used to "look over the partition wall and stare at the boys" while they were showering — this was common at Castledare among all the Brothers.
He targeted one survivor in particular who gave evidence at the Royal Commission. Brother Dick would sit the child on his knee before bedtime and bounce him up and down on his knee. The survivor told Commissioners that Brother Dick wore "nothing under his habit and his penis was hard against my body". 
Brother Dick would also climb into the bed with the boy at night, pull off his pyjamas and rub himself against the child. The survivor said it "seemed like it was almost every night" for four years.
He would also touch and cuddle the boy in the projector room while movies were being screened for the boys. 
The child never reported the abuse to anyone, even though he went home every month or two to see his mother. He told Commissioners she "had her own problems", he thought he would "get the blame" and it was just "a way of life" at Castledare. He also did not doubt that the other Brothers knew he was being abused because it was "so obvious" Brother Dick crawled into his bed at night.
He had no one to tell and no escape. 
However, in the early 1990s, Brother Dick was charged with unlawfully and indecently dealing with several unknown boys between January 1960 and December 1965. He pleaded guilty and received three and a half years in prison. 
Brother Murray
Brother Murray was one of many Brothers who crept into the boys' dormitories at night and climbed into bed with the residents. One survivor recalled waking up at eight years old to find Brother Murray fondling his genitals. 
Feature Image: CLAN on Twitter