It's never too late to bring a sex offender to justice. 
Two courageous survivors of child sexual abuse in the Catholic Church proved this in 2011 when Peter Paul van Ruth was jailed for 28 months — an astounding 42 years after the abuse occurred.
In 1969, Brother Van Ruth was working at Rupertswood, a Salesian College and boarding school near Melbourne. He was 22-years-old when he used his position of power to sneak into the students' dorm at night and molest them in their beds. 
The boys were only 12-years-old when their innocence was stolen. 
There is speculation that the two boys weren't the only ones to suffer at the hands of Brother Van Ruth, but no other survivors have come forward since. 
In this article, we expose Brother Van Ruth — he is a heartless, cunning paedophile who scarred the lives of at least two boys for his own sexual gratification. 
"Why are you crying? Are you missing your mum and dad?"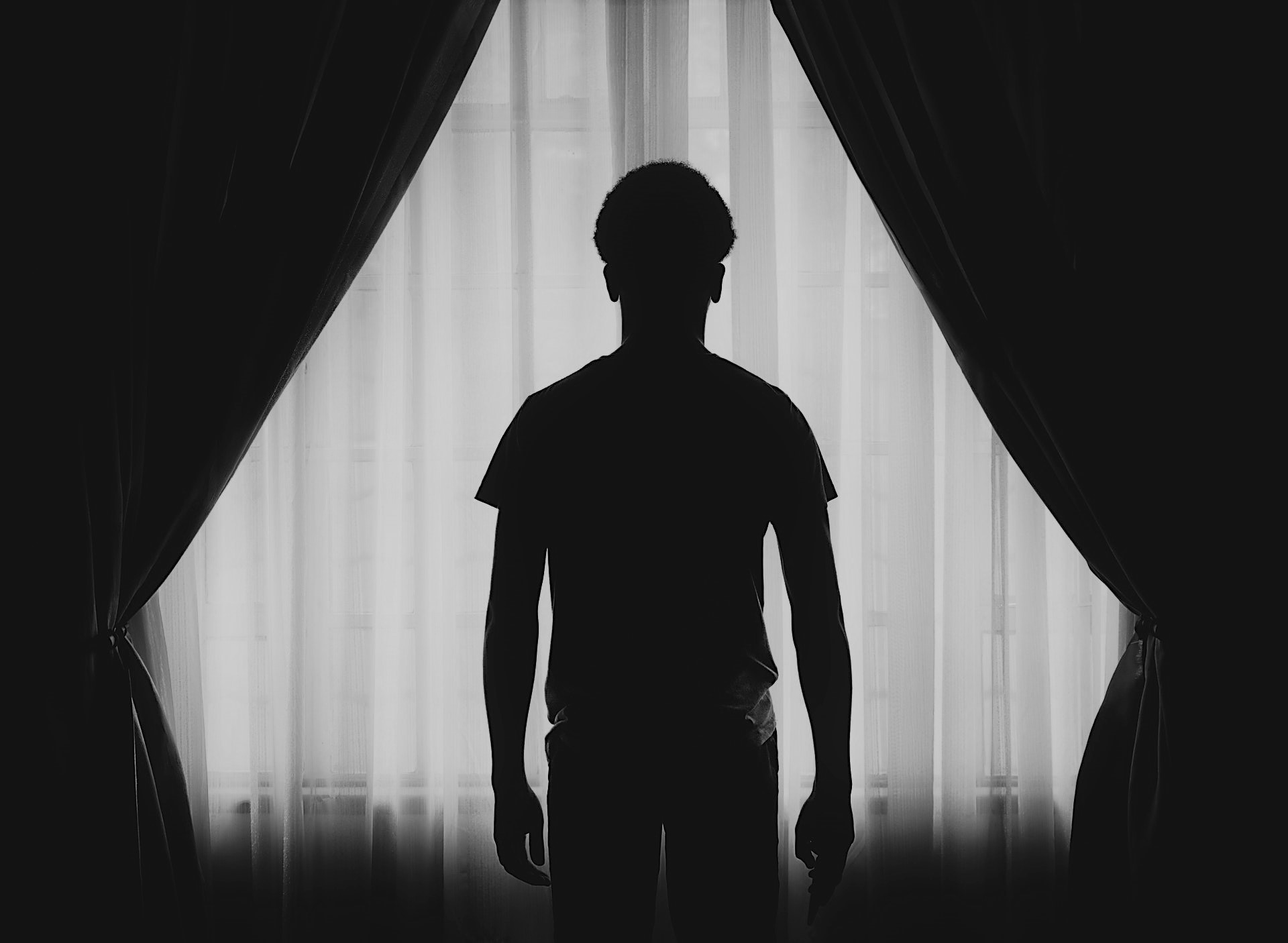 Image: Pexels
Peter Paul van Ruth was born in 1946 and became a novice with the Salesians of Don Bosco in 1964. He completed his religious training at the Salesian seminary in Oakleigh, Melbourne, before he became a pledged brother in 1969. 
He was 22 years old when he started his first job as a Catholic brother at the Salesian College near Sunbury. He was the master of a dorm room when he crawled into the beds of two boys and fondled them.
At the time, both boys were in vulnerable mental states. One of the boys was upset because his grandmother had just passed away. The other was crying in bed because he was so far from home.
Brother van Ruth laid down next to the boy while he was crying and asked "why are you crying? Are you missing your mum and dad?"
He asked the boy about his parents, what siblings he had and if he had ever been away from home before. Then, the whispering turned into kisses, licking in the ear and touching. The victim lay frozen in his bed, petrified and unable to move. 
"The person I thought was supposed to help me when I needed it became my predator," one of the victims said.

"I was confused and frightened, not understanding what was happening. Then one morning after one of his nightly visits, the boy in the bed close to me … called me a 'poofter', asking, "Why didn't you send him away?" This was a label I was to carry for my whole time at Salesian College."
In his victim's statement, the boy — now a man — said he would lie as still as possible in bed and hope van Ruth would walk past and choose someone else to victimise, but the paedophile would come back night after night. He told the court van Ruth became bolder over time.
"This abuse continued and with each visit, he became bolder —  from rubbing my chest, lowering his hand and fondling my penis, all the time whispering in my ear; does it feel good? I lay there, frozen, with my legs shut tight, not speaking a word, lost, and not knowing." 

"He would fumble trying to get his hand into my pyjamas, loosening the tie when possible, if not going in through the front opening. On one occasion he removed his hand from my genitals and grabbed my right thigh, trying to pull my legs apart, then replacing his hand in my anal region." 
On this occasion, the victim was digitally penetrated. He endured this another five or six times.
The victim also mentioned an incident where another religious brother walked in from the next dorm and walked past his bed while van Ruth was fondling him. The paedophile stopped what he was doing, had a short conversation with the brother and then both men left the dorm.
The abuse stopped when the boy told his parents what happened and he was summoned to the Rector's office to meet with them. The Rector intimidated the child in front of his parents and asked if anyone had touched him. Because he was scared, he said "no".
The next day, he found out van Ruth had been "spirited away" to another Salesian community overnight.
Later in life, the victim relived the trauma over and over again with every child abuse report that appeared in the news. He recalled his mother saying "the victim must have encouraged it".
"You know that is not true, mum. You know it went on because you know it happened to me, no matter how much you deny it," he told her. 

"Your father would have gone through them like a ton of bricks," she responded.
The victim said the close and loving relationship he had with his mother ceased that day. His own mother and father had chosen to defend their son's perpetrator.
Paul Van Ruth went on to have a decorated career and a family — all while hiding a dark, disturbing secret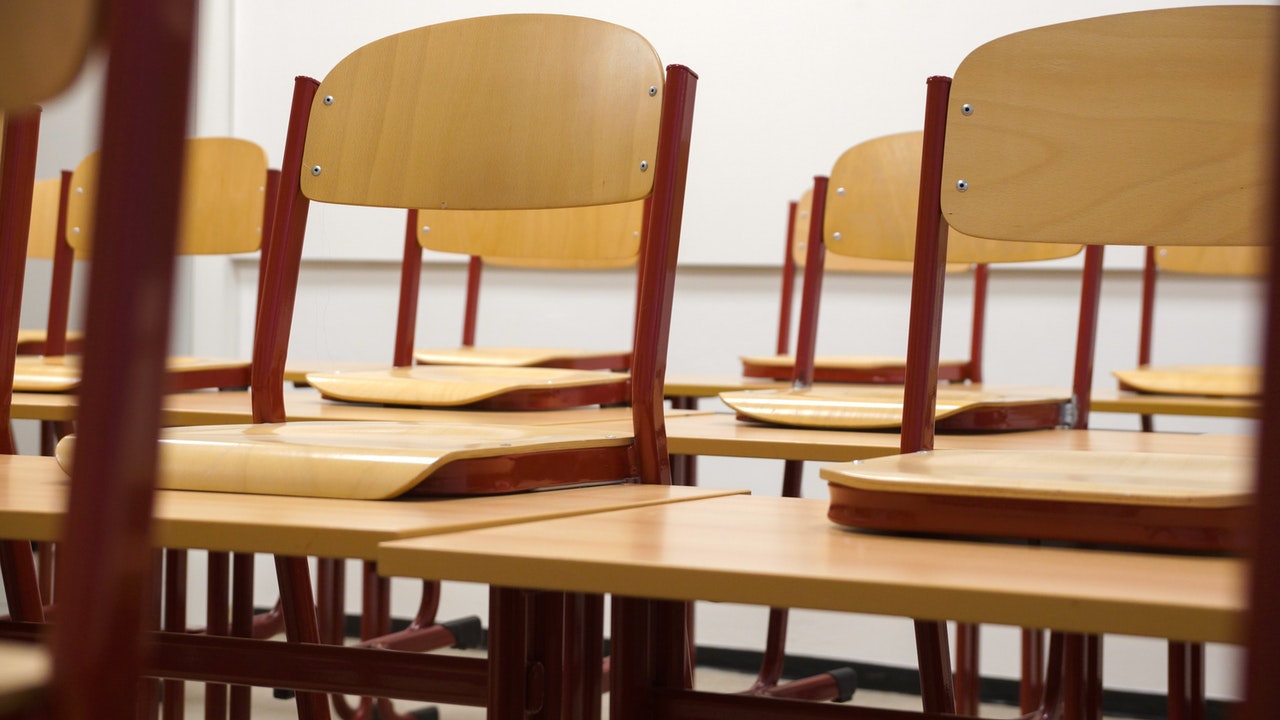 Image: Pexels
As mentioned above, van Ruth was sent to another Salesian community after the boy's parents complained to the Rector of Rupertswood. The Salesians' solution was to send Ruth to South Australia where they arranged for him to leave the Salesian Order and allowed him to join the state education department in 1970.
In 1978, van Ruth was accepted back into the Catholic education system in South Australia. He became the principal or deputy principal in several Catholic schools. 
In 1993, the Catholic Education Office seconded van Ruth's application to the South Australian government schools registration board.
During this time, he also got married and had three children.
Busted: Van Ruth told police he was starting a "sex education program" for the boys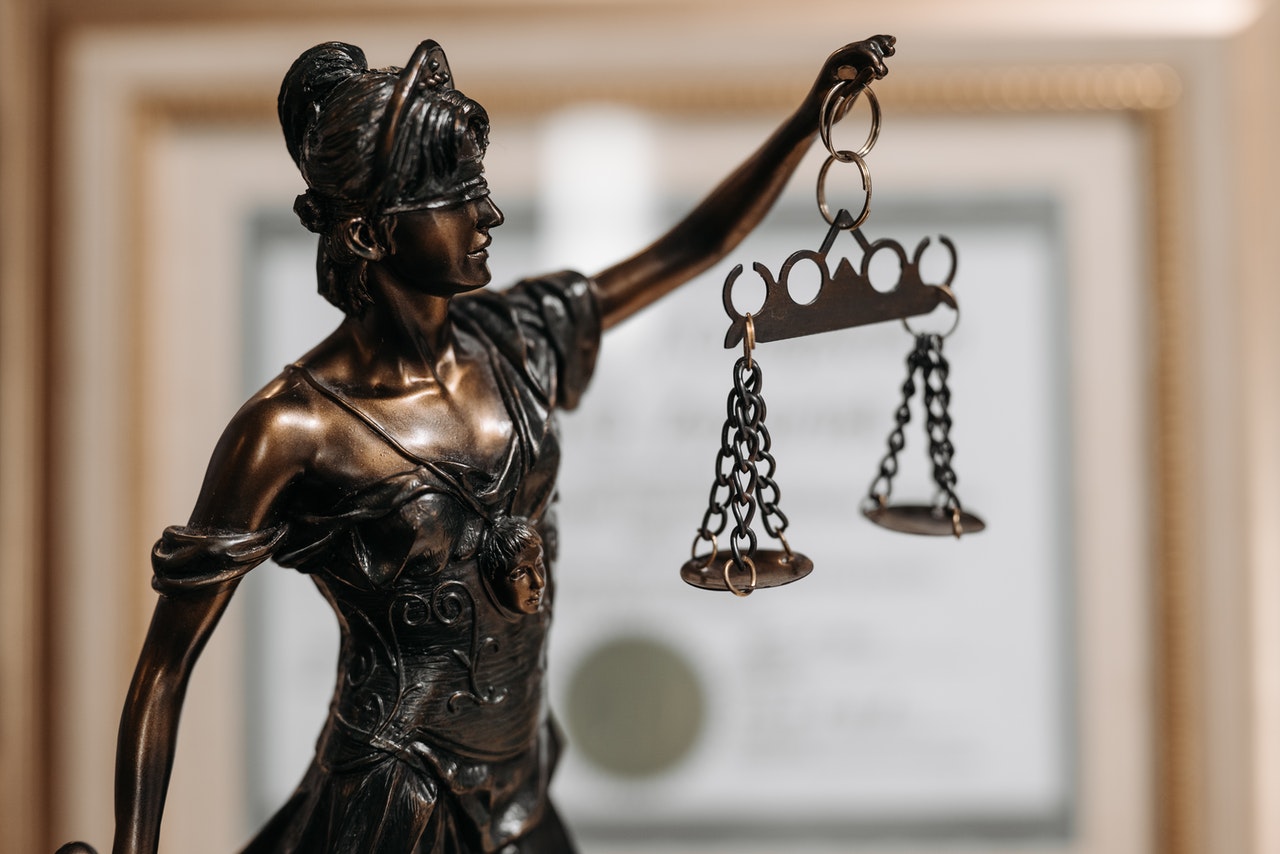 Image: Pexels
Over the three decades that van Ruth was in South Australia, the two victims continued to feel traumatised by what had happened to them at Rupertswood. Finally, one of the victims contacted the Victoria Police Sexual Offences and Child Abuse (SOCA) Squad and signed an official police statement about the abuse.
The allegations were investigated by Detective Senior Constable Nathan Toey of the criminal investigations unit at Broadmeadows. During the investigation, Detective Toey also met with the second victim. 
Police eventually located van Ruth and questioned him about the allegations. Van Ruth didn't necessarily deny the allegations but tried to explain his actions by saying he was starting a "sex education program" for the boys. However, van Ruth did not have the qualifications to teach sex education.
Because van Ruth pleaded guilty early, the court proceedings were brief. In March 2011, Judge Jane Campton said a suspended sentence would be inadequate and sentenced him to a non-parole period of 16 months.
She also ordered that Van Ruth will be registered as a sex offender for life. 
Both victims were seated at the back of the courtroom as observers. They were not required to give evidence in court.
At Kelso Lawyers, we can help you achieve justice — no matter how long it has been since the abuse occurred
If you were abused in an institutional setting like a school, a children's home, a juvenile justice facility, a junior sports club or even a church, Kelso Lawyers is here to help. It doesn't matter how long it has been since the abuse occurred — we can bring the abusers to justice, win compensation and extract a well-deserved apology from the offending institution. 
We are Australia's experts in child abuse law and we have a strict no win, no fee policy. Our number one priority is to achieve a desirable result on your behalf and help you get your breakthrough. 
Get the justice you deserve with Kelso Lawyers. We want to hear your story. Call (02) 4907 4200 or complete the online form before you accept payment from the National Redress Scheme. 
Image: Wikipedia