Between 1970 and 1984, at least four paedophile priests were sent to the Holy Family Parish, Doveton. Situated in one of Victoria's most disadvantaged communities, it appears the Archdiocese of Melbourne used Doveton as a 'dumping ground' for their worst offenders.
In this article, Kelso Lawyers expose the horrific crimes committed by four of Doveton's most notorious offenders; Fathers Peter Searson, Thomas O'Keefe, Victor Rubeo and Wilfred "Billy" Baker.
Are you a survivor of child sexual abuse in the Catholic Church? 

Click here to share your story with us

. You may be eligible for compensation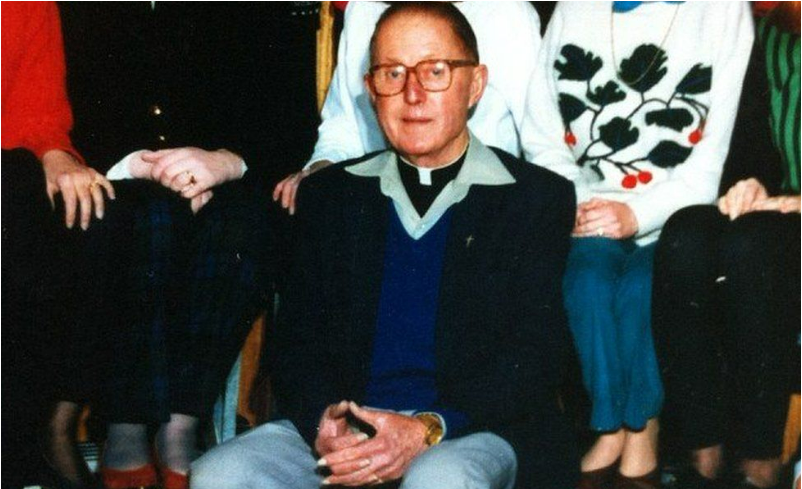 Image: BBC News
Father Peter Searson was one of the most sadistic offenders Australia has ever seen. Arriving at Doveton in 1984, he spent 13 years terrorising the community. In addition to sexually abusing children, he committed many other disturbing crimes, including:
Pointing a gun at high school students;
Torturing and killing animals in front of children;
Ordering primary school girls to kneel between his legs during confession;
Threatening a young girl with a knife;
Taping children's confessions;
Physically assaulting children.
The Catholic Church had known about Searson's offending for over a decade by the time he arrived at Doveton in 1984. Despite this, they knowingly inflicted him upon the community, where the complaints continued to pile up. The Church received numerous complaints demanding Searson's removal throughout the late 1980s and early 1990s but refused to take any action until 1997, when he was finally removed after physically assaulting a young boy.
Searson was successfully prosecuted for physical assault of a child but avoided any jail time & died in 2009 before facing any child sexual abuse charges.
Father Thomas O'Keeffe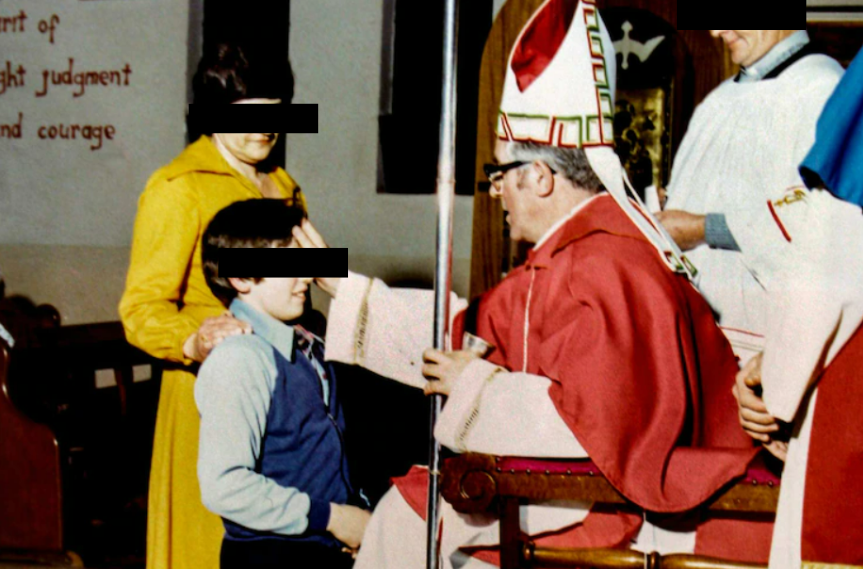 Image: ABC News
Father Thomas O'Keefe committed sexual offences against boys in the Doveton parish in the early 1970s. His victims included altar boys and young male students from the Holy Family School.
O'Keefe would build rapport with boys by driving them to the beach or by running cricket matches during recess and lunch and/or after mass. He would invite the boys back to the presbytery and, once he had their trust, would show them pornography, tell dirty jokes and join them in the presbytery shower.
O'Keefe's offences ranged from indecent assaults right through to sodomising his victims. He died in 1984 without ever being punished for his crimes.
Are you a survivor of child sexual abuse in the Catholic Church? Click here to share your story with us. You may be eligible for compensation
Father Victor Rubeo

Image: ABC News
Father Rubeo was in Doveton from the late 1970s to the mid-1980s. He was removed in 1984 after he had an affair with a parishioner. In 1996, a woman reported Rubeo to Victorian police, stating that she had been sexually assaulted at Doveton in the 1980s.
Rubeo denied the assault but, in the course of his police interview, admitted to other sexual offences involving the abuse of twin boys in another parish.
Rubeo was convicted of child sex offences in Laverton as a result of the 1996 police investigation and faced a number of further charges in 2011, but died prior to the case concluding.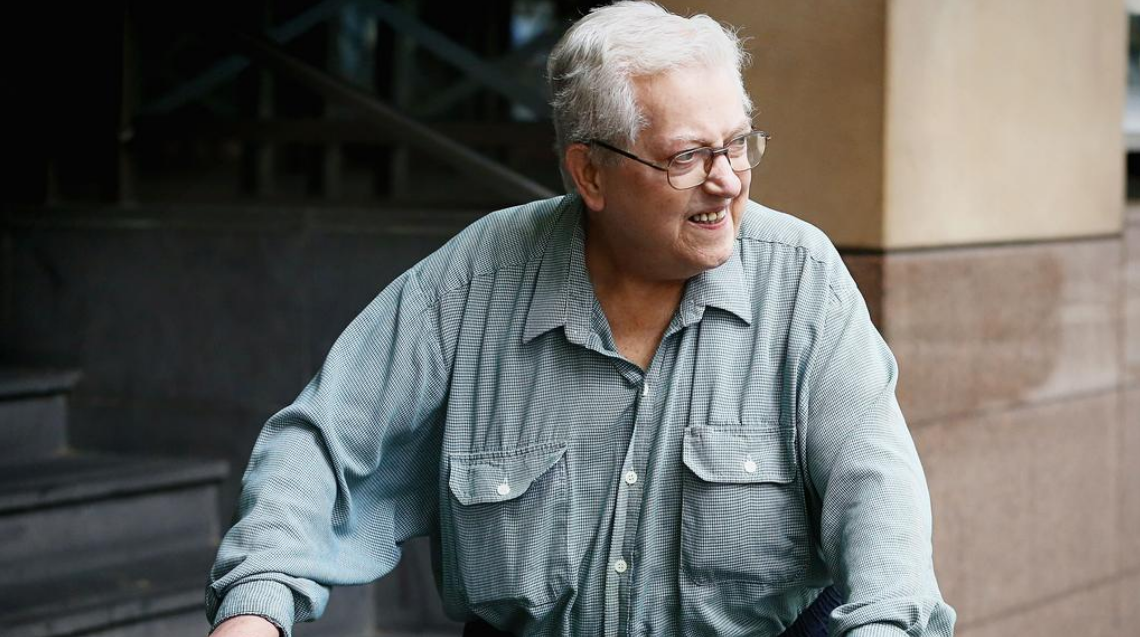 Image: Herald Sun
Father Wilfred "Billy" Baker was at Doveton between 1974 to 1975. He also served at a string of other parishes. Wherever he went, he was known for talking about masturbation constantly to priests, parishioners and even children.
In 1999, Baker pleaded guilty to 16 counts of indecent assault and one count of gross indecency against eight boys. This included victims from Doveton. He was sentenced to four years in jail, with parole after two. He faced further charges after his release but died in 2014, prior to the case reaching court.
If you suffered abuse in the Catholic Church, we want to hear from you. We will fight for you. Click here to share your story, or call us on (02) 4907 4200.